Options
Mark as New

Bookmark

Subscribe

Email to a Friend
Outside secure folder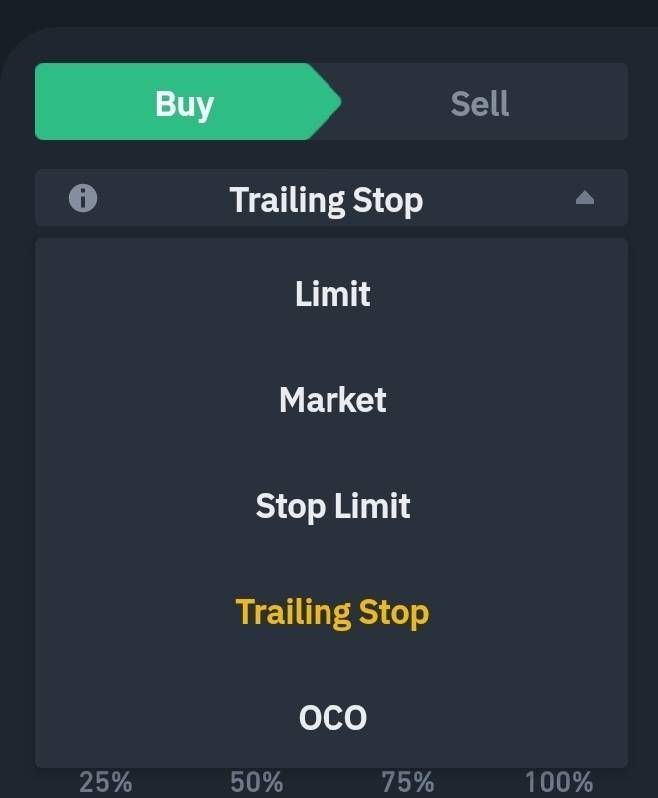 Inside secure folder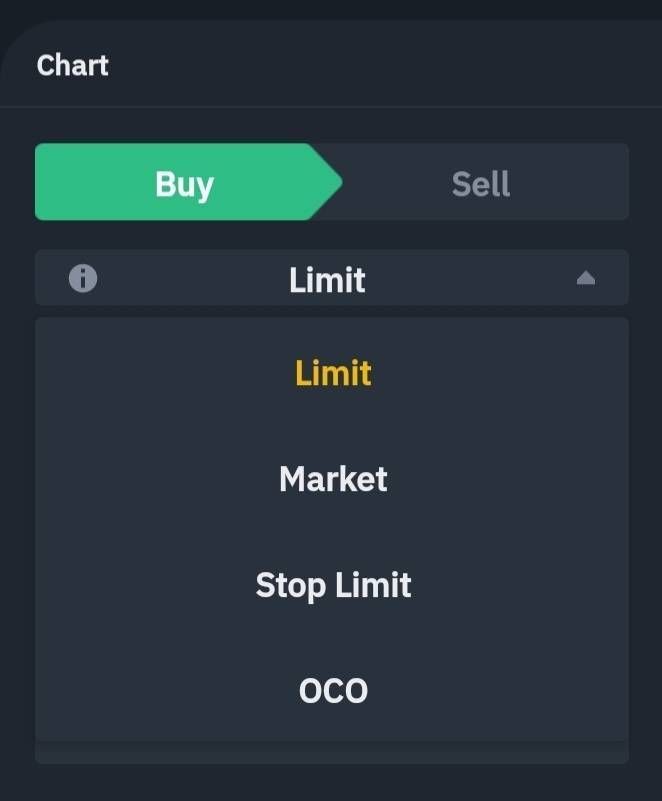 I have a binance app installed and copied it in to the secure folder.
I only access my account inside secure folder because I usually don't log out from the app
I'm only trading in spot (practice with small capital). I can't observe the price movements so I've been using the trailing stop to buy and sometimes sell coins in the. All was okay until I cleared app cache and data - that's when I realised the feature is missing. I've uninstalled binance from secure folder, duplicated the app again from device memory, uninstalled and reinstalled via Google play store while in Secure Folder, still the same - trailing stop is not available in spot trading. It's available in the binance app that's not in the secure folder. I placed an order in that app using the trailing stop, then switched back to binance that's inside the secure folder but still, trailing stop isn't available there. I could see the order I placed outside the secure folder but there's no option to create similar order in the copy that's in the secure folder.
I don't think I can find it in the binance app settings. do you?
Must I change some settings to make it a available again in the secure folder?