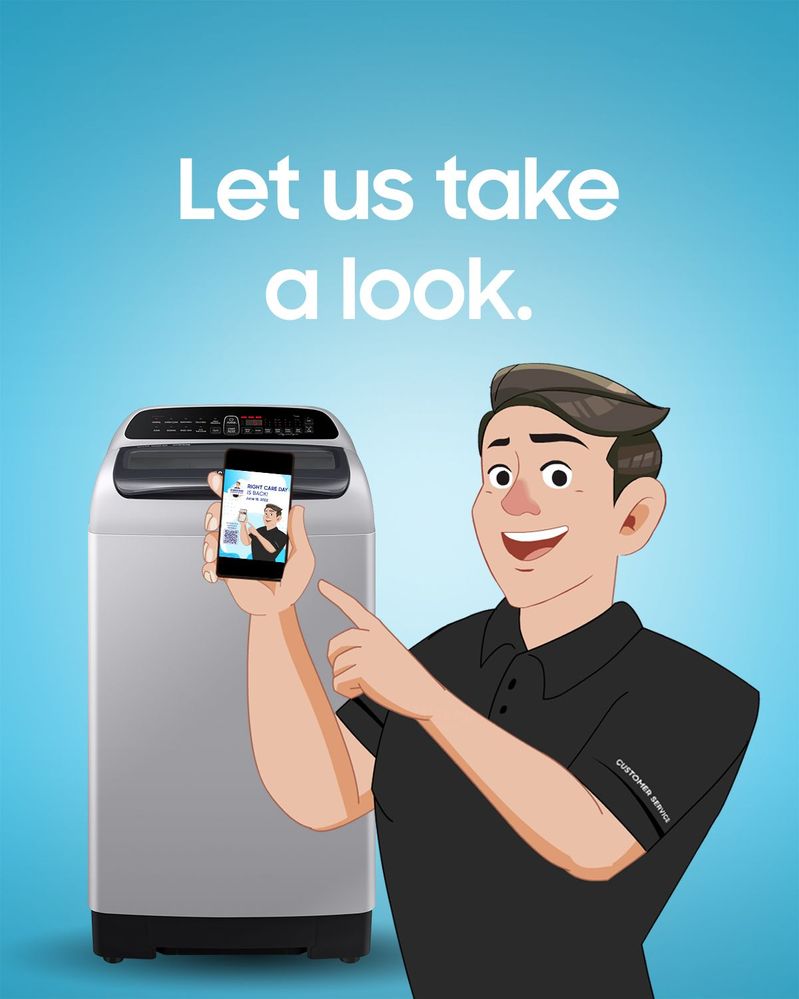 Is your Samsung Appliance going through a troublesome phase?
With Samsung Visual Support, personalized help is just a few taps away. Through your Samsung Galaxy device, we can easily diagnose what the problems are - and even suggest fixes!
Learn more about visual support: spr.ly/CS-VSSM01
#Samsung #RightCareRightNow #SamTheRightCareGuy
Options
Mark as New

Subscribe

Email to a Friend
Great after sales service!
🎉