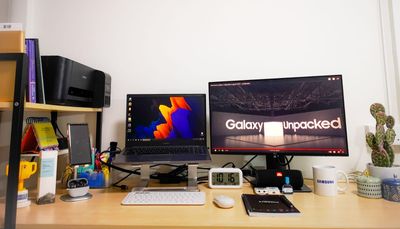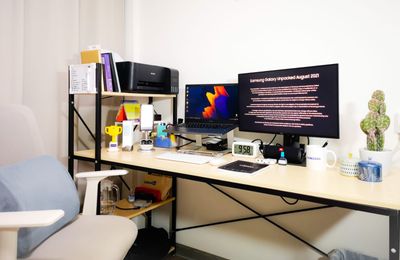 My short term home office setup:
A dedicated space. I occupy one of the room in my Flat and use it as an office.
A proper working table.
A good chair with lumbar support, adjustable height and can roll around.
Good lighting from the ceiling and windows.
500mbps Fiber broadband internet service.
External 24" monitor for better viewing.
Wireless mouse and keyboard.
Laptop stand to work comfortably.
Wireless and wired headset for audio or video meeting.
Wireless speaker for better sound quality. Listen to music could help releasing stress.
Wireless mic in case you need to move around and have better voice quality.
Eye drop : for sure your eyes will get tired. This helps.
Printer / scanner for you to print or scan the necessary files or documents.
Room spray to boost your mood with a good smell.
Notepad to take the important notes.
Water to helps stay hydrated.
How I Work from home:
A dedicated workspace could help me to stay focus and concentrate.
Take a break. Look out the window or at something far away for the eyes, stretch your body, get the fresh air, eat and drink.
Interact with people. Staying social.
Dress up. It gives you a signal to start work.
Set a working schedule. Work-life balance approach is important.
Exercise regularly. Resistance band is useful.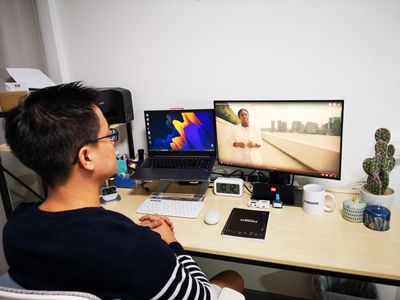 Galaxy Unpacked:
Z Flip 3 is cool. it is compact to bring around and large for multimedia purpose.
Galaxy Watch 4 is another level of smartwatch. It helps to monitor the person activeness.
I promote the products in my LinkedIn post. Check it out.