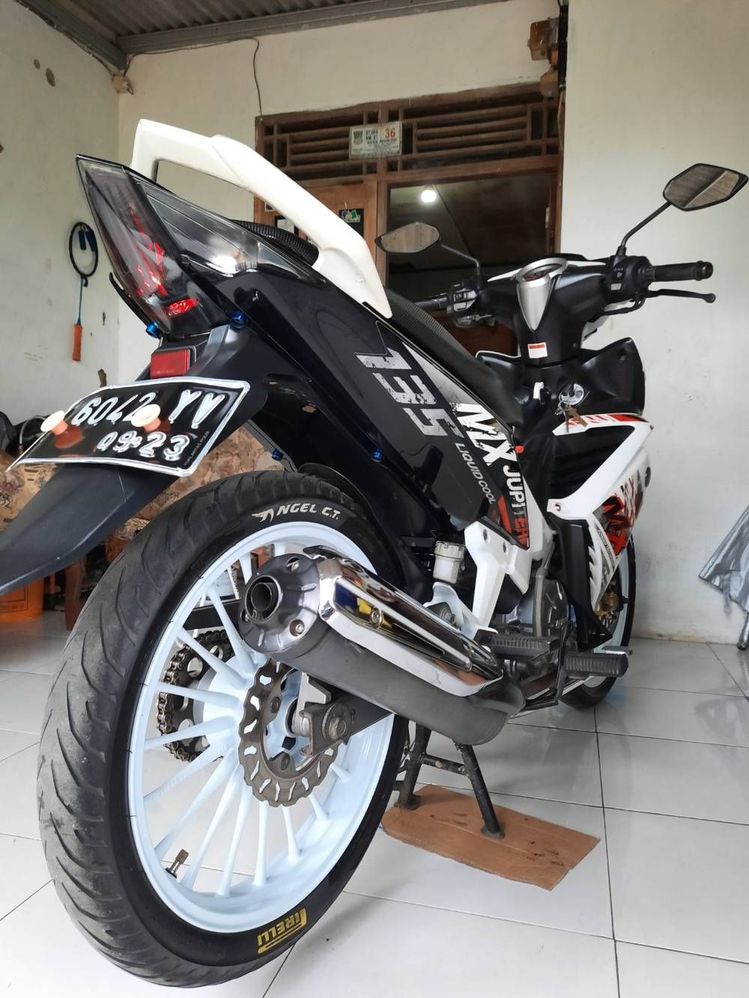 Mau sedikit cerita aja nih kenapa aku suka dengan warna putih🥰🤍
Awalnya ngga pernah kepikiran untuk suka dengan warna putih, karena aku pikir warna putih itu hanya warna dasar, warna yang monoton. Tapi setelah memiliki motor ini malah membuatku menjadi mempunyai alasan untuk menyukai warna putih
- memberi kesan elegan🤩
- membuatnya menjadi tampak bersinar
😎
(silau)
- selalu match dengan semua warna seperti hitam, merah, pink, ungu, biru, hijau, dan warna-warna lain
- menimbulkan kesan higienis dan bersih..
Memang warna putih membuat noda mudah terlihat, apalagi dengan motor yang berwarna putih ini, jadi harus lebih rajin membersihkannya
😅
tapi disitu poinnya, walaupun melelahkan, aku suka menjaga kebersihannya. Dan karena sering membersihkan warna putih, aku jadi suka dengan warna putih.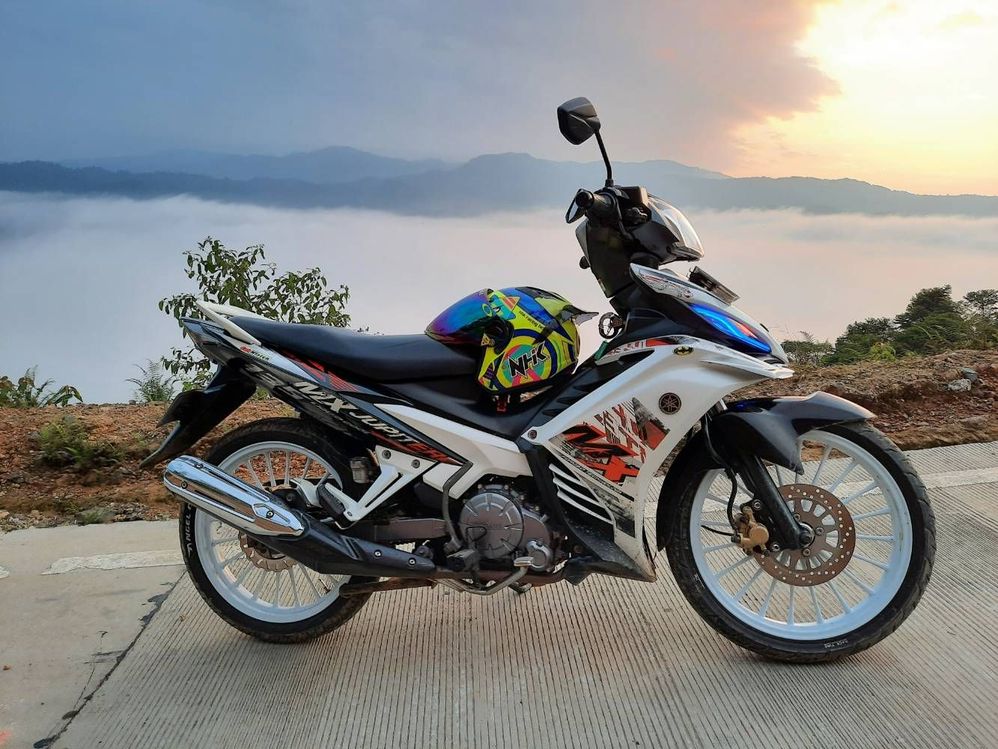 Dan warna putih adalah warna yang mendasari banyak warna, warna yang selalu ditemui di kehidupan sehari-hari, warna yang berperan penting dalam kehidupan. Tak ada alasan untuk tidak suka dengan warna putih🤍. BTW ngga cuma motor yang warna putih, outfit juga banyak yang warna putih, dan motor putih itu di capture dengan Samsung galaxy A51 berwarna putih juga🤍
Saya kira sekian cerita alasan kenapa suka warna putih, terima kasih atas perhatiannya
🙏
#stayclean
#staysafe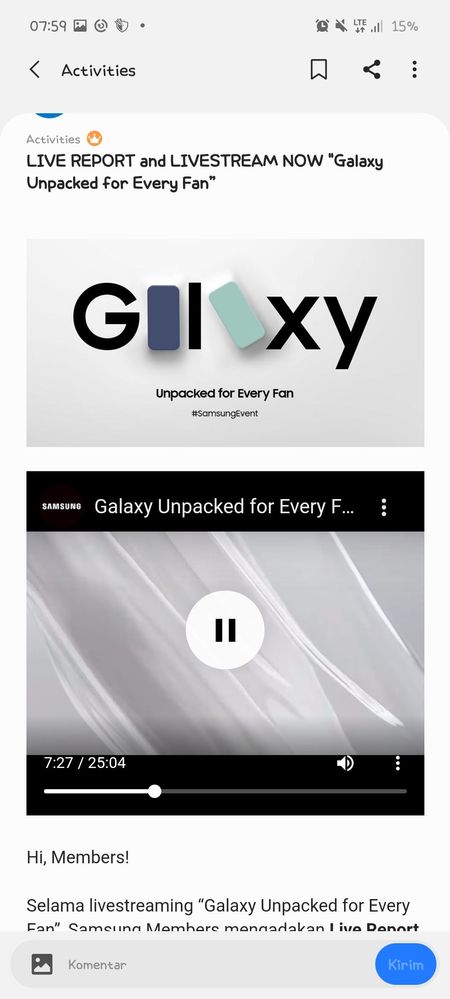 "White, pure and precious, a beauty that is filled with light."
Walaupun hanya sebuah video, terasa nonton secara langsung. Itu karena pembawaannya yang friendly dan santai. Penjelasan yang membuat penonton semakin penasaran dengan wujud, fitur dan performa Samsung galaxy S20 FE ini.