Recently everytime i started using again my 108 mp camera and only the center of the image is clear the rest is blurred and it keeps fixing and then blurr again... the 3 times and 10 times are ok only the main lens is doing this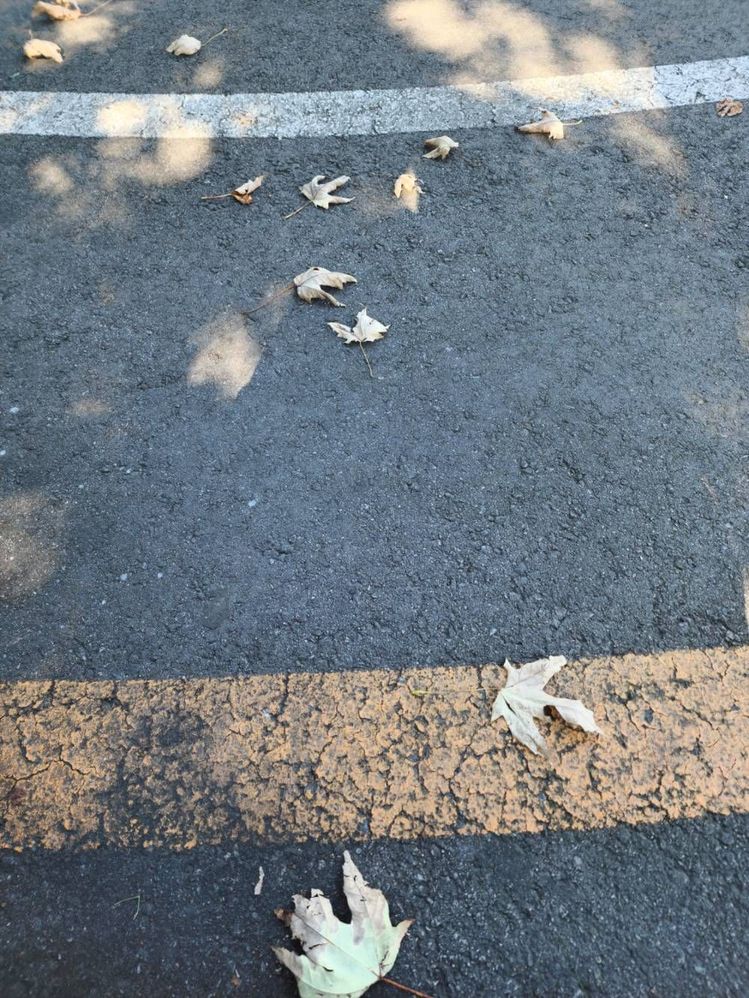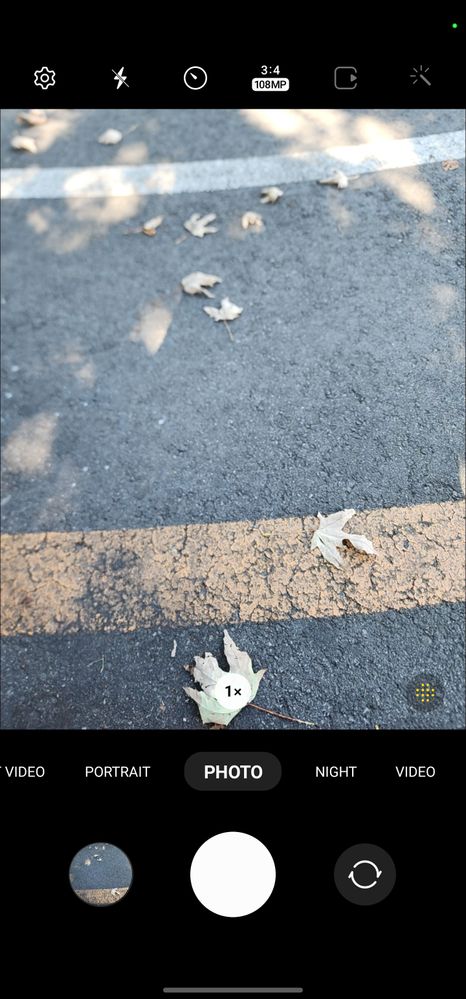 Hi, just to confirm, have you tried camera reset?
If not please perform camera reset and verify if your problem is solved.
Please follow the steps below to reset the camera setting.
Reset the Camera app.
Open the Camera app, and then tap Settings.
Swipe to and tap Reset settings, and then tap Reset.