If your device is compatible with Good Lock you can select Clock Face & there's a clock that shows the day as you want, the full word rather than the abbreviation.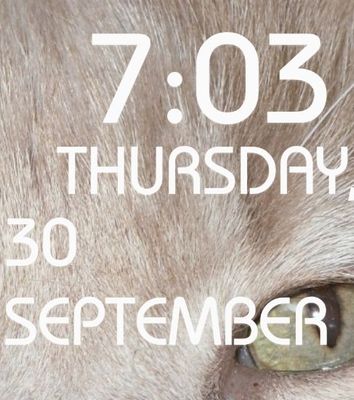 Hi Dav227, you can change the clock style and select the style which shows the full name of a day. Please follow the below steps to change the style.
Settings > Lock screen > Clock style.
Please write back to us with the results.