Way back March 13 2019 where in I bought Samsung A50 as a gift to myself i decided this phone bec. as a mid range phone it offers one of the best camera for mobile photography thats why up till today im still satisfied to the performance of A50.
Here are some of my sunrise/sunset photos using Samsung A50
😍
Happy 3 years everyone and Advance happy birthday to me
😘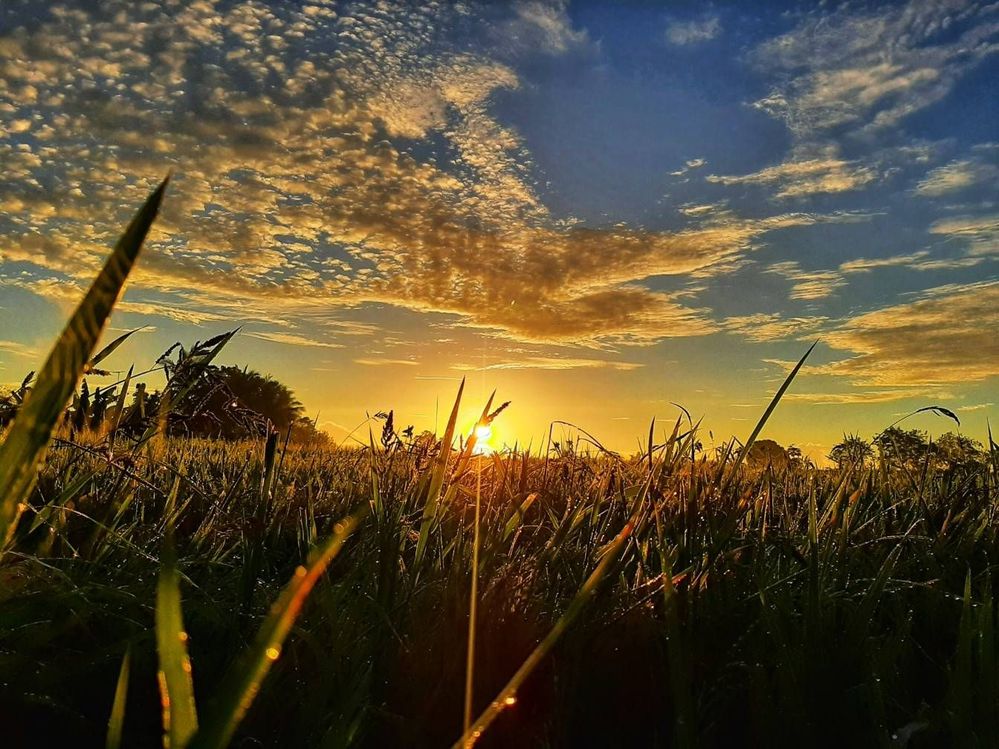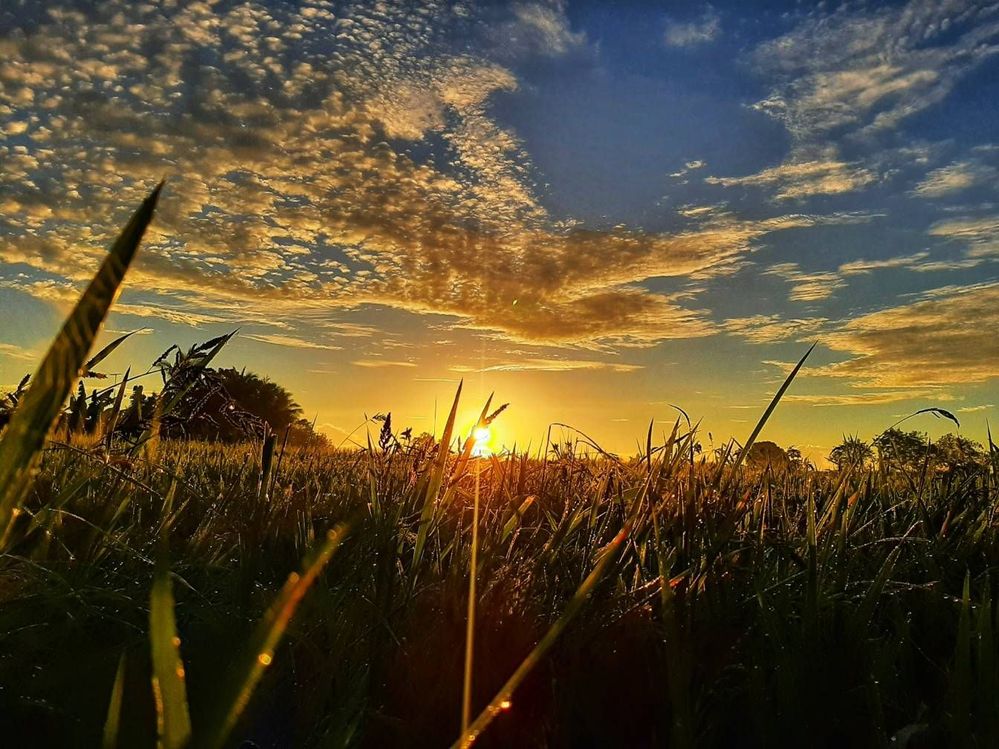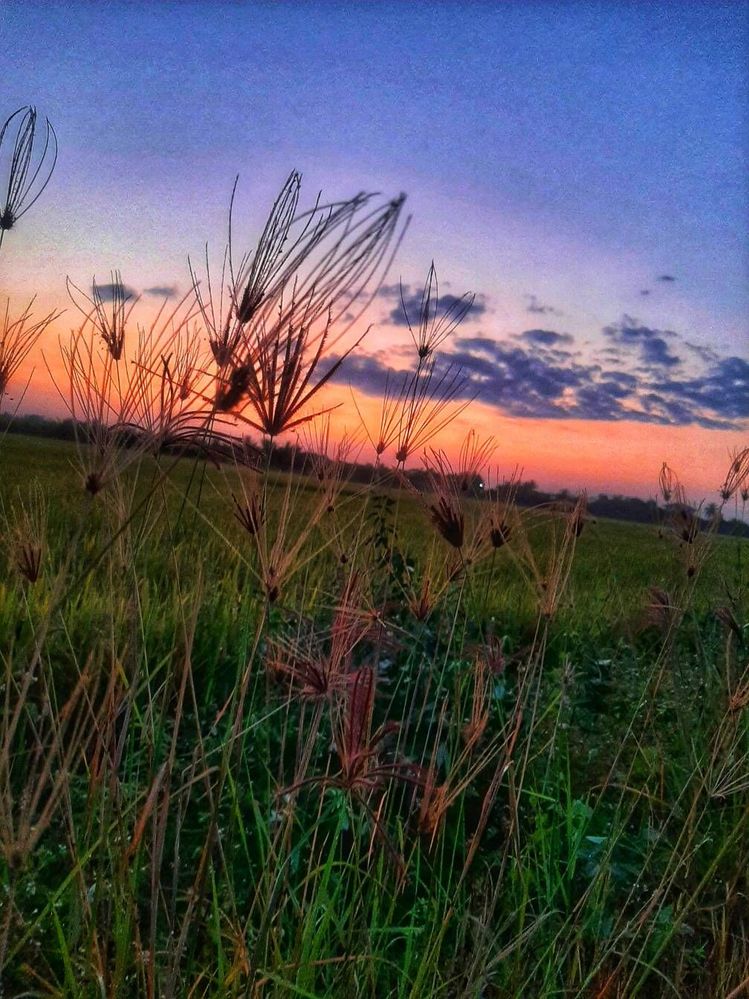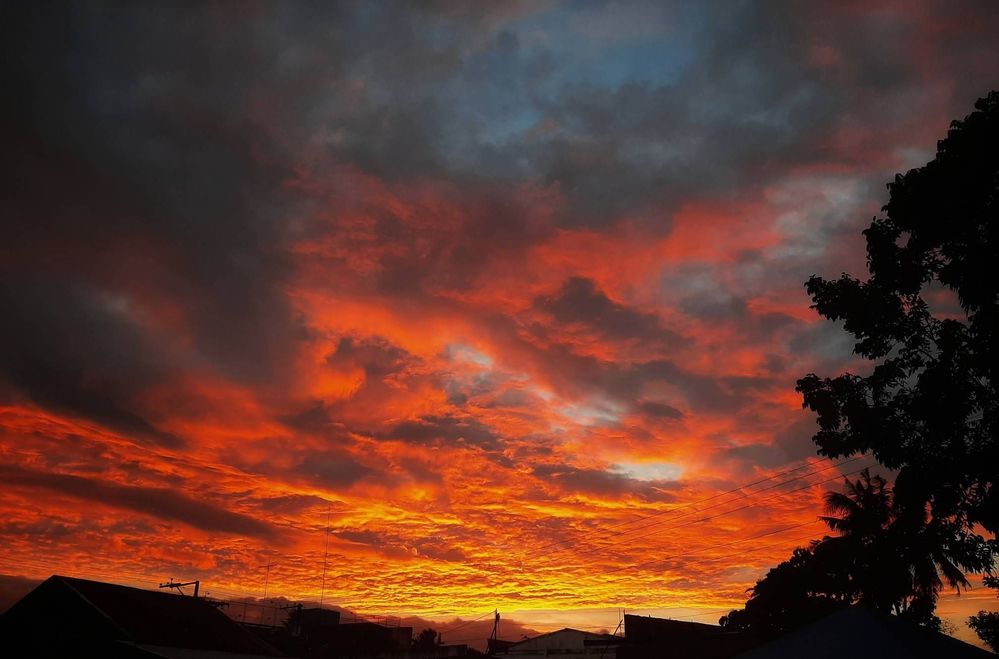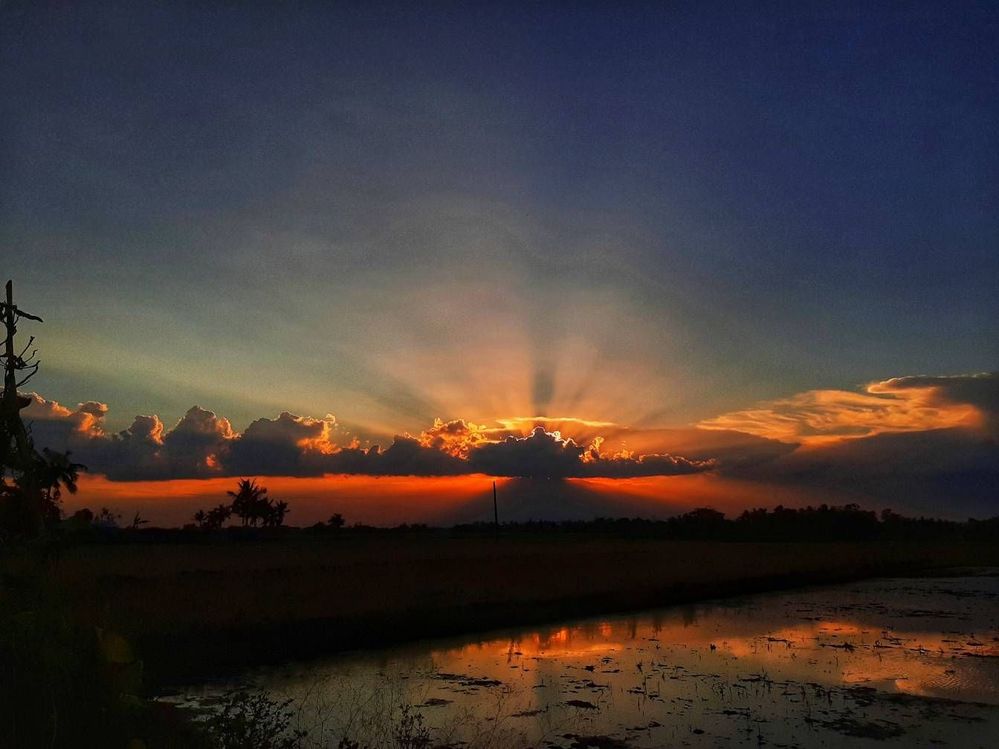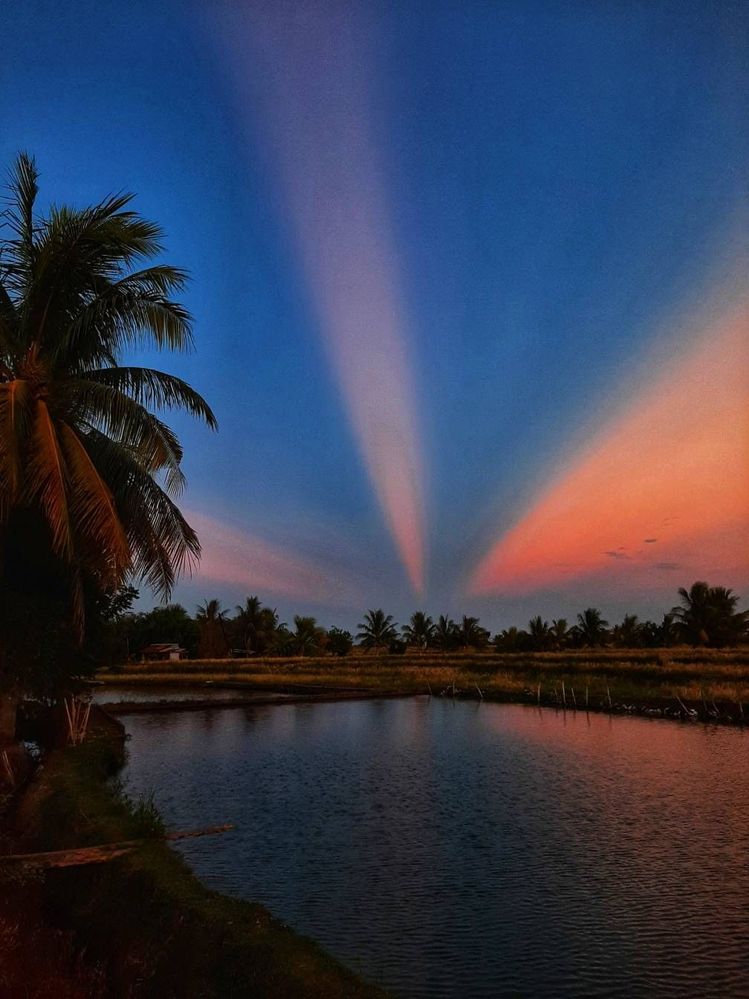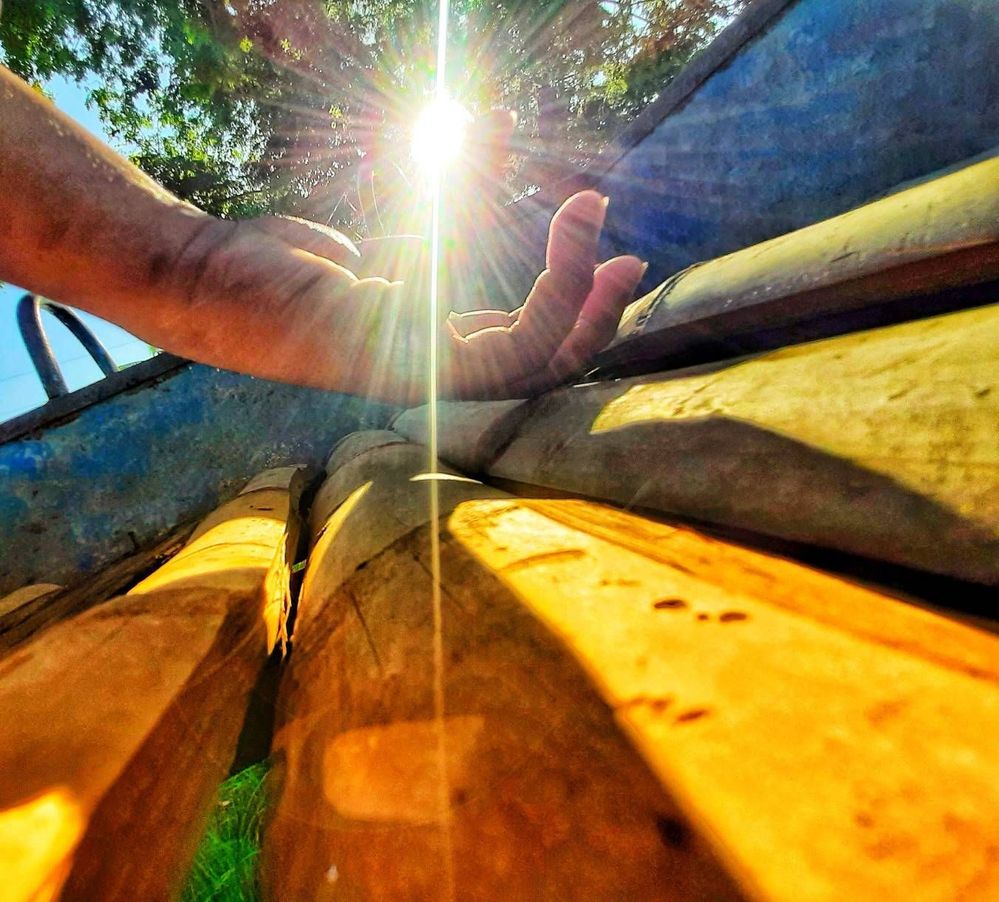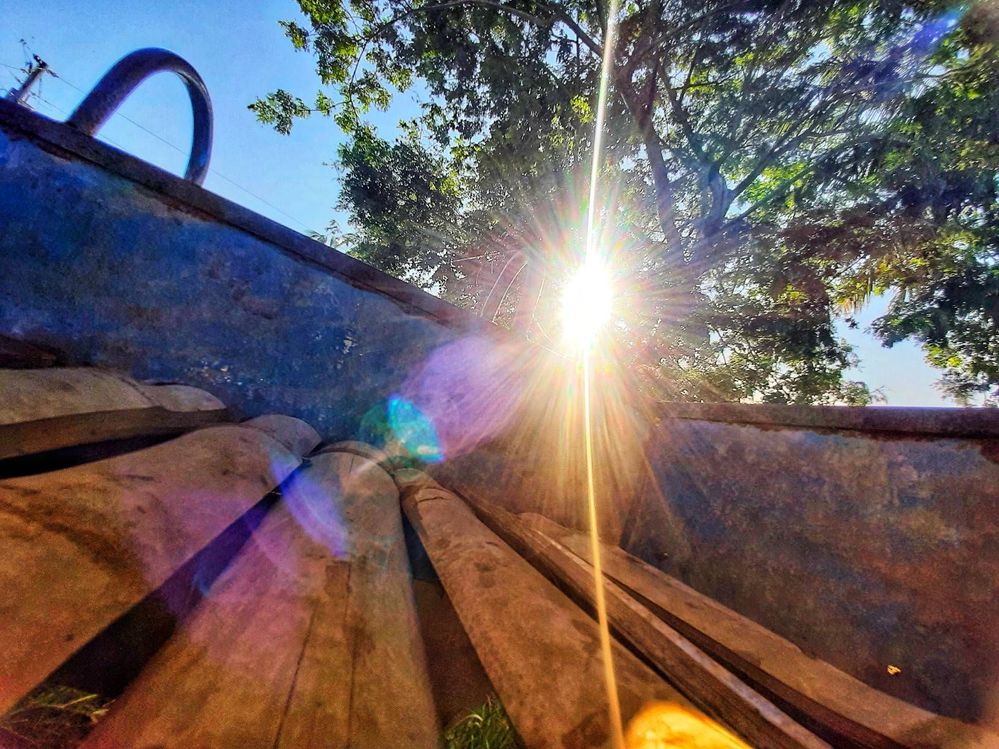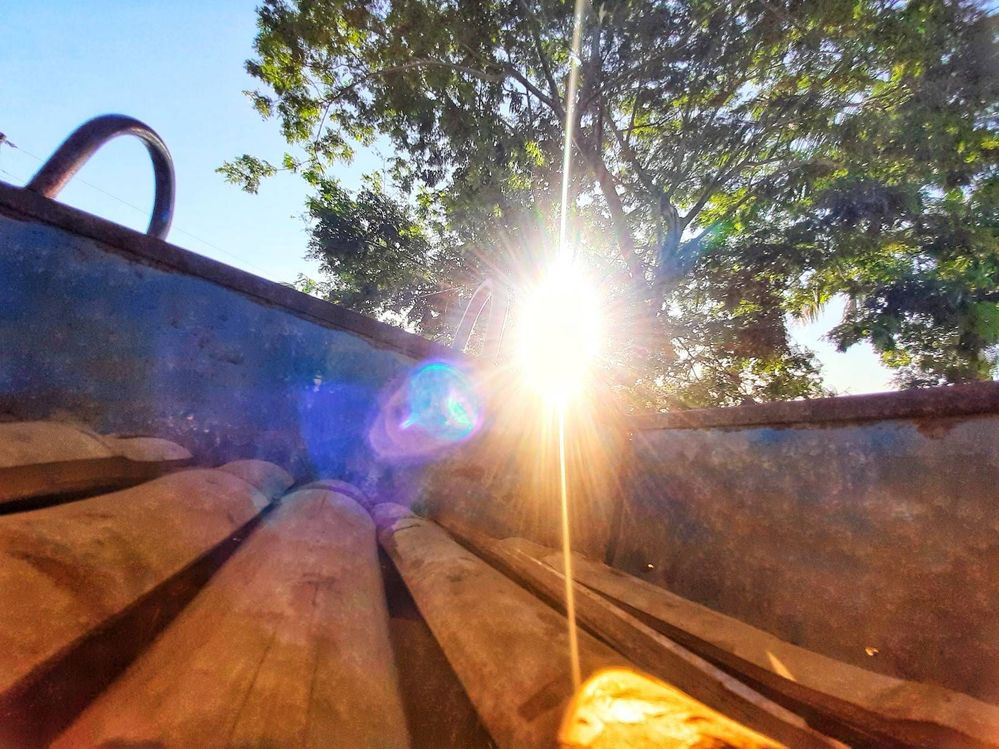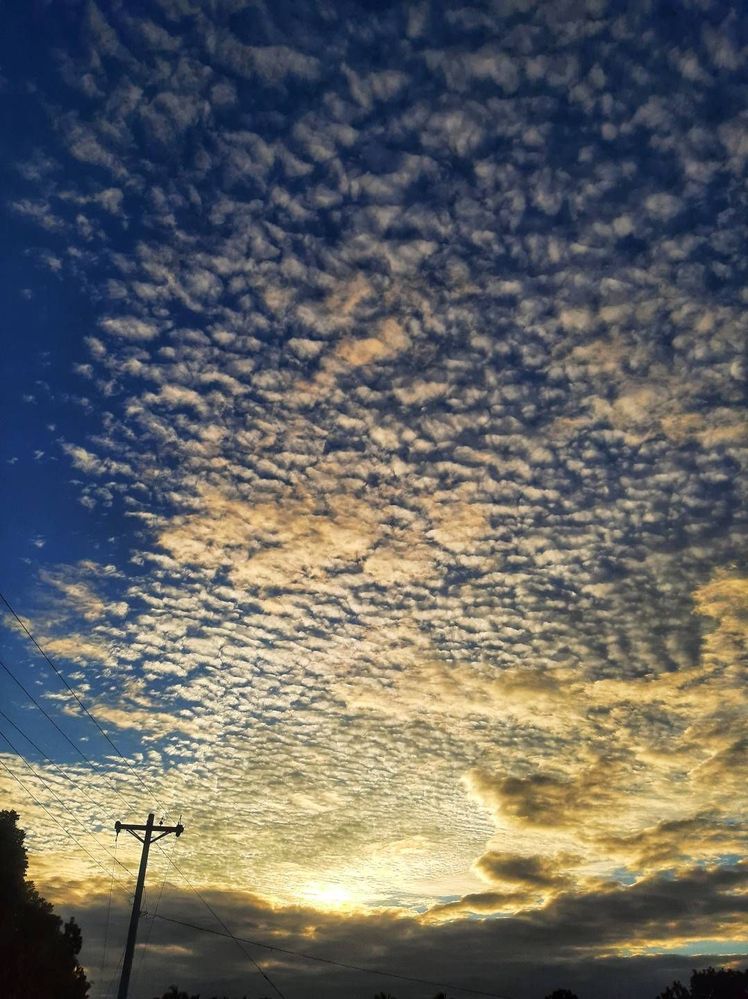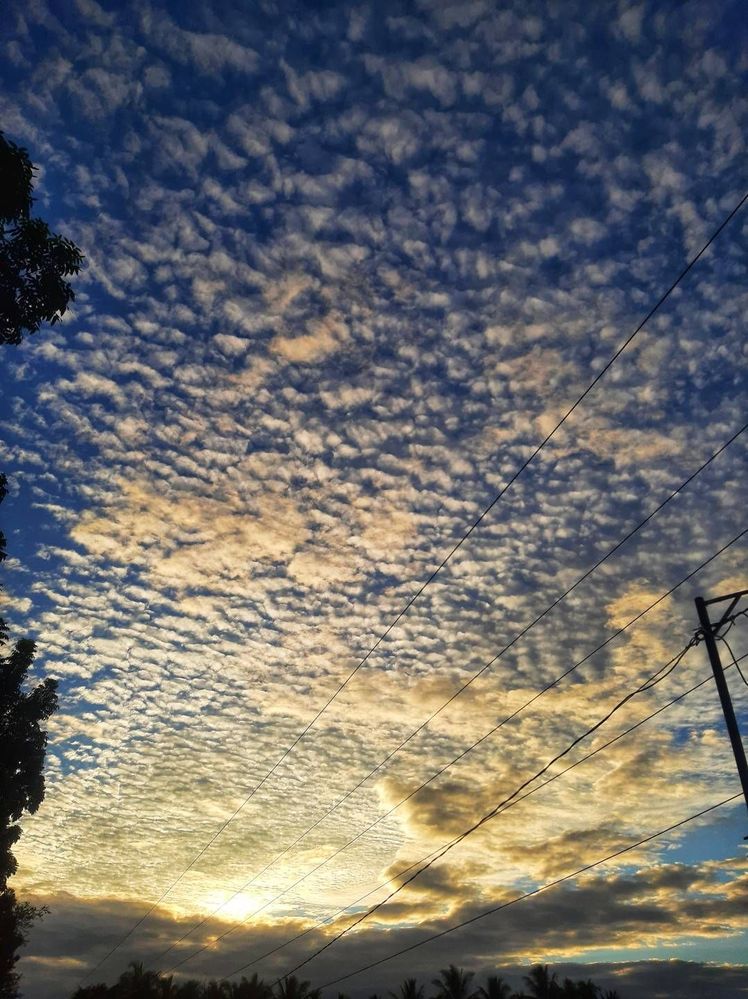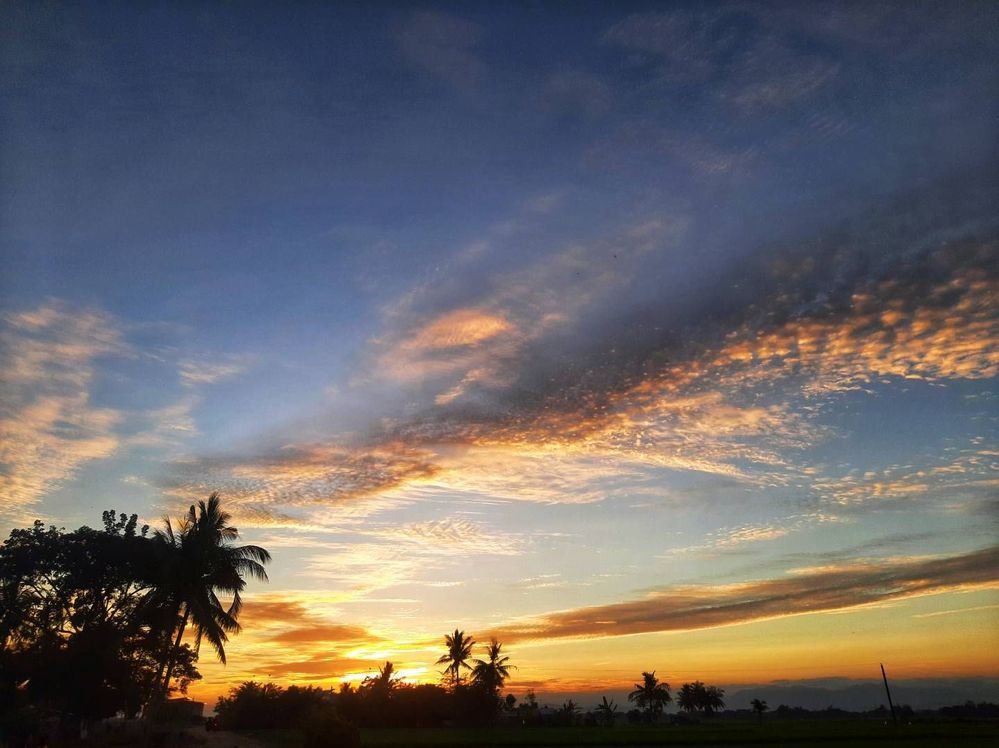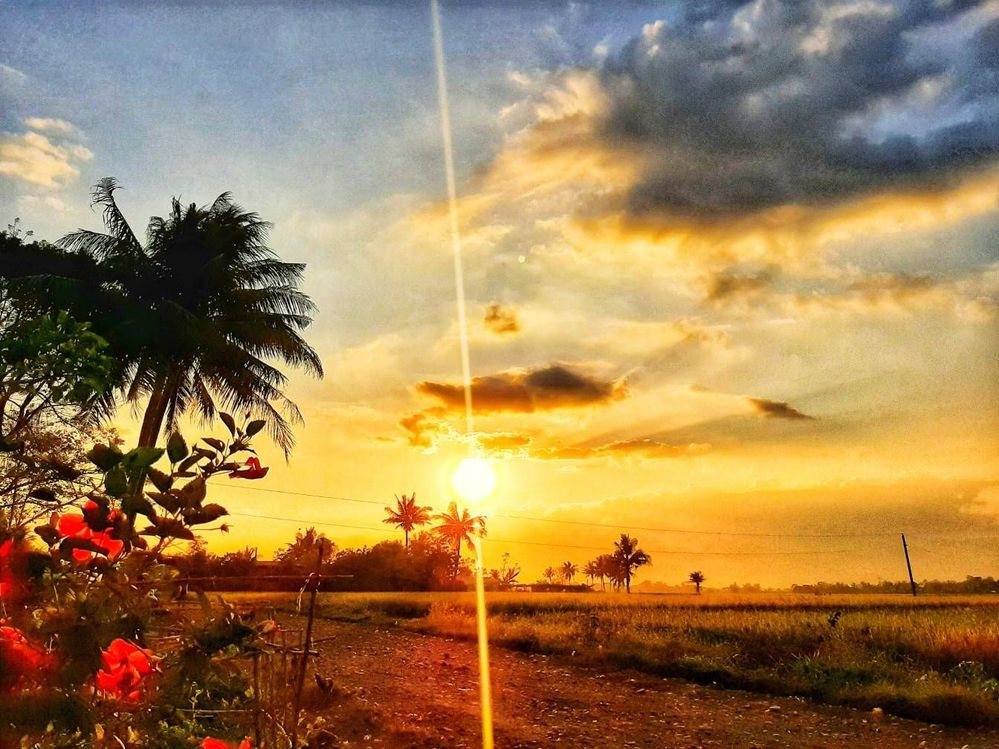 Did you use an editting app for these photos? Awesome!!