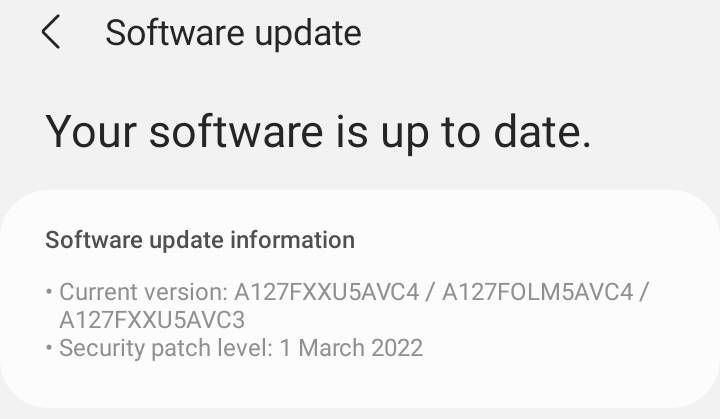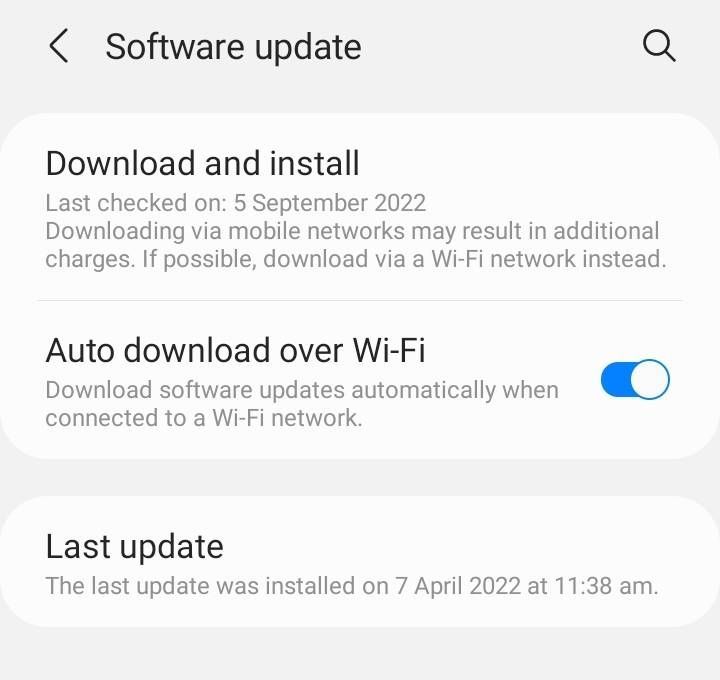 #a12 #update #galaxy #series #software
Hello azetro,
Really appreciate for reaching out to us regarding your inquiry and comments, about the status of Software updates for your Samsung Galaxy device.
As you may be aware, there are various reasons why there are some delays due to unforeseen circumstances and it varies from one region to another.
Rest assured that, once it becomes available, you will be notified immediately through Settings and/or through Samsung members app notification bell icon.
If you believe that your unit has been experiencing abnormal operations and the symptoms persist, please do reach us on below online support channel links.
https://www.samsung.com/ph/support/contact/#onlinesupport

https://samsung-livechat.sprinklr.com/seao/ph/index.html
Thank you for your patience and understanding in this regard.