They already released the April 2022 update on A51 Russia And UAE. Still upset tho, Philippine version still don't have Android 12 update.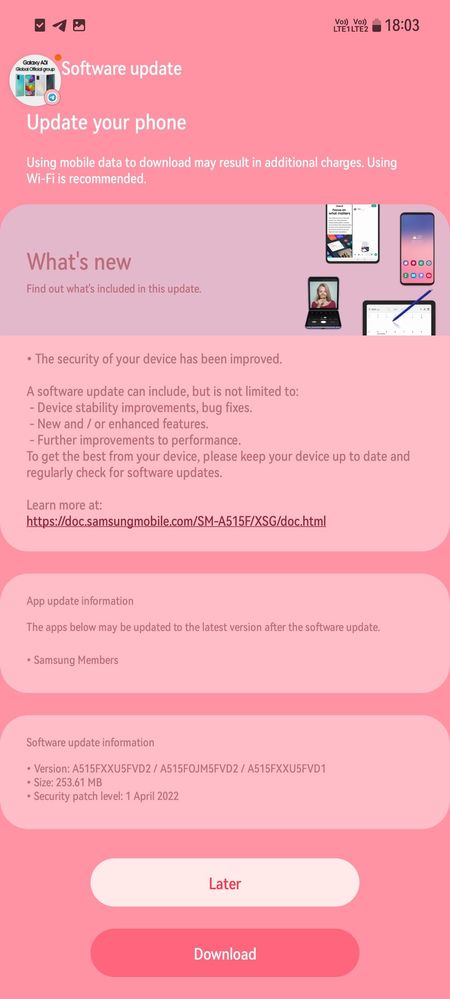 Photo Courtesy: Kyau Sana (Me)
It is worth it to change my csc on my phone. Still works fine. And functions like usual. This is actually the last monthly update for A51 phones. After this update, the A51 will only be receiving biannual updates. 2 to 3 security updates in a year. Bread right? But A51 served me well. Would you mind if you check updates on your phones? (Philippine version)As I changed the csc. If there is, update it. It's worth it.