For the
Samsung Galaxy A52
, what do you guys think of the colors? Which one do you prefer?
Does
Awesome
Blue
really look good in person?
Does Awesome White get dirty easily?
I'm looking forward for the Blue one but a salesperson from a store I visited told me the Blue wasn't that nice. Then I'm going for the white then, but it does get dirt easily, doesn't it?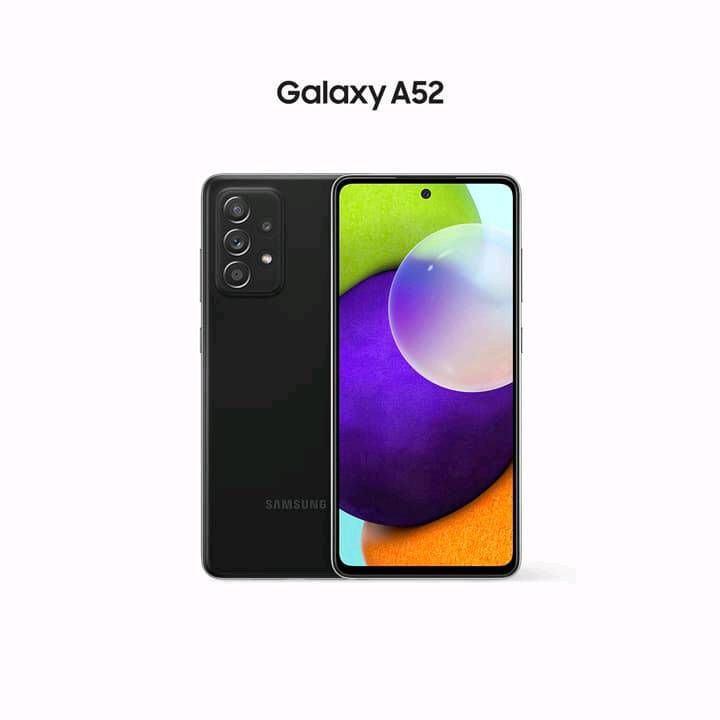 Samsung Galaxy A52 Awesome Black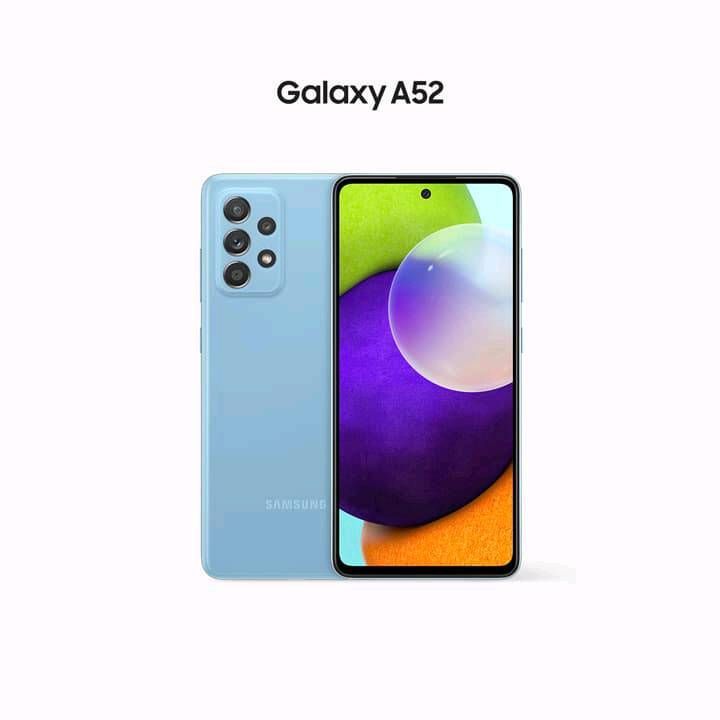 Samsung Galaxy A52 Awesome Blue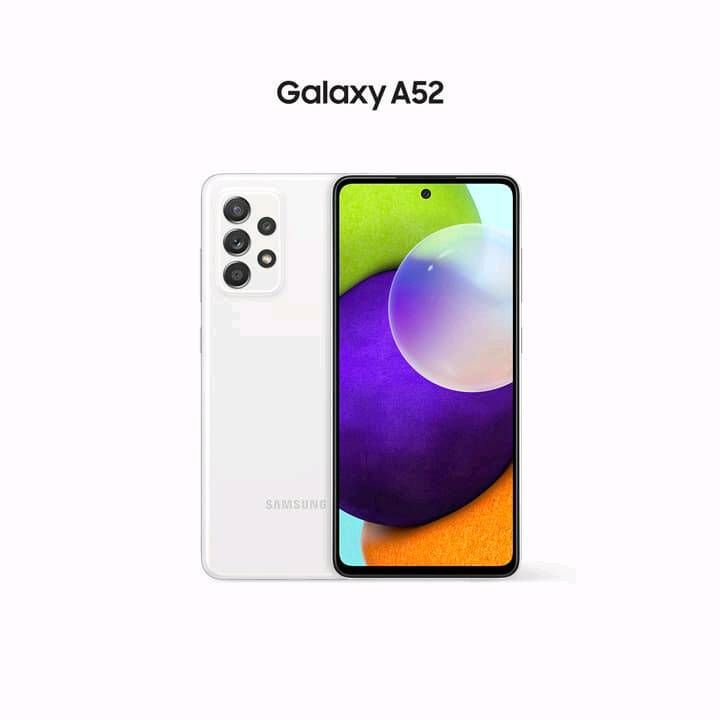 Samsung Galaxy A52 Awesome White