I'm not sure what causing this battery drain, it
only happens while I'm using the phone. I don't even play games. Just casual browsing on twitter and facebook. The graph drops quite steep, not even reaching 3 hrs SOT.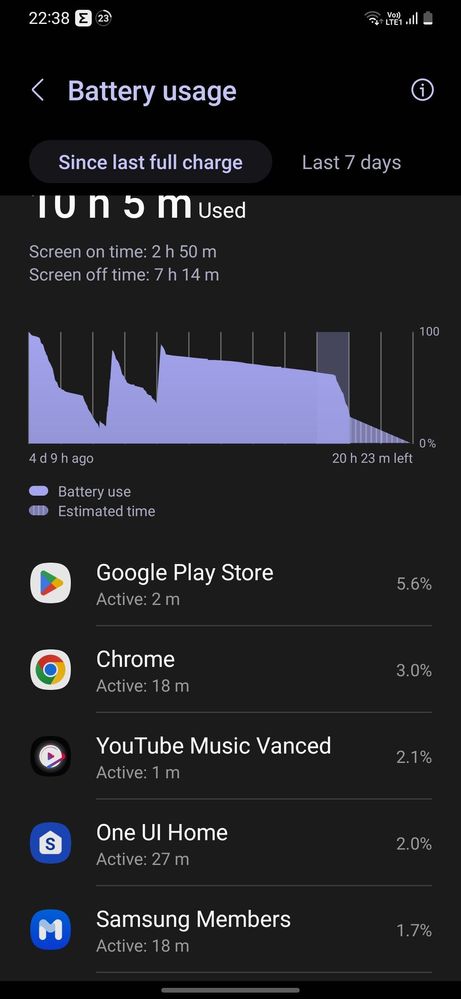 From your screenshot, I noticed that you have not turned on power saving mode. Also, your wifi signal is weak. These two reasons can cause your phone battery to drain quickly.
You should turn on the power saving mode and use your phone in an area with a strong Wifi/mobile signal.
Isn't this phone supposed to have good battery life based on the reviews? Turning power saving mode just limits the experience.. Could it be from the May security patch update thats causing the drain?