Over 3 month of using OneUI 5.0 while getting 3x monthly security patch & stability update, my phone battery life has been improved as same as I got my first hand this Samsung phone with OneUI 4.1 with over 6hr screen on time. Previously after update to OneUI 5.0 battery screen on time managed to get around 5hr average only under wifi connection.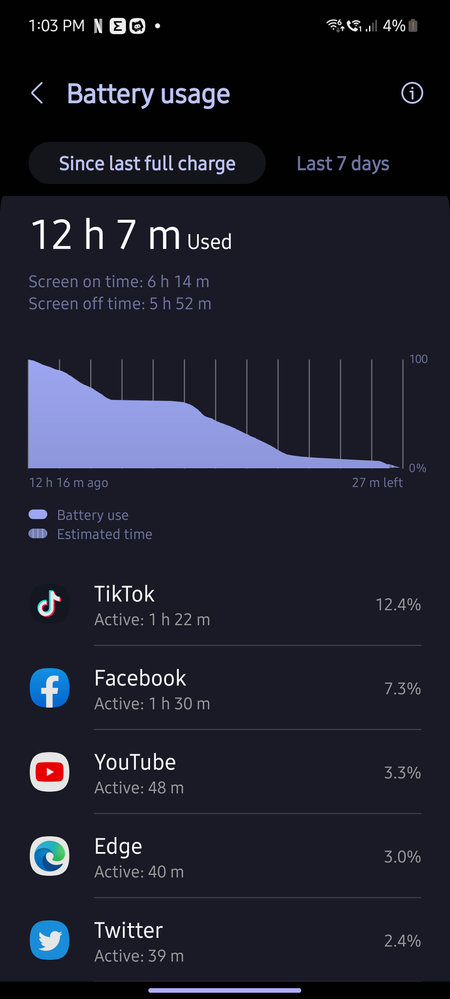 screen on time usage over wifi
yeah..I'm glad Samsung did care a lot for their premium midrange segment when come to stability update & bug fix compared to other brand out there.