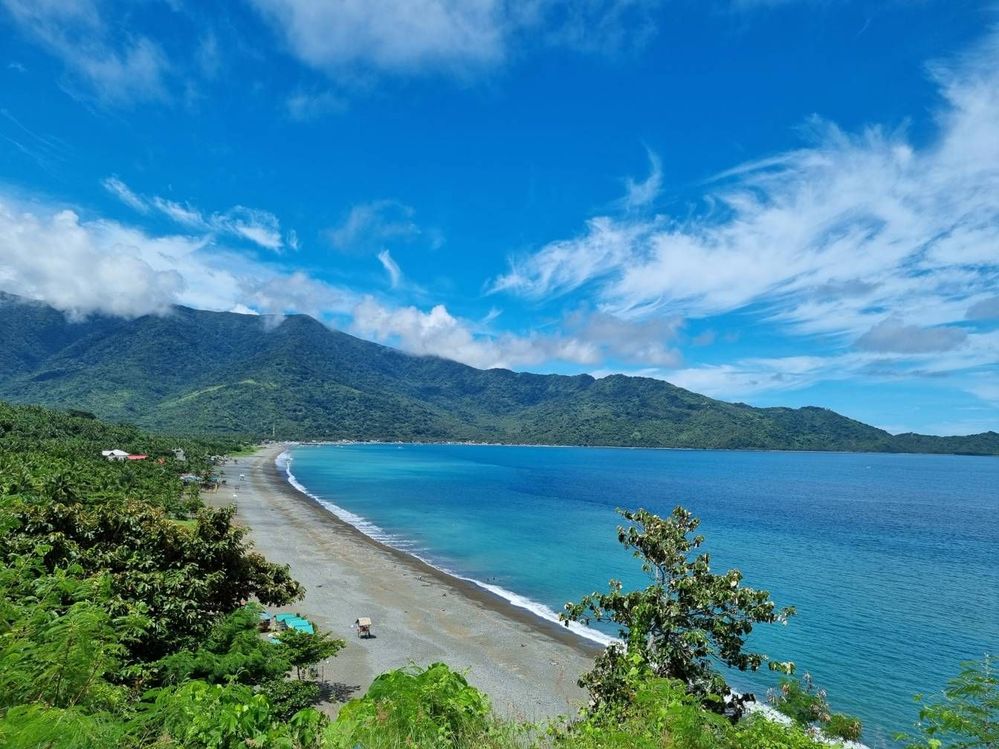 Dinggalan Beach, Aurora
I seldom go to the beach. And when I go, I opt to not take pictures and just enjoy the scenery.
However, even in a sunny weather, there are places that seem so foggy and blurry with my 20/20 vision, and this time, I'm talking about this calm beach.
So calm, there are only 2 waves in a minute.
Going back to what I'm saying, I didn't regret taking my phone from my bag, stop the car and capture this.
And so I realized, making memories is better with a Samsung A Series. It makes photos even fuller. It captured a better version of what my eyes could see.