Why does this newer phone not have edge panels? Older phone that I had A03 had edge panels and also runs faster.
Shouldn't it be a norm for all samsung samsung devices to have that edge panel feature?
Also, before anyone from Samsung tell me to update my device, it is updated to the latest version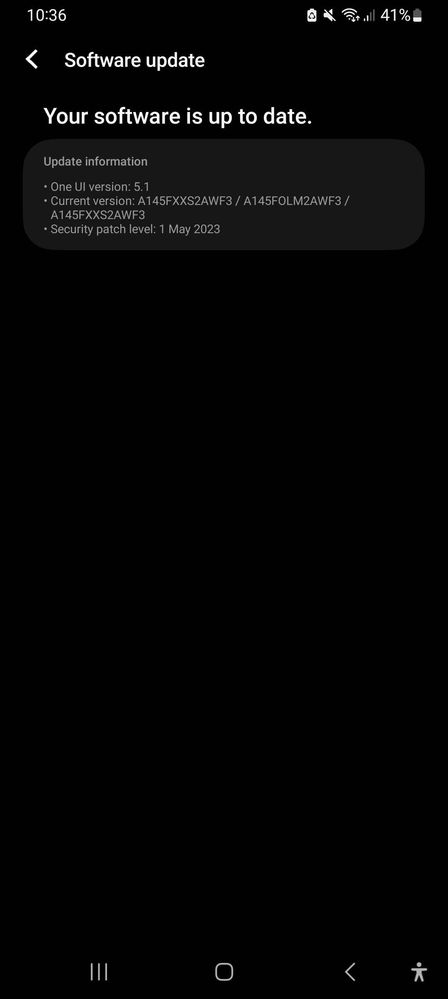 Hi gerugeruu,
It is good to know that your device's software is updated. You can check if the edge panel feature is currently disabled in your phone by following these steps:
Step 1. Head into your Settings > Display.
Step 2. Select Edge screen.
Step 3. Toggle on Edge Panel to enable then tap on Edge Screen for more options.
Step 4. Once enabled you will be able to access and use Edge Panels.
If you have any further questions, please feel free to contact us via these channels:
https://samsung-livechat.sprinklr.com/seao/ph/index.html
For Mobile Devices
#GALAXY [#425299]
(02) 8-422-2177 [Standard Landline]
Available 24/7
For TV, Audio & Digital Appliances
PLDT Toll-Free : 1-800-10-726-7864
Globe Toll-Free: 1-800-8-726-7864
Standard Landline : (02)8-422-2111
Daily (8:00 AM to 8:00 PM)
But it does not appear in the display section of settings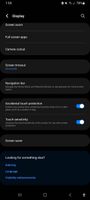 Point is, it does not exist in the Display setting so...