Options
Mark as New

Bookmark

Subscribe

Email to a Friend
hiii semua.
Baru² ni you all tahu kan Samsung Malaysia dah launched Galaxy A Series yang terbaru dengan 3 pilihan model iaitu
Design tiga² phone ni hampir sama, cuma pilihan warna, harga & spec yang berbeza.
Harini saya nak share dengan you all varian yang paling high spec sekali dalam family phone Samsung Galaxy A 2022 iaitu
📱
*SAMSUNG GALAXY A73 5G*.
Check point² terbaik dibawah yang saya akan share sebagai rujukan dan panduan anda. Yelah! Dah kenal hati budi, baru lah boleh pergi membeli kan...
Jom studay 1 by 1:
1. Basically phone ni menyokong fast charging sehingga 25watt.
2. Price range dalam up to 3 ribu or almosstt 3 ribu. Kalau ada budget limit, A33 atau A53 adalah solution kepada budget matters tadi. Solve!
3. Saya suka dengan design sleek phone ni nampak premium dan mewah.
4. Cover belakang phone ni guna 'high end' plastic. Texture nya ialah matt furnish. So tak adelah lekat fingerprint you all kat phone tu. Brilliant idea!
5. Berat phone ni ialah 181 gram, tebal dia pulak dalam 7.6mm thickness.
6. Ciri perlindungan phone ni gunakan is IP67 Dust & Water resistant.
7. Perlindungan kaca dia pulak guna corning gorilla glass 5.
8. Screen dia bersaiz 6.7' super amoled +.
9. Resolusi full HD plus.
10. Phone dorang pasang chip set Qualqomm Snapdragon 778G 5G.
11. Saiz sim is SIM nano.
12. Dorang cakap phone ni boleh tahan air sehingga 1m selama 30 min. WOW NOT BAD...
13. Phone ni ada 3 warna which is kelabu, pudina and putih. Saya personally suka putih.
14. Ciri² khas phone ni pun not bad.
15. Storage n RAM up to 256GB 8GB RAM.
16. Ciri kamera guna HDR tau taknak kalah...
17. Rakaman video pulak ada 4K@30fps, 1080p@30fbs.
18. Camera phone n8 memang SUPERB!. Camera belakang dia jer ada 4 camera. WHAT?? 4?? Yes 4 camera. So basically SAMSUNG GALAXY A73 5G ni ialah the best phone for vloggers! No doubt.
Yang lain2 you all visit jerlah Samsung dealer yang berdekatan ok
😉
Nahh! Saya belanja sikit gambar Galaxy A73 5G yang AWESOME ni untuk tatapan you all sebelum tido. Moga² masuk dalam mimpi you all
😅
Check 'em out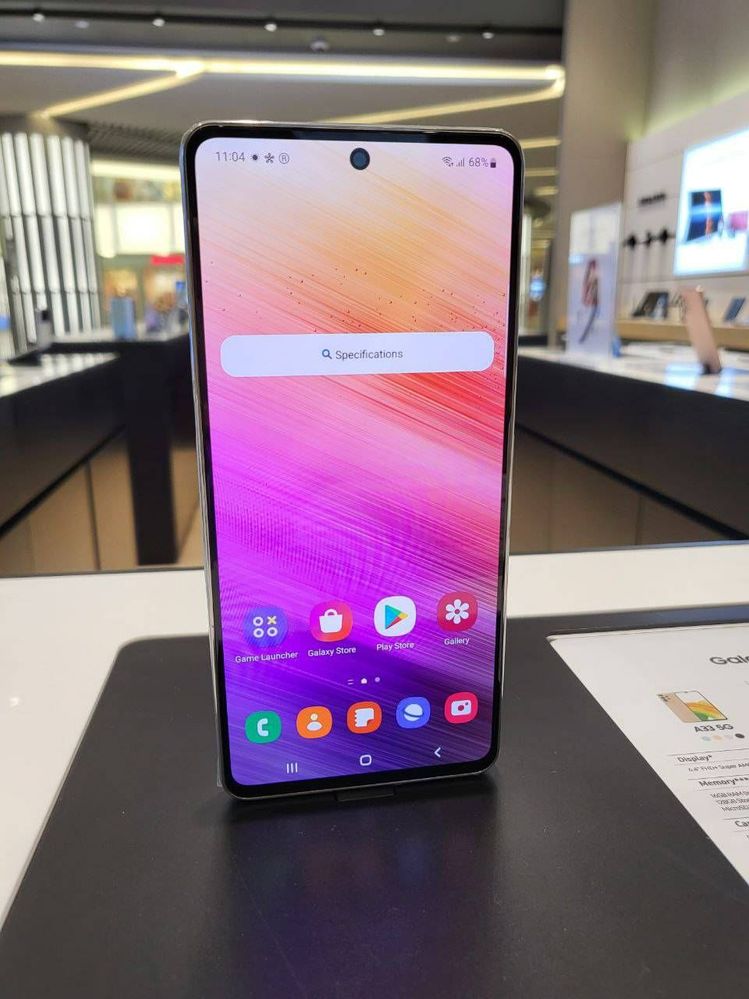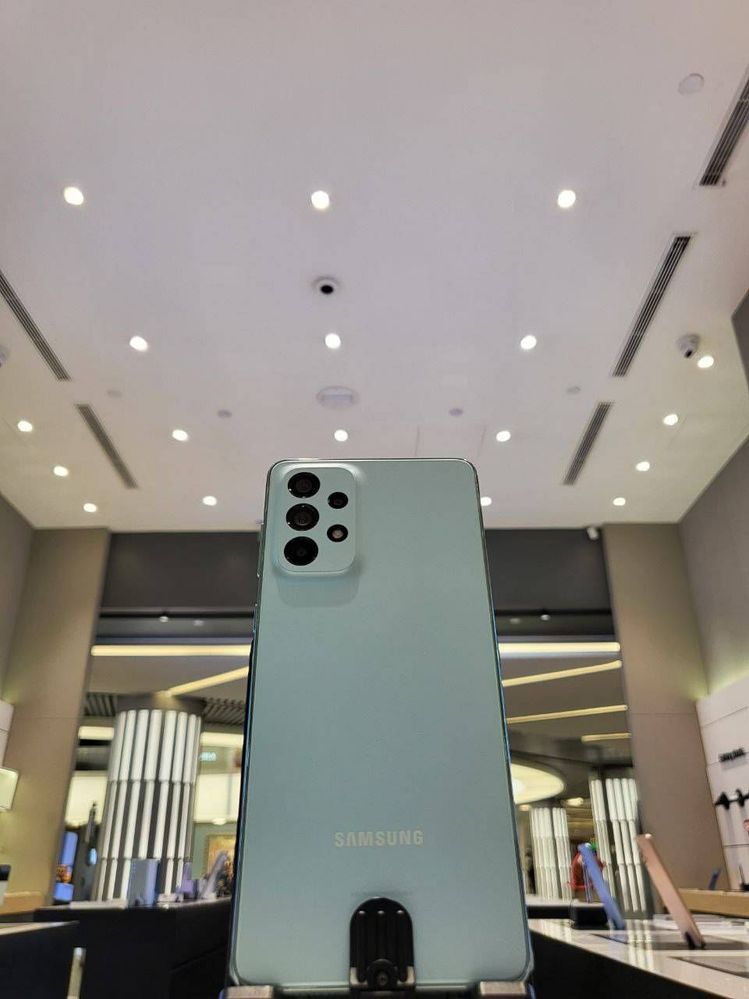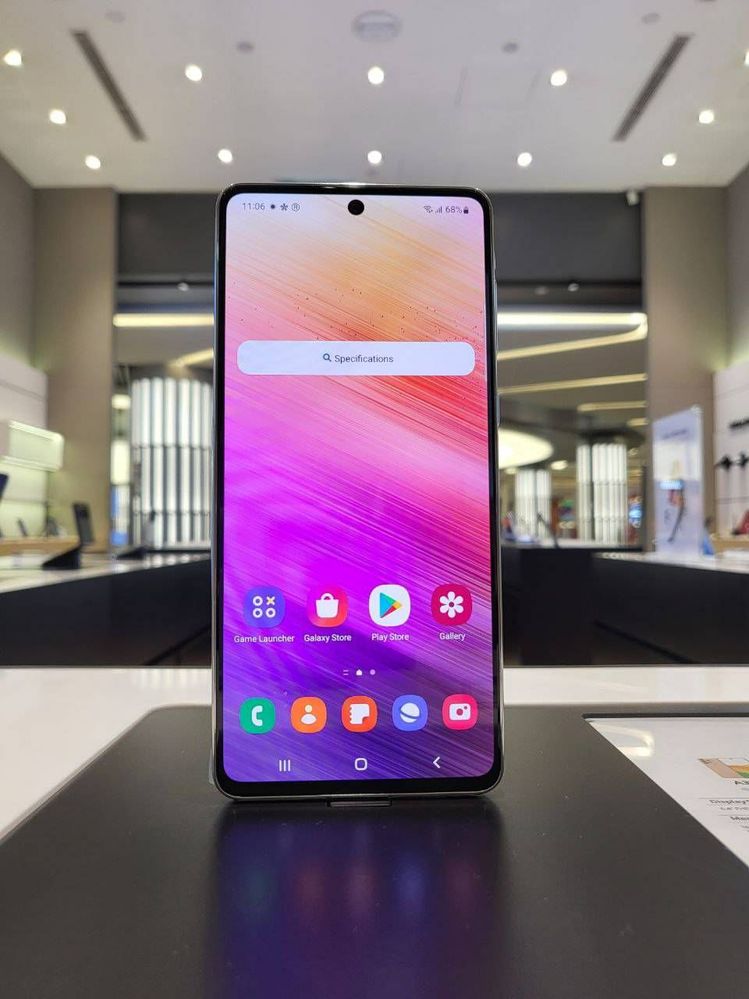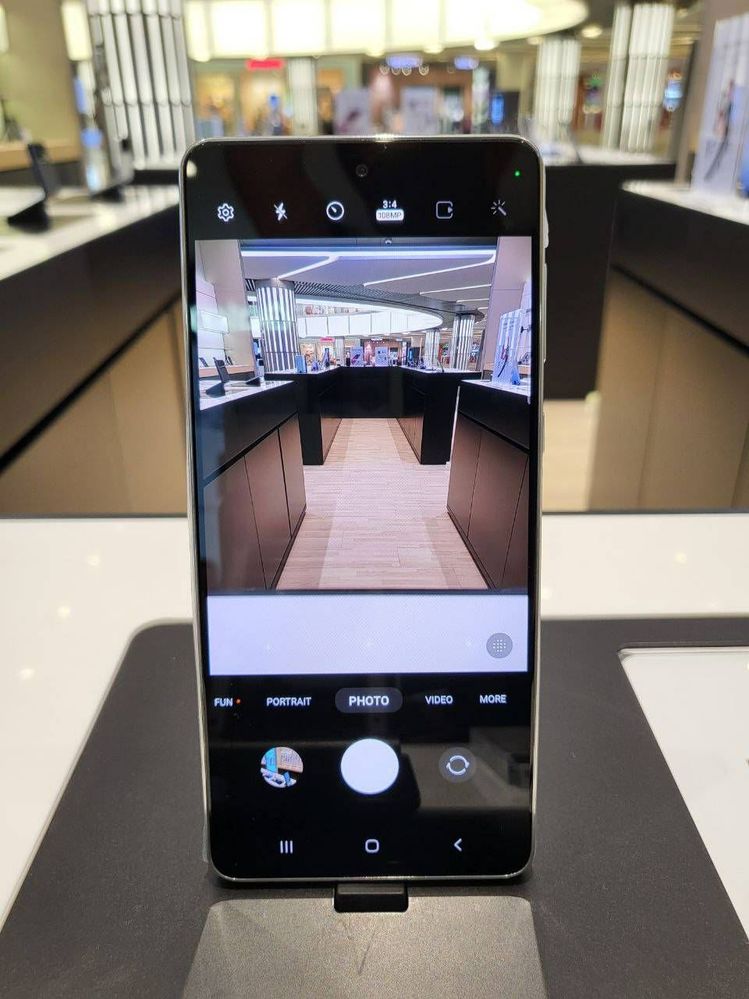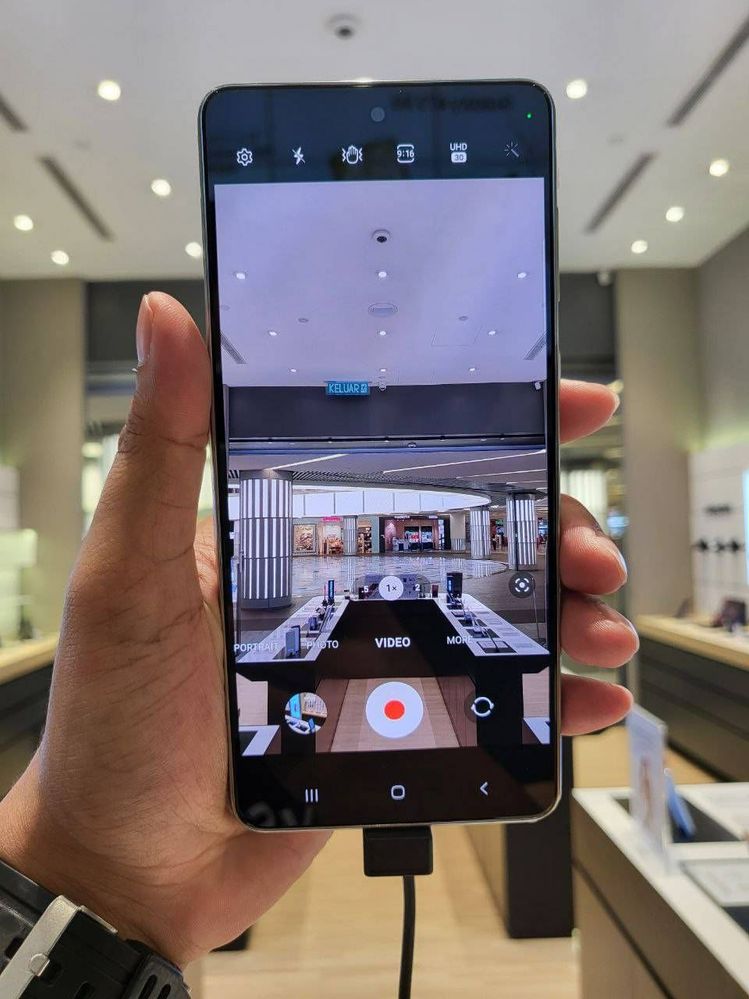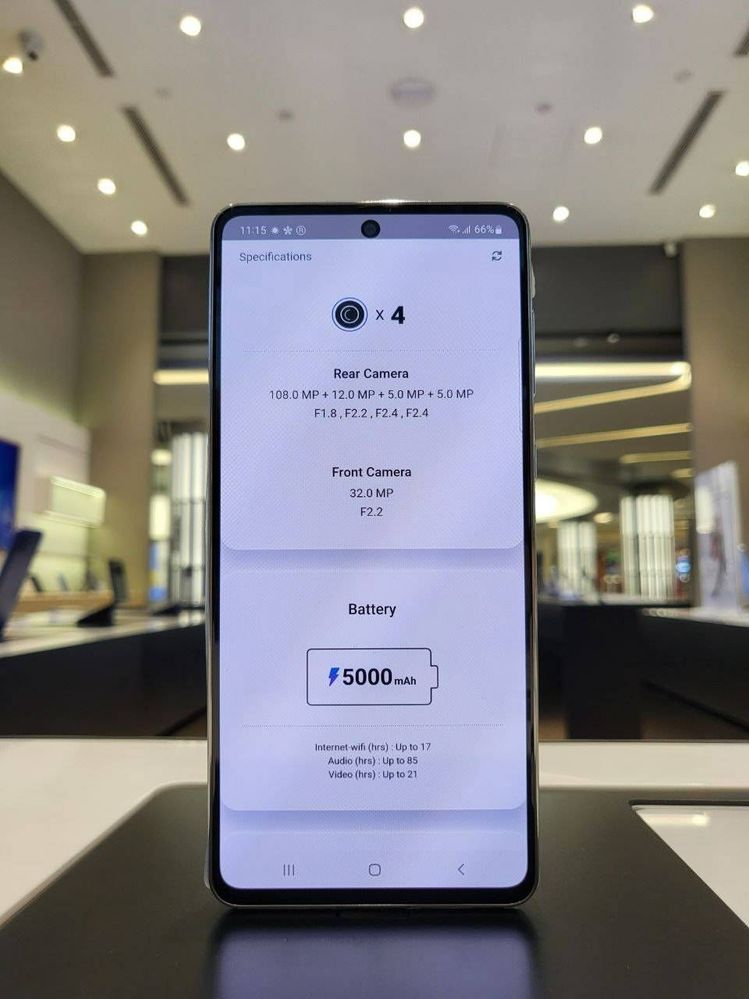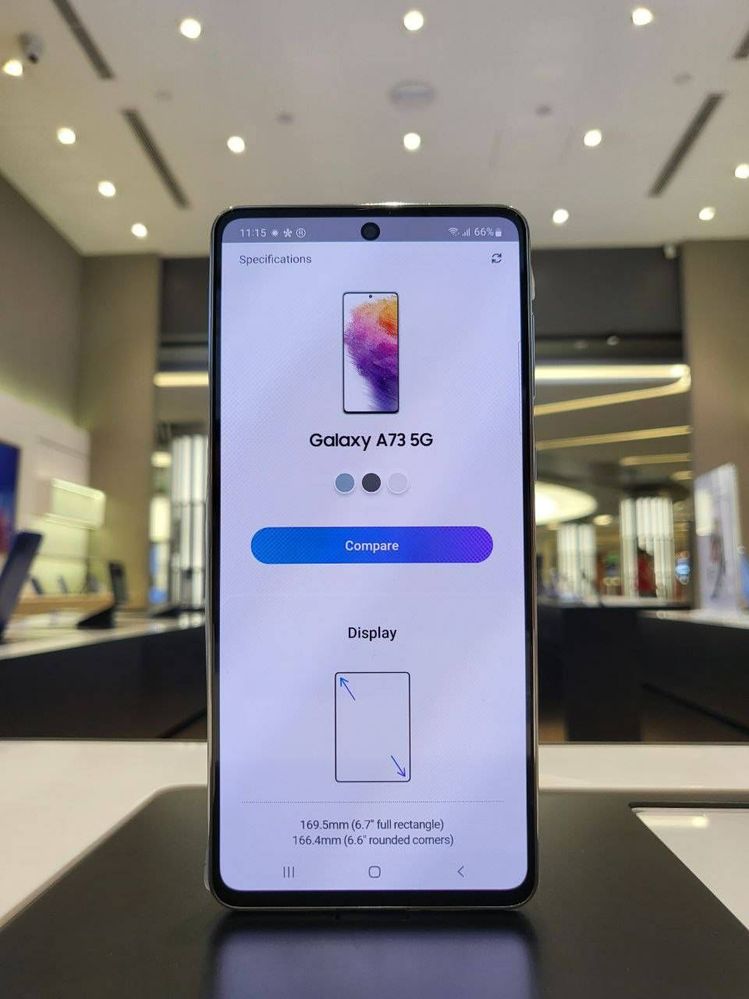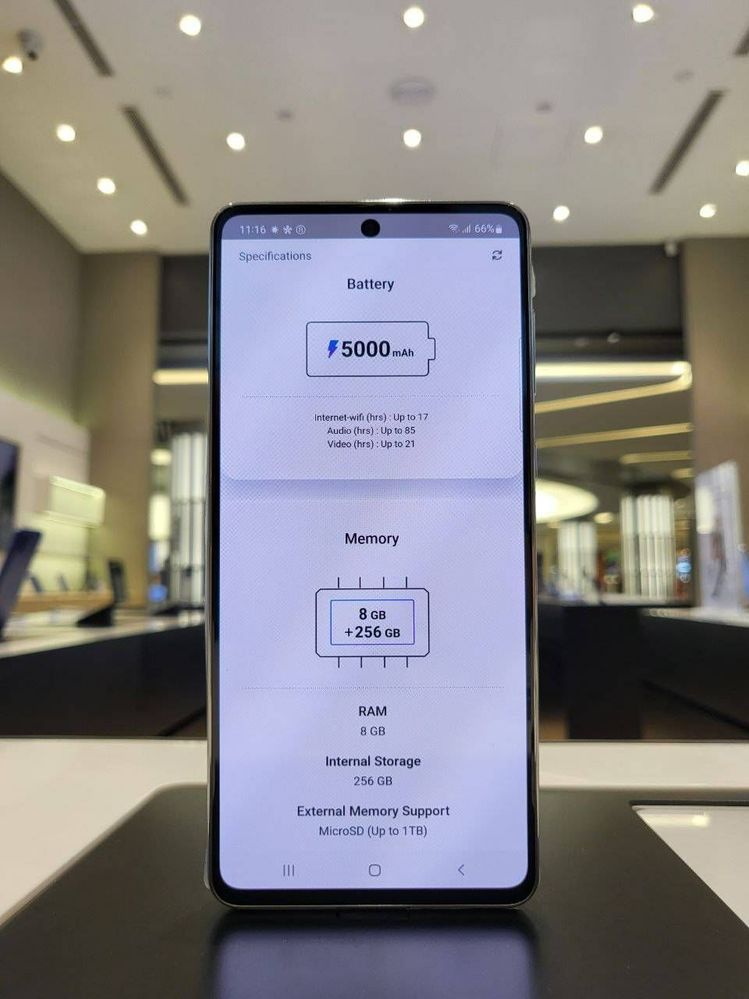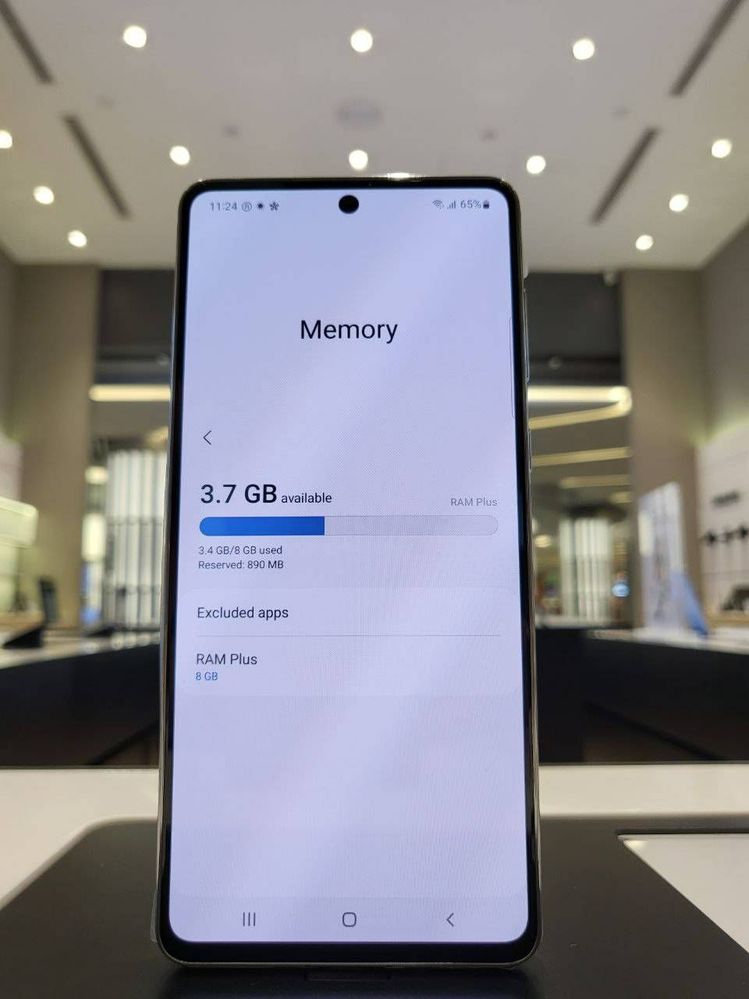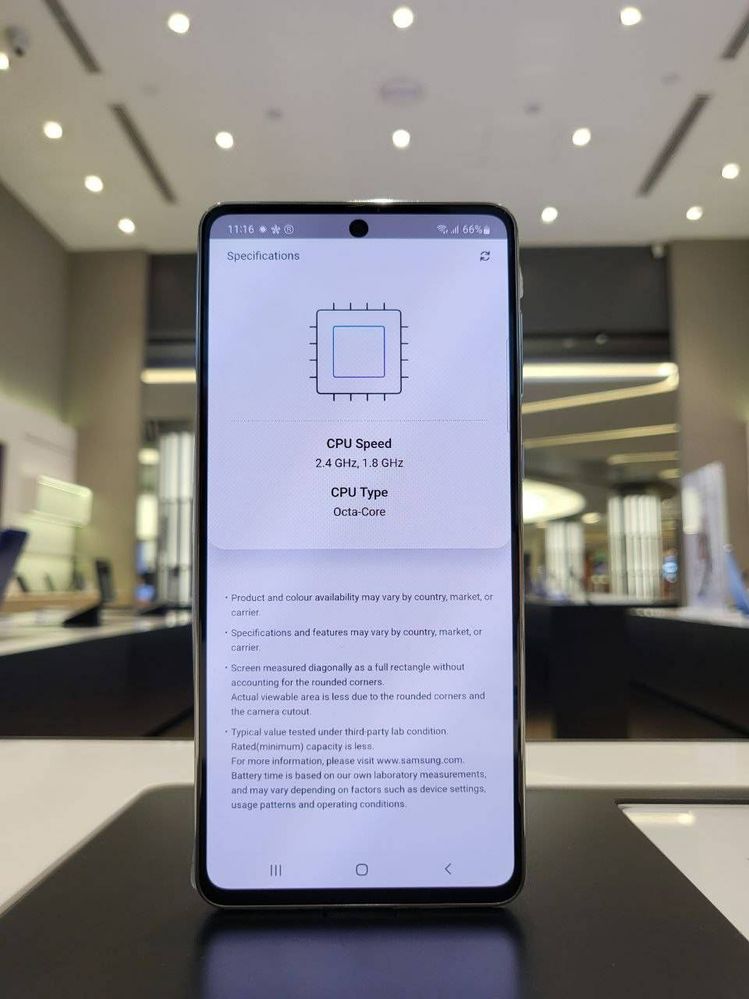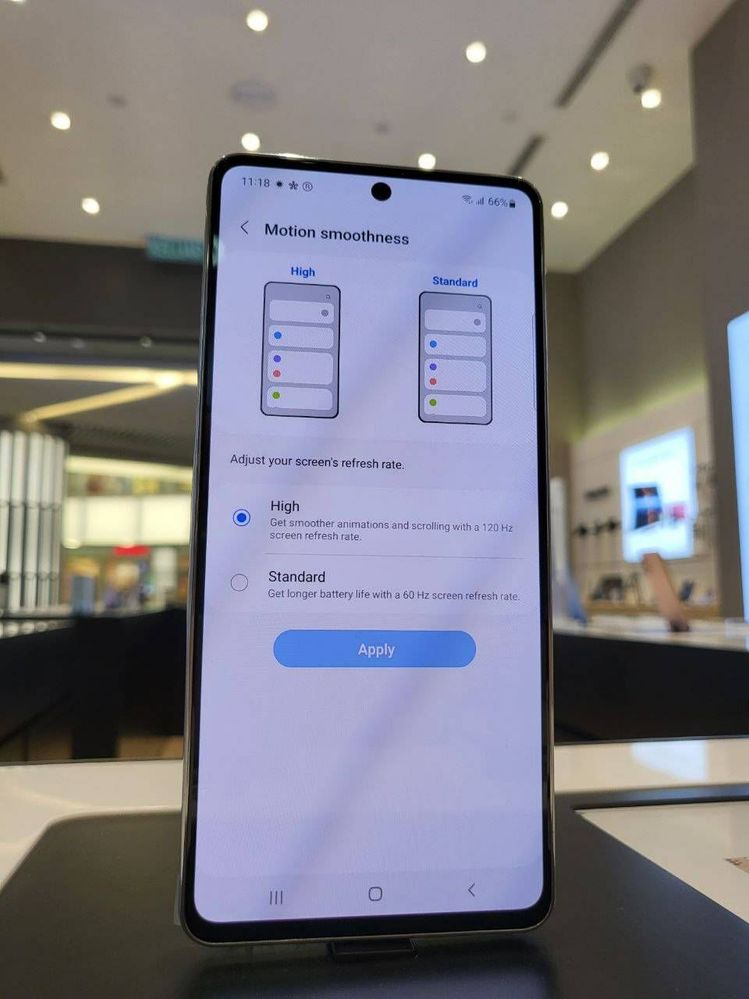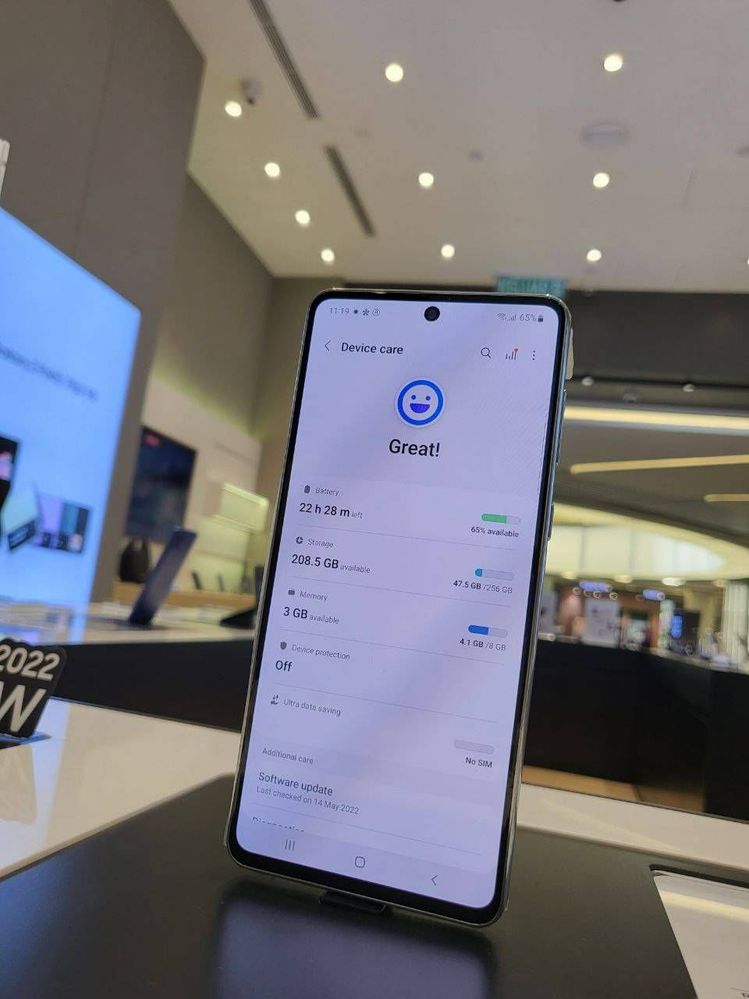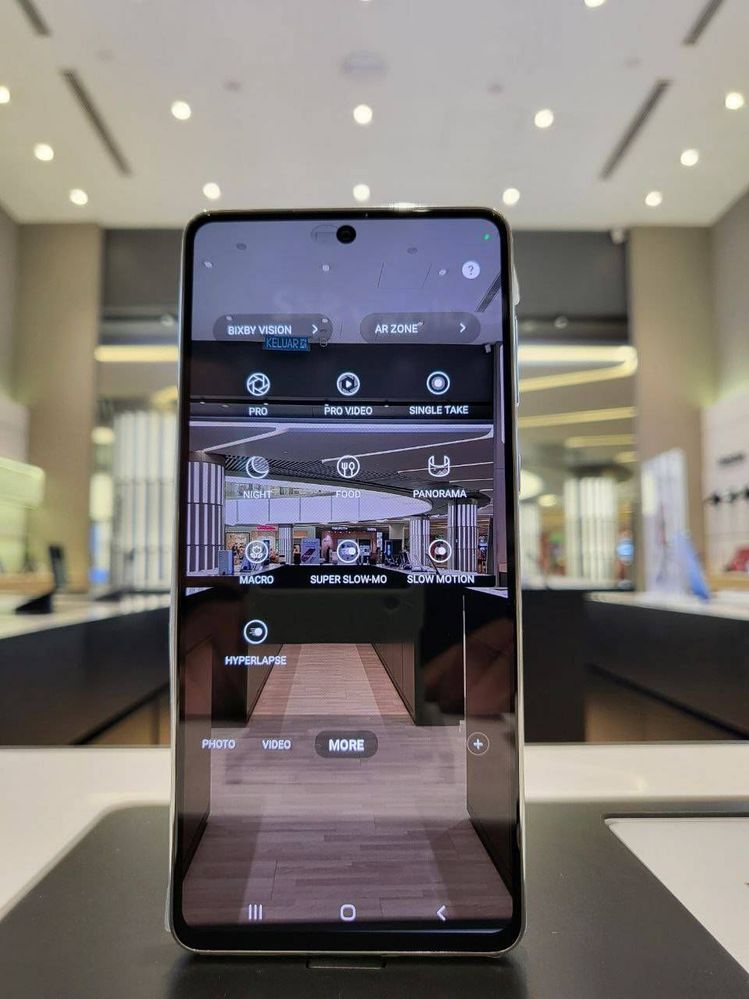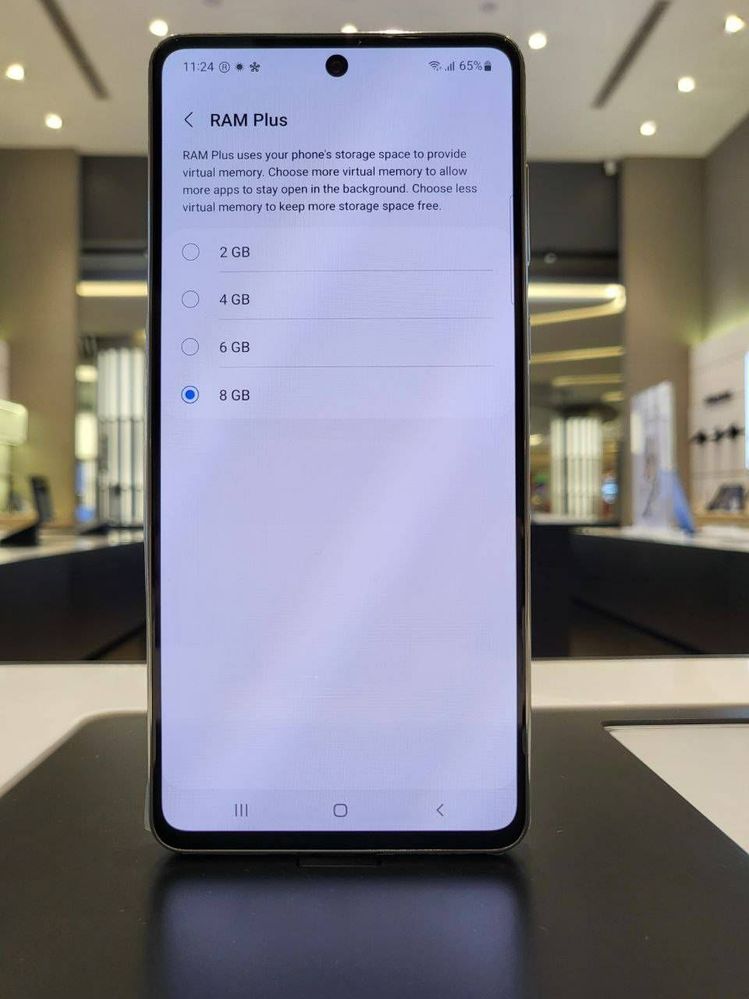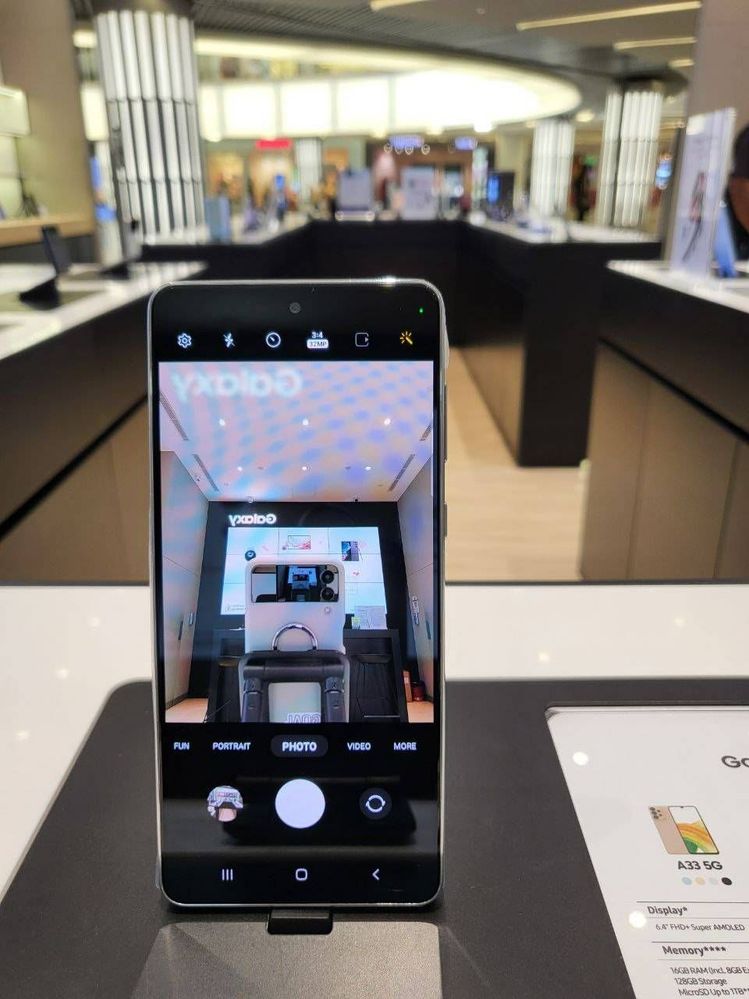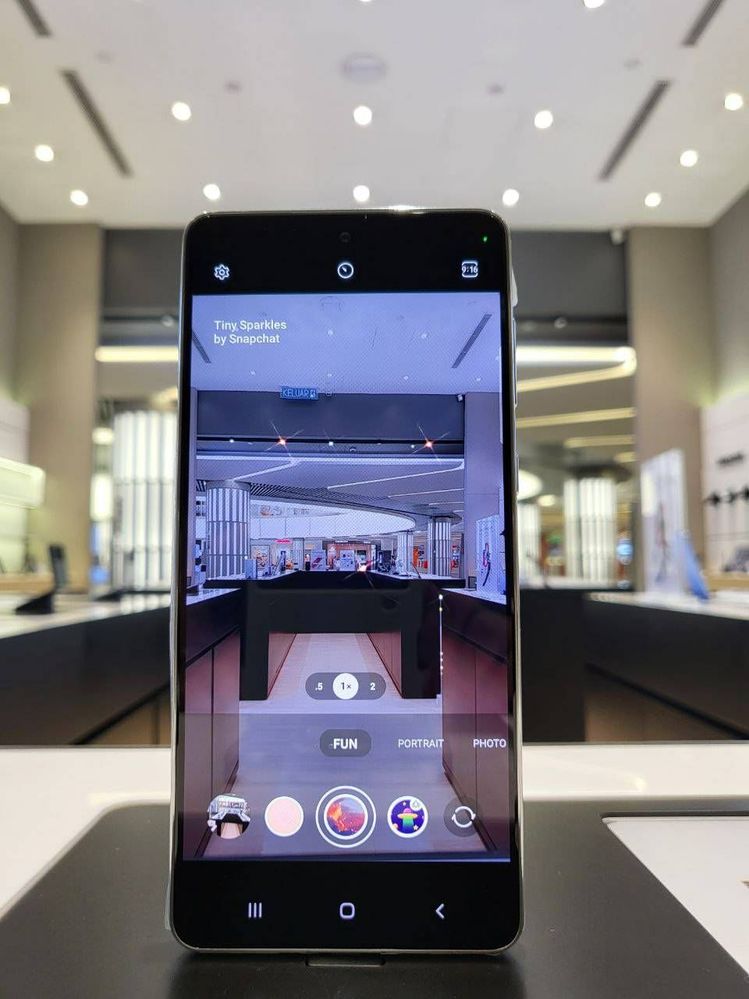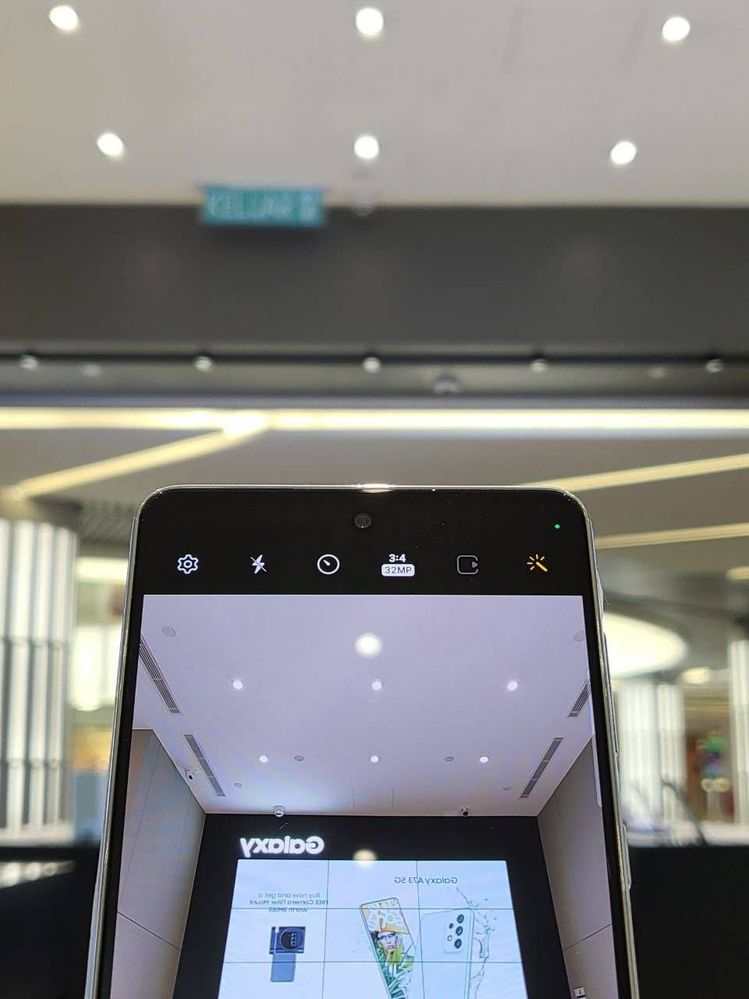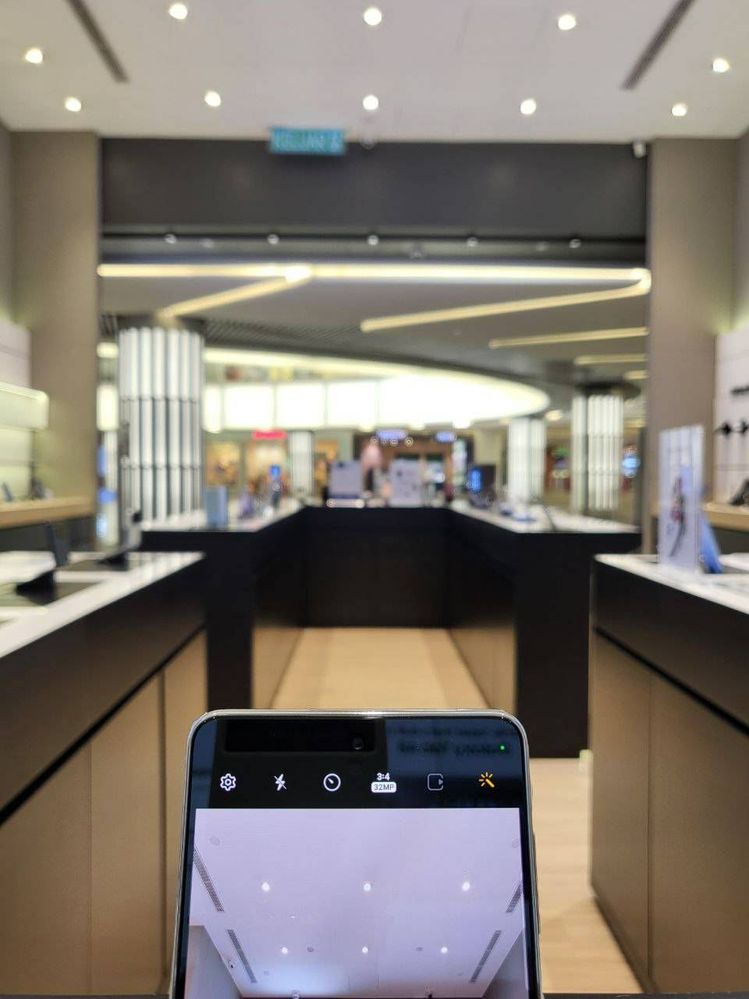 Before saya end my story, saya nak put a good word and good credit to this guy. Sales advisor or Samsung Consultant (or whatever you wana call it) based di Samsung Store 1 Utama (Samsung Experience Store 1 Utama).
Namanya Izzwan. Dialah yang banyak assist i and family when everytime kami visit store. To you all, whoever yang nak get some knowledge or nak beli samsung device or nak cari accessories, saya highly recommended, strongly advice to look for this guy kat bawah.
Izzwan (Samsung Experience Store 1 Utama, Ground level)
Thanks bruva,
you deserve a medal!!
You are GREAT!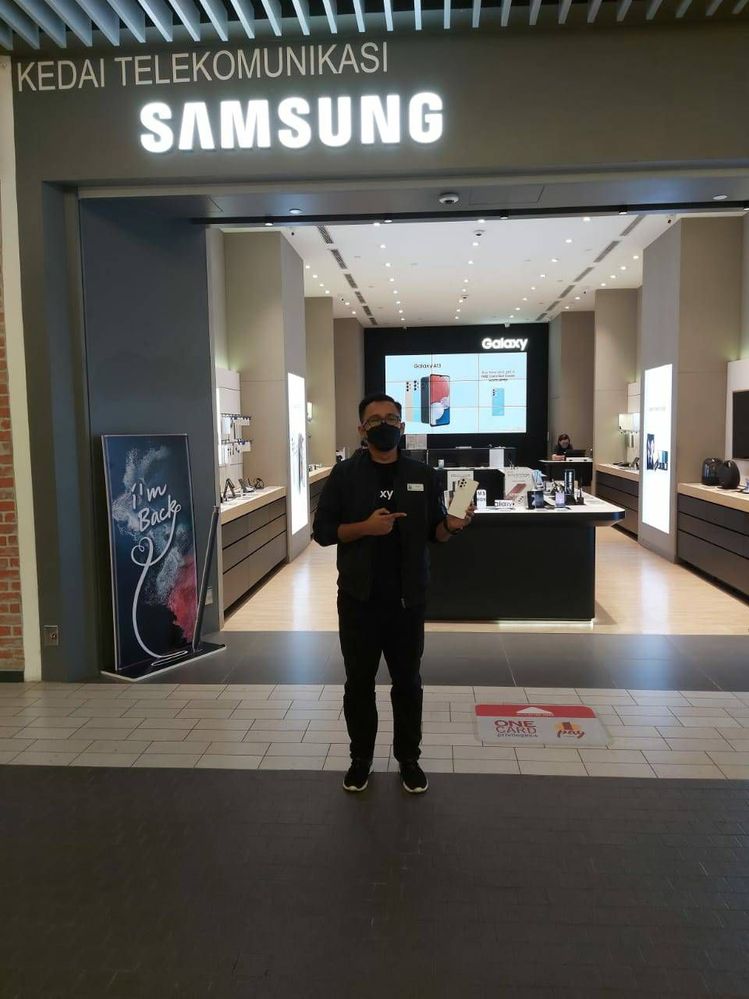 And also credit to this store juga kerana sentiasa welcome kami dan pengunjung2 a.k.a prospect² lain yang datang ke store anda. Samsung Experience Store 1 Utama, G level, new wing.