The Galaxy A50 is the newest Samsung device to receive the May 2021 security update. Or rather, the newest to have started receiving it, seeing how the said patch has only started rolling out. More specifically, we're looking at the a build version A505USQSCDUE2 which was assigned to an over-the-air upgrade first distributed by Comcast earlier today.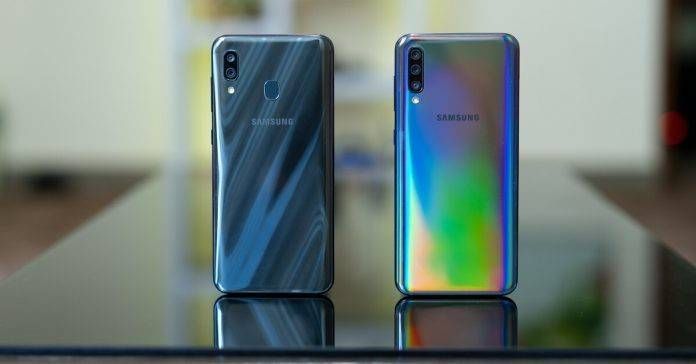 Has the influx of security updates in the U.S. increased?
It does seem like there have been a few more U.S.-bound updates for Galaxy smartphones than usual lately. Samsung's flagships especially have been enjoying a slightly increased frequency of these security releases. Well, most of them, anyway. At least Samsung U.S. has been going bonkers with all the amazing-value deals that are still going on at the moment.