Options
Mark as New

Bookmark

Subscribe

Email to a Friend
Hi!
I want to ask how can I use my Galaxy Buds+ as my microphone when recording a video. I can only use the built-in microphone of the phone whenever I record videos.
Also, my phone is a Galaxy A52 and I can't see any feature from the pro video mode to use OMNI.
Hope anyone can reply!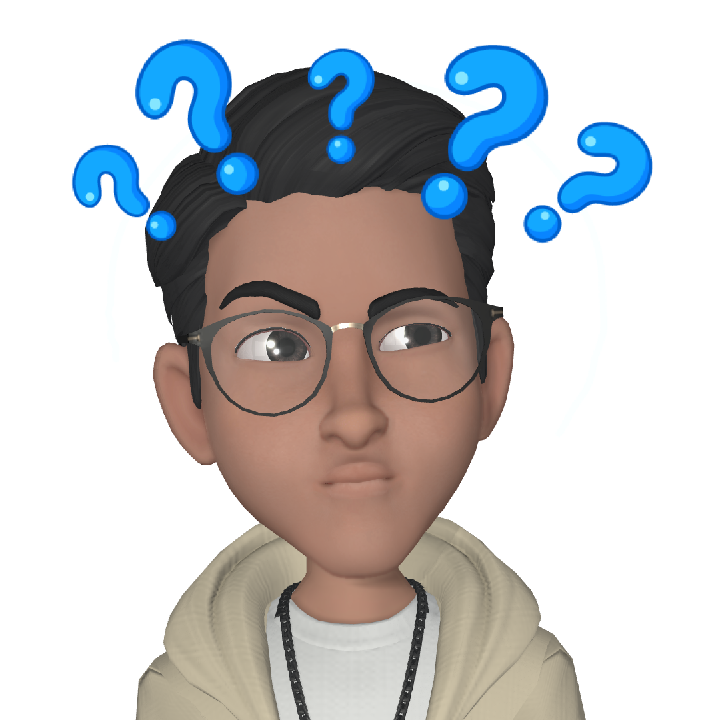 Options
Mark as New

Subscribe

Email to a Friend
Maybe only limited to flagship models? I have a Note 20 Ultra and it came with this feature right out of the box.
Options
Mark as New

Subscribe

Email to a Friend
Also, Omni means omnidirectional. It means the device will pick audio from the multiple mics in your device. I think bluetooth audio input has its own option in there.
Hey there! Try to check out this link; https://www.youtube.com/watch?v=hh-7TSsopmg
Hope to have helped you out. Be sure to click " ✓ Accept as Solution" when you find an answer that works for you. Stay safe and have a nice day ahead!
How to use Galaxy Buds Pro w/ S21 Ultra as a mic for video.Galaxy Buds Pro https://amzn.to/3k0OJ0SSamsung S21 https://amzn.to/3axFK4wSamsung S21 Ultra https:...