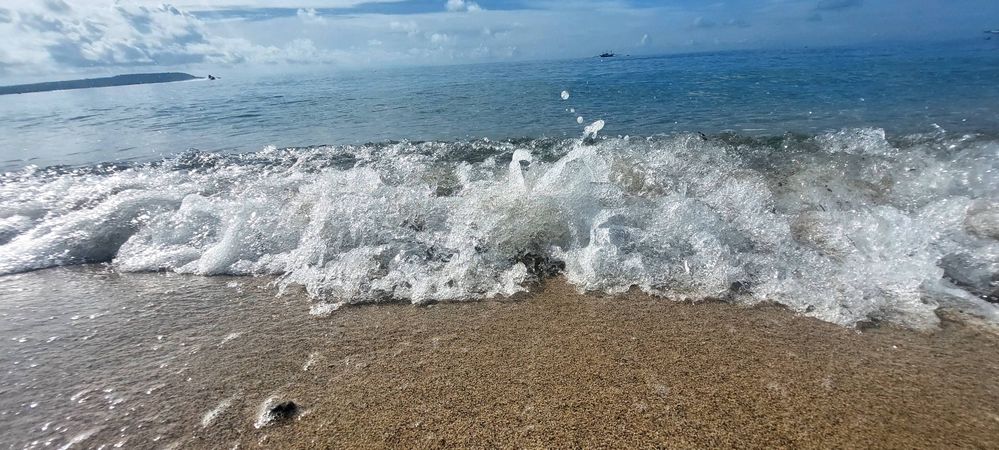 #ocean #beach #summer #philippines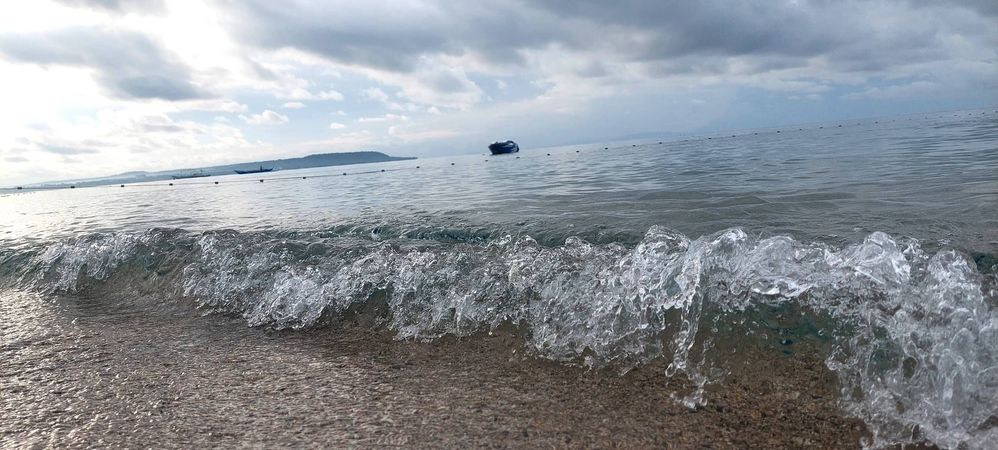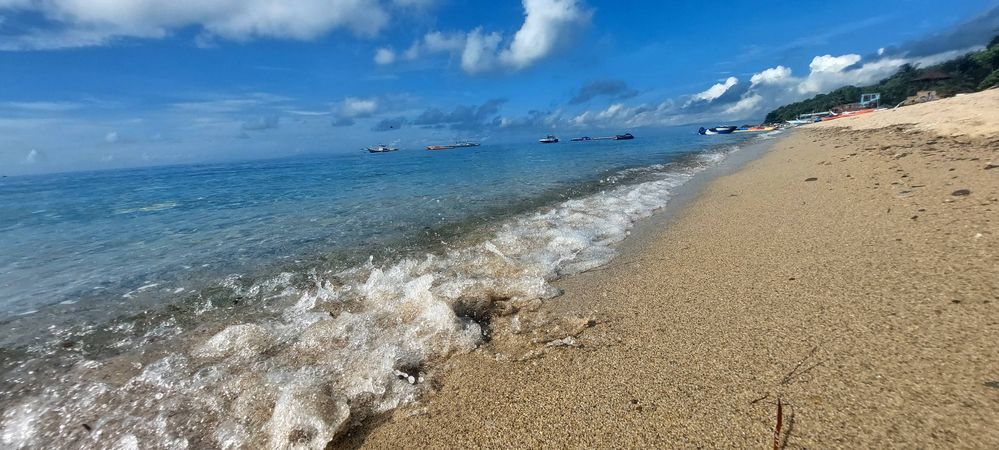 #ocean #beach #summer #philippines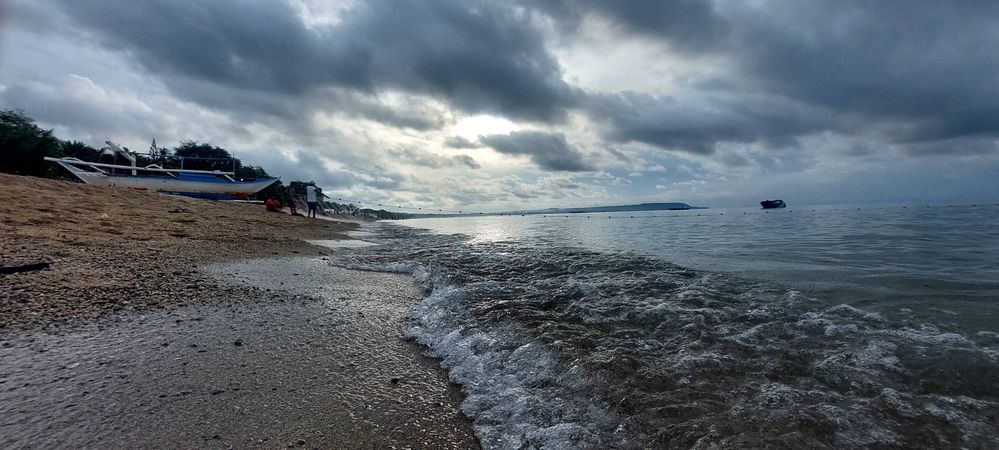 #ocean #beah #summer
Great shots! I feel nostalgic for the beach now 🌊
Here's a tip: use your Camera app's grid lines to help you frame a photo better! You can use it to line up the horizon to take straighter, more atmospheric landscape shots!
Thank you for the Tip i do really appreciate it,will try that next time..
Hello Rome34,
Thanks for sharing your summertime experience with different waves in the beach photos.