Options
Mark as New

Bookmark

Subscribe

Email to a Friend
Ram Plus:
Useful in multi-tasking. Helps apps that usually runs on background to eliminate "downtime" when opening them. Do note that when enable on a higher ram boost, device may tend to heat up and drain the batt. faster.
Lab (Game Boost):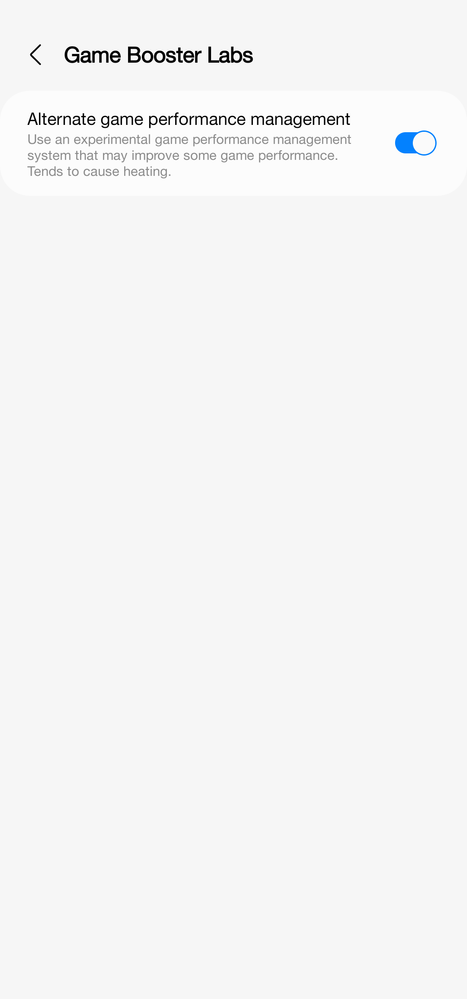 Only useful if the you want a smoother gameplay. Reduces the frame refresh rate "sudden drop" by adding more network stability at a cost of your battery. Tested it myself and its quite good. And since mid-range Samsung devices isnt specifically made for gaming, this one is a HUGE breakthrough.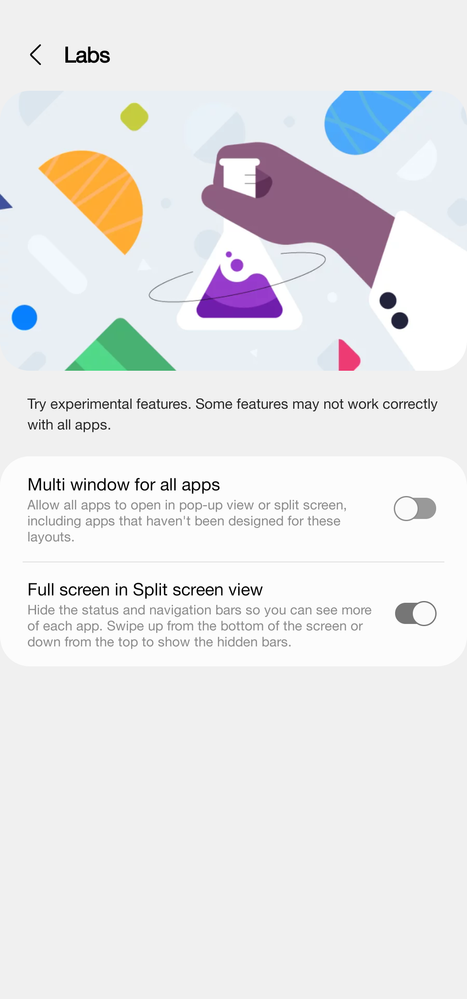 Lab (Advance Feature):
What more to say. Imagine having two simultaneous application in one screen viewing on FULL SCREEN, #fomo becomes a choice. ;)
Note: These option has been tested using Galaxy A51 running on One UI 4.1. Some feature may vary depending on device.