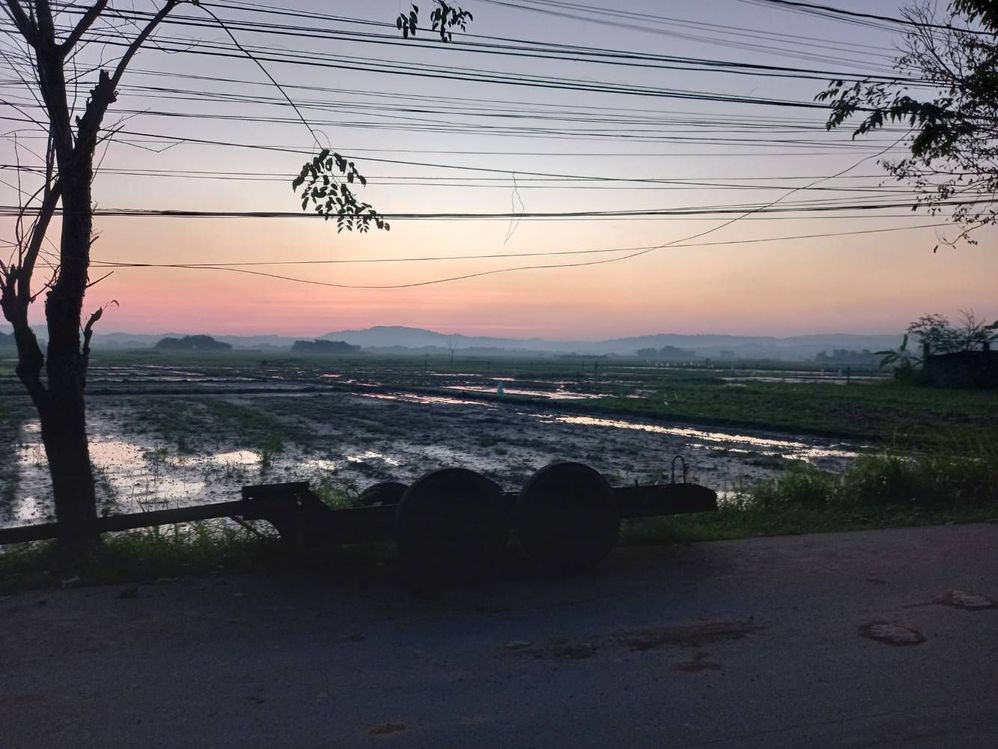 As of the moment, what matter most to me, is to focus my personal life. Lately, there are things happened because of Pandemic fatigue, we are affected and it brought stress to us. Instead of sinking myself on Social media's matter, I decided to go to a place whereas; I felt that there's a peaceful atmosphere and scenery. I am longing for restday, and it happened we have skeletal workforce. I don't know if I still happy after receiving a wage that doesn't enough for our family and daily needs.
However, after all this pandemic brought to us, I've realized to be grateful whatever food we have in our table. I am grateful that we are not starving instead, Jehovah God provides us everything we need. And one thing I've learned during this Pandemic, "don't ever hesitate to ask for help from Jehovah God through prayers". He knows what inside our hearts and he rescues us, from shortcomings that might weakened and devastated us. But one thing is sure. Jehovah will keep his eye on us. He loves us
💚
Inalaala niya tayo nang tayo ay lugmok, Dahil ang kaniyang tapat na pag-ibig ay walang hanggan.
(Awit 136:23)