The Galaxy A52 and Galaxy A72 are finally here, following months of rumors and leaks that slowly but steadily built up excitement like we have never seen for any Galaxy A series phone in the past. Both phones bring a huge number of upgrades over the Galaxy A51 and Galaxy A71, such as 90Hz displays, bigger batteries with faster charging, stereo speakers, water resistance, Snapdragon processors, and in the case of the A72, a 3x telephoto camera that enables up to 30x 'Space Zoom'.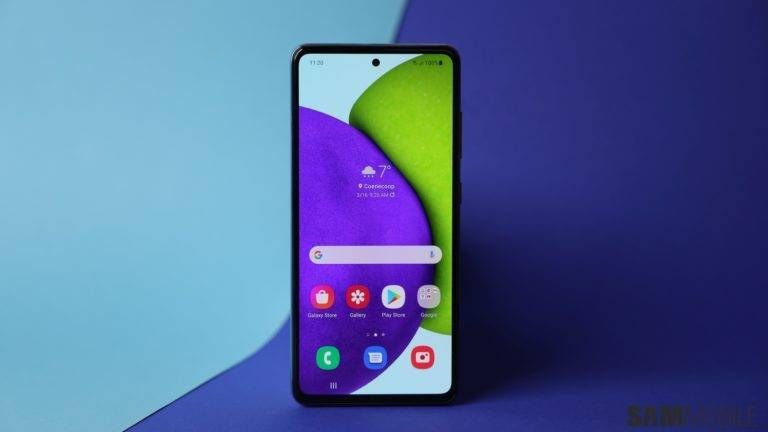 Galaxy A52 and Galaxy A72 pricing is quite aggressive
There's also a 5G version of the Galaxy A52, which offers specs that are better than the Galaxy A72 in some ways, such as a faster Snapdragon chipset and a 120Hz display. And here's the kicker: These phones will not be costlier than the Galaxy A51 and Galaxy A71 despite the crazy good hardware, at least in Europe. The Galaxy A52 and Galaxy A72 are priced at €349 and €449, which is actually less than what you paid for last year's models. The Galaxy A52 5G, meanwhile, will retail for €429.
Naturally, the prices may vary by individual markets, but they should be in a similar ballpark. However, we should note that Samsung isn't shipping the A52 and A72 with a 25W charger in the box, only a 15W charger, so you will have to spend a little extra to take advantage of the faster charging speeds. Still, this is quite aggressive pricing for what you're getting with these phones, which is a win for consumers everywhere, especially when you consider these phones will be supported for four years after launch.