I've seen it from Pigtou website.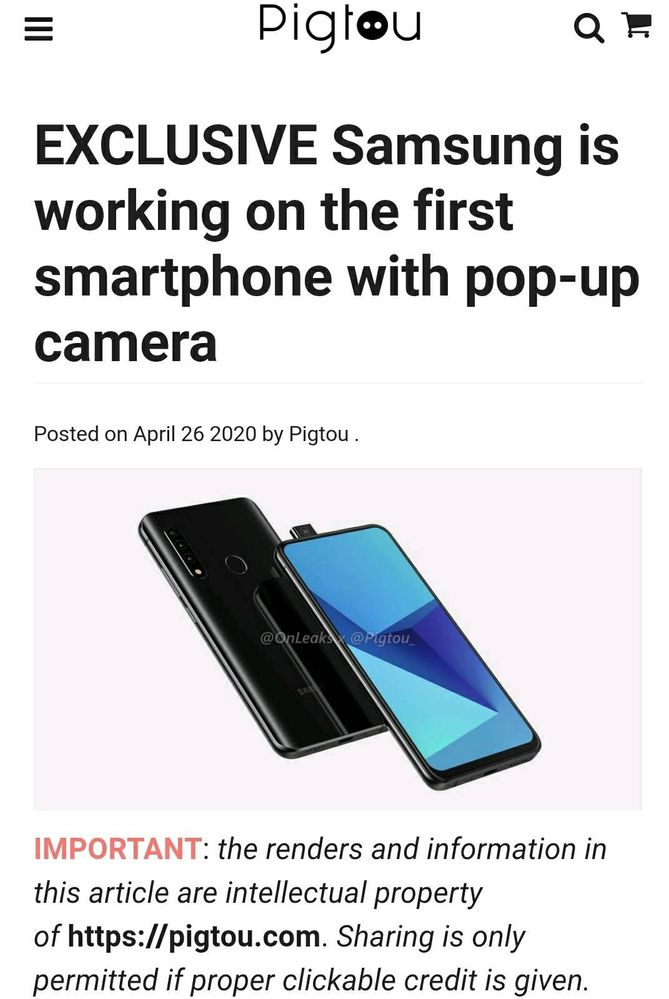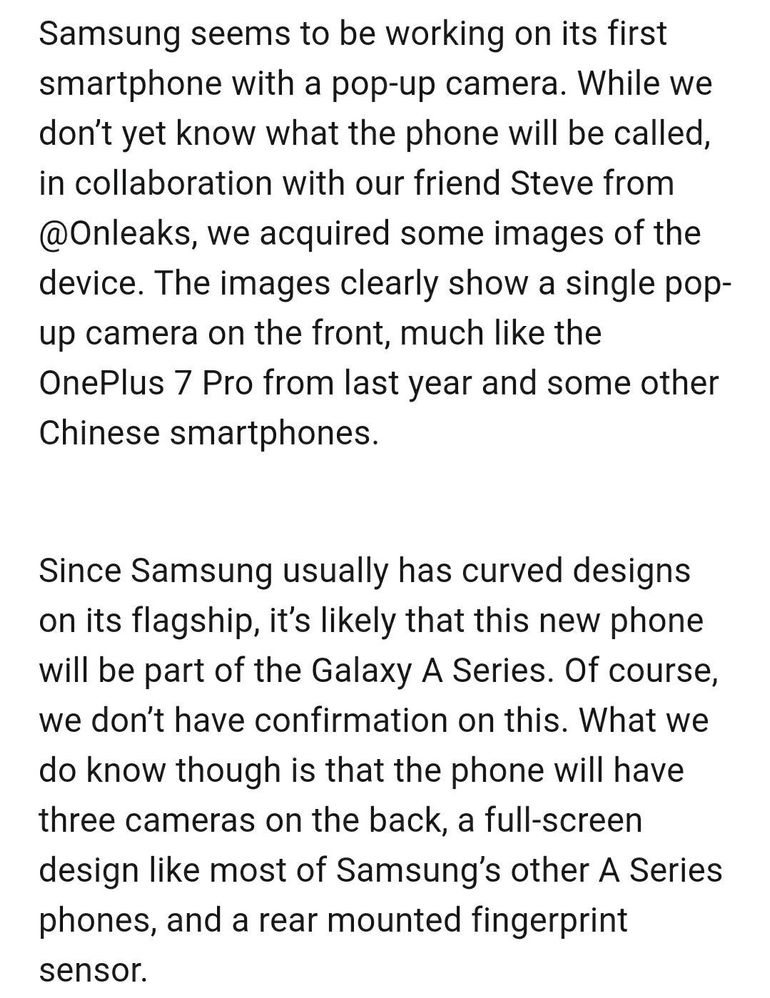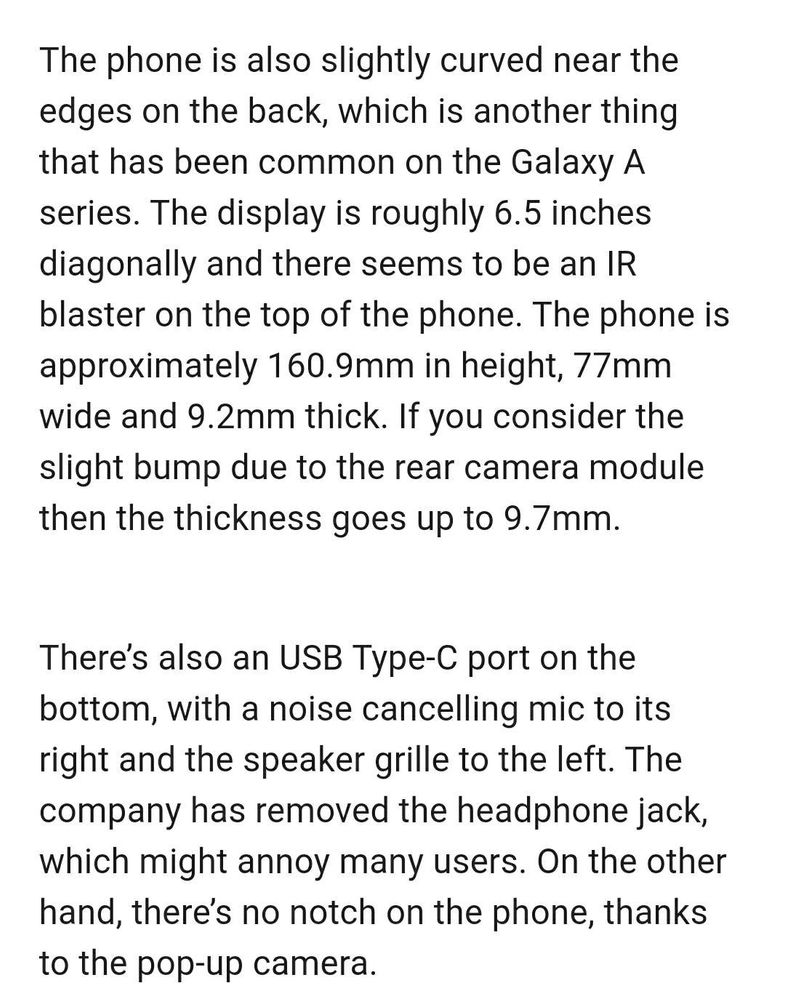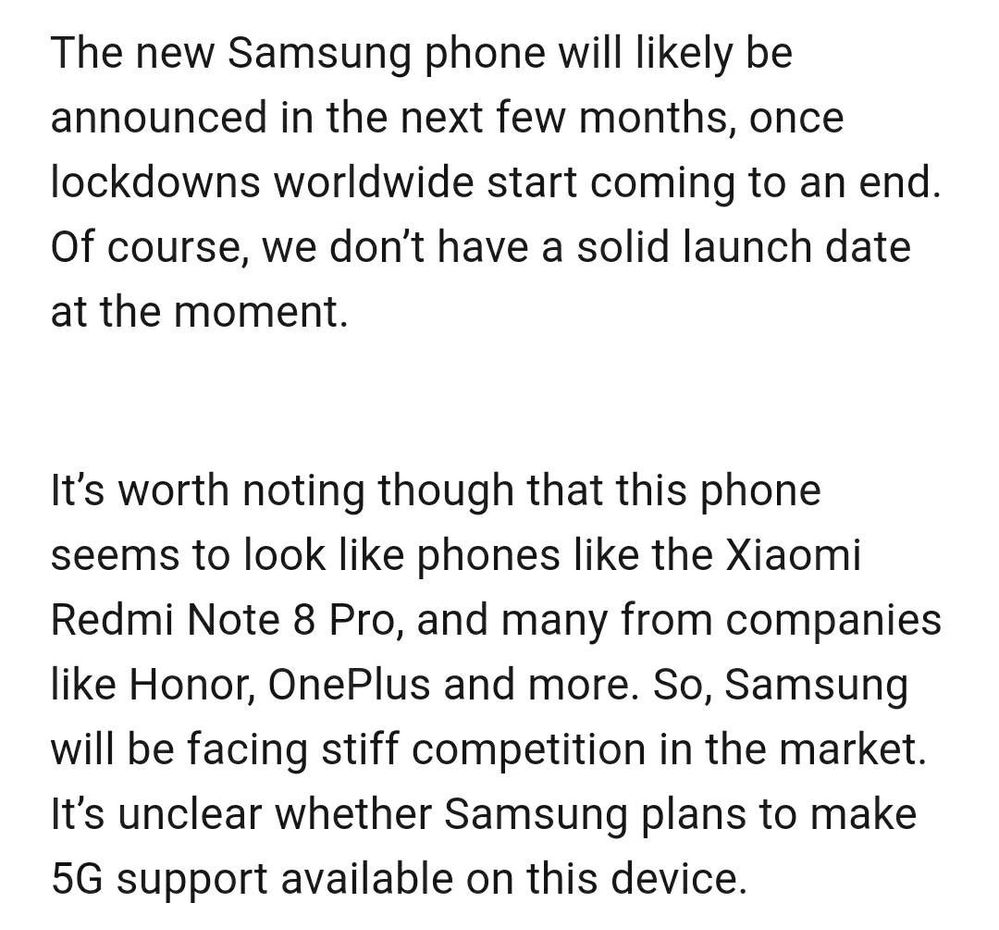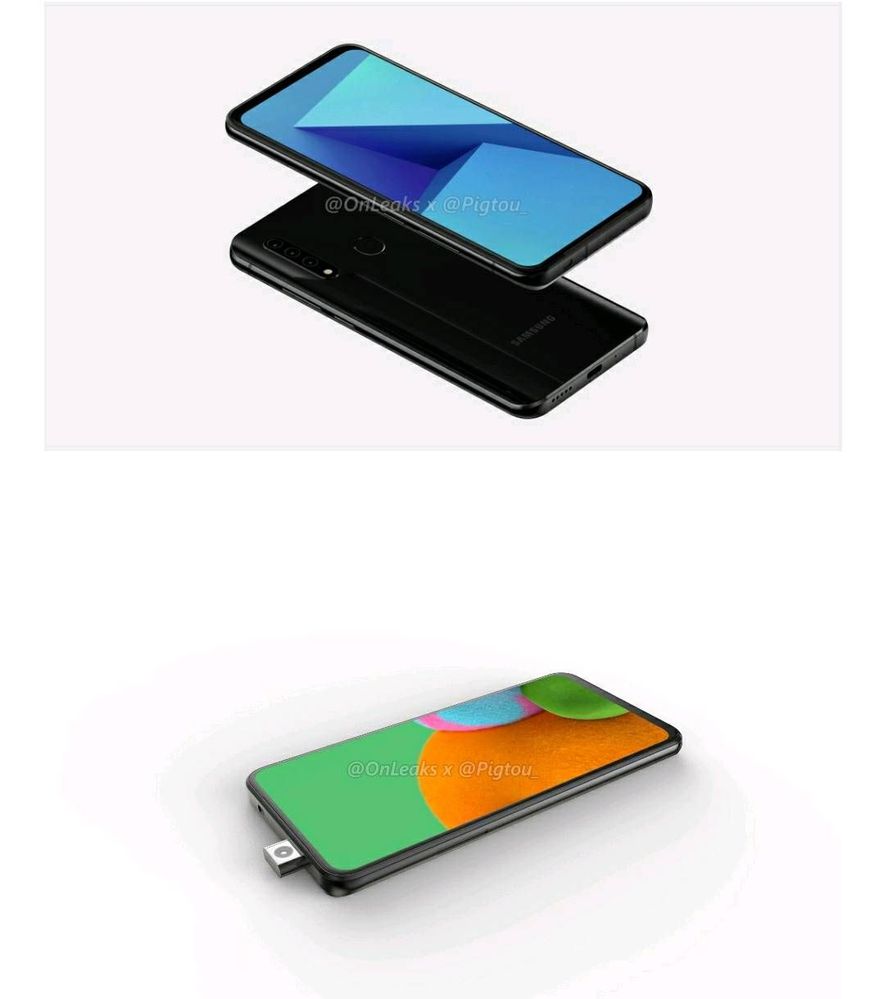 Just a glimpse of it makes me wanna see it for real. 🤩
Well, yes, it is but not as trendy as what other smartphones has to its camera because there are few smartphone brands who make some pop up camera come to life like the Vivo brand.