When the kids are bored... word games🥰 using thier Samsung A22 to pass the time while waiting for mommy's check-up.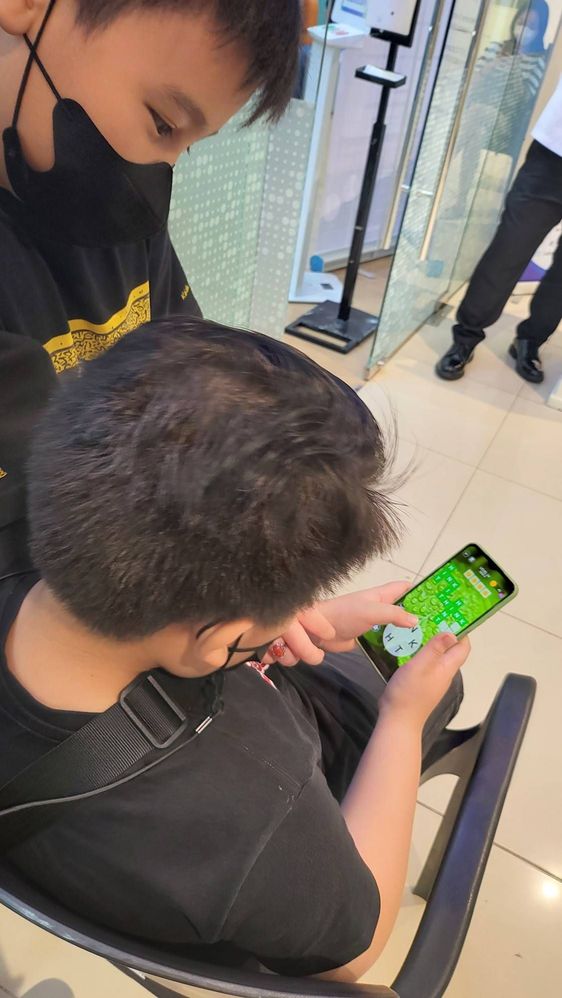 Hello Timmyrose,
Thanks for sharing your bonding moments with your kids while they are gaming and you are parenting at the same time.
Don't you know that, Parental controls are available on your Samsung Galaxy phone? Parental controls with Google's Family Link app allow you to set rules for a phone are use, allowing you to guide your child while they learn and play online.
All the mobile device used by the kids are under my Google family link🥰 it is very helpful🥰
Thank you for the positive feedback, Timmyrose.