Samsung has been making major improvements to its camera hardware over the past few years. The company produces its own image sensors that are used in Galaxy devices. The image sensors are also supplied to other manufacturers.
The company is now teasing the launch of a new camera sensor. From the looks of it, the new sensor has been developed to bring an "awesome" camera experience for everyone.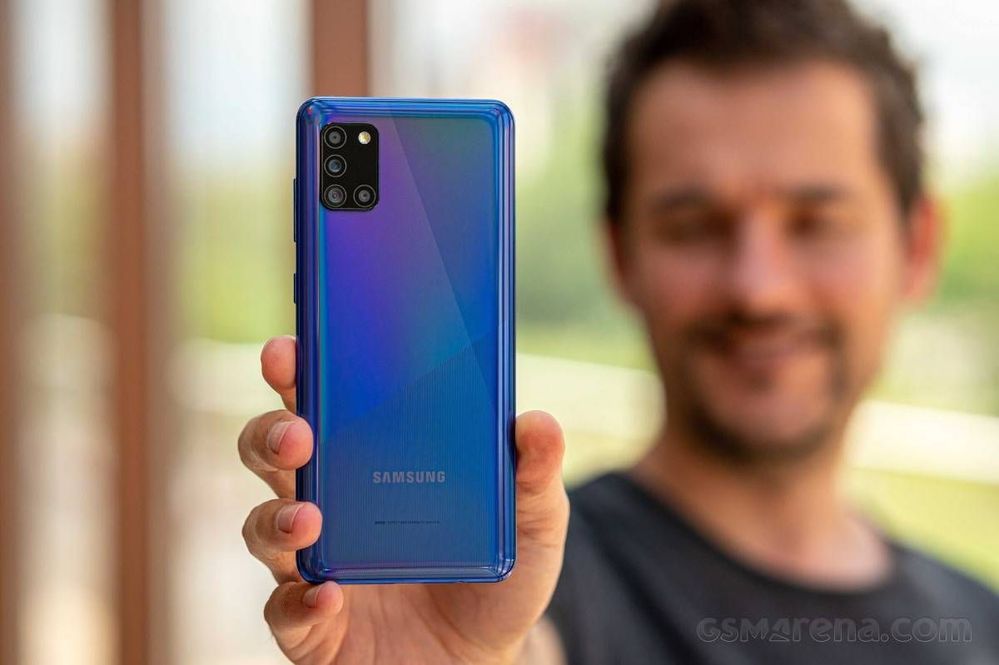 A big leap for affordable devices
The teaser has been released online through the official Samsung ISOCELL Twitter account. "ISOCELL for Everyone," it says, suggesting that this new sensor might be meant for entry-level or mid-range devices.
As per earlier reports, this may be a new <0.7μm 50-megapixel ISOCELL sensor. No further details are available at this point in time. What this sensor would essentially do is bump up Samsung's mid-range devices from a 48MP to a 50MP sensor.Other improvements may also be included that may allow for improved performance in low light conditions, for example. We'll only get to know the full details once the sensor is officially unveiled on June 10th.Samsung has once again been taking shots at Apple at the expense of the latter's camera performance. By further improving the quality on affordable devices, it would probably give the fruit company some cause for concern. Affordable devices with great camera performance is the dream, after all.