I have already removed my simcard but there is still a network icon that keeps changing in strength/bars. Is this a bug or am I missing something? Thank you.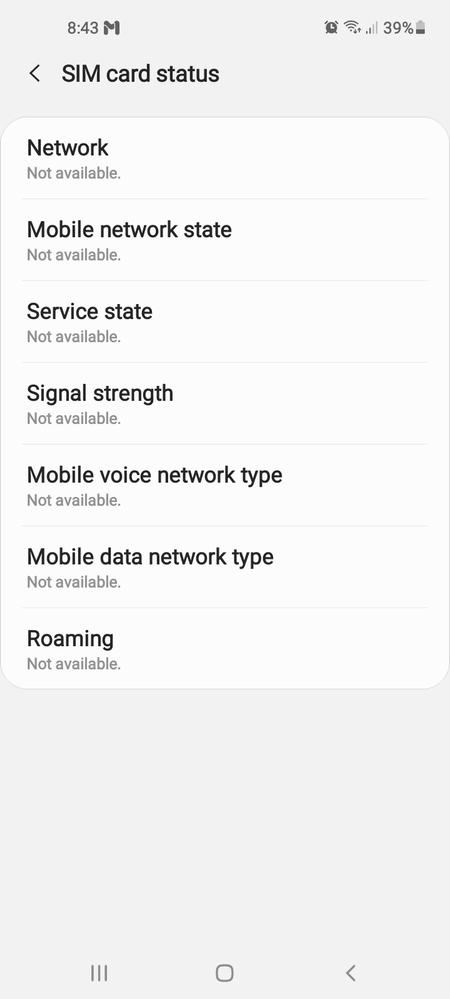 Hi,

By default your phone can receive network signal even without a simcard installed, this is to assure that in times of emergency you can perform emergency calls even without a simcard.
Oooh. Is there any way to disable this feature? Thank you.

Edit: I found a workaround. I enabled airplane mode and then turned on the WiFi. Thanks.

Still, an option to disable this feature would be appreciated.