Got my mom and dad a new Galaxy A03 4gbram/128gb for valentine's day.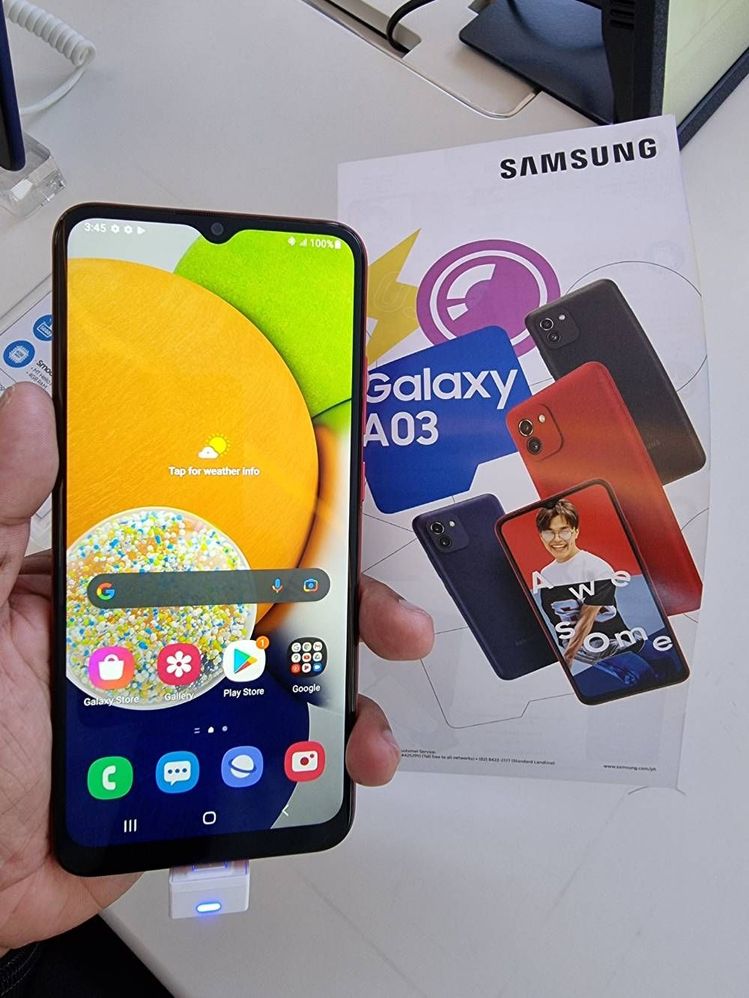 My mom had a Tab a8 2019 and my dad a J4+ 2018 model.
Both my senior citizen parents are socmed savy so i decided to get them new smartphones.
These are entry-level but specs wise sulit.
✔️
decent screen for socmed and netflix
Great gifts for parents indeed. Mahirap kapag senior citizens nakatikim ng flagship, when my mom received my old S10+ as a hand-me-down after upgrading to the Note20U5G, sabi ba naman: "Ayoko na ng hindi flagship moving forward" LOL
🤣
masyado natuwa sa refresh rate
Hahahaha. Lol
Satisfied nmn mom and dad ko with this unit. Buti samsung to samsung upgrade, no worries pag migrate ng apps and other data.
Yes! This is precisely why I'm sticking with Samsung since ako ang nag nagse-setup ng phone ng mom ko. Easier to migrate apps when changing units.