hi ask ko lang po.. my unit is samsung galaxy a52 4g.. pwede po bang lagyan ng watermark ang selfie natin? meron kasi sa settings pero hindi ko alam kung pano ion or supported ba ng unit yung ganito? -tia
3 Solutions
Ang Watermark option ay hindi po suportado panv selfie, puwede nyo po itong i edit sa Galaxy Gallery then edit nyo lang po. You can see the instruction below (In the picture) hope i have help you.
😅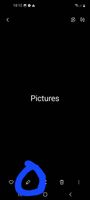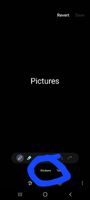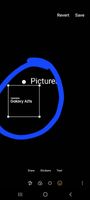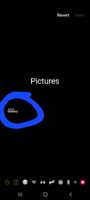 You're welcome, if naging helpful po, you can mark it po as a solution.. Thanks
😊
You can tap the 3 dots next to the original comment of @KillLaKill then select "Accept Solution"