The camera works fine. It captures clear shots from my A50s... But when I send it in WhatsApp the photos become very pixelated. It is eery obvious u can see the pixels and its unhelpful especially wen I want to send slides notes to my friends. My friend has an A50 but he has no issues with sending me fine shots in WhatsApp. I wonder how to solve it? Could it be a software issue?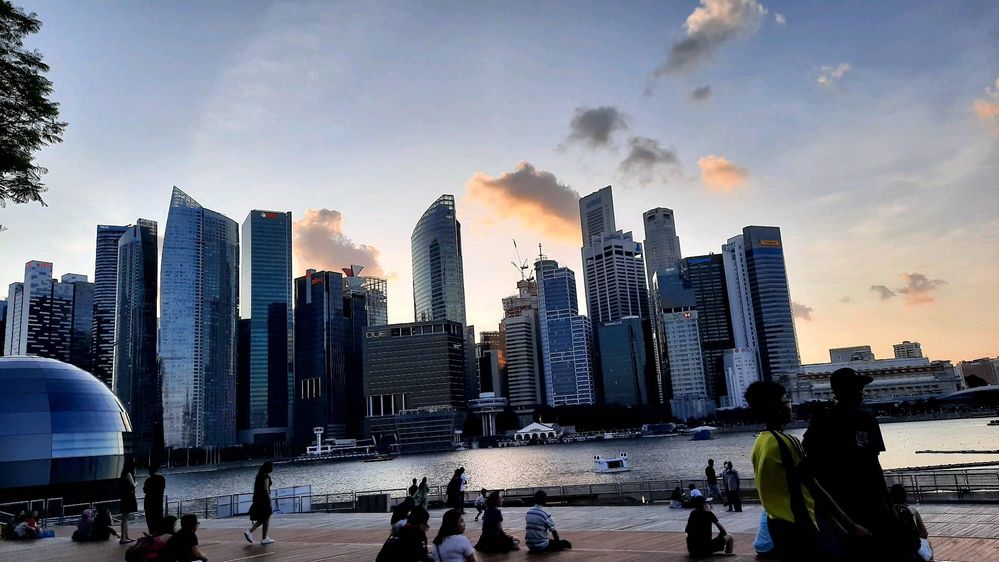 Above is the photo I shot from my A50s...
And below is the shot sent to my friend through WhatsApp.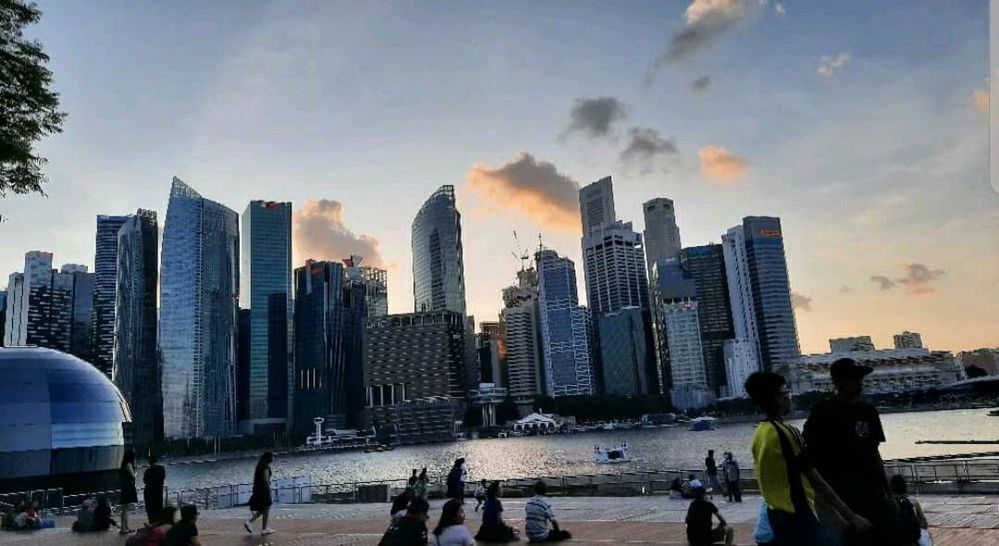 Notice how pixelated the shot is....
Anyone face the same issue?