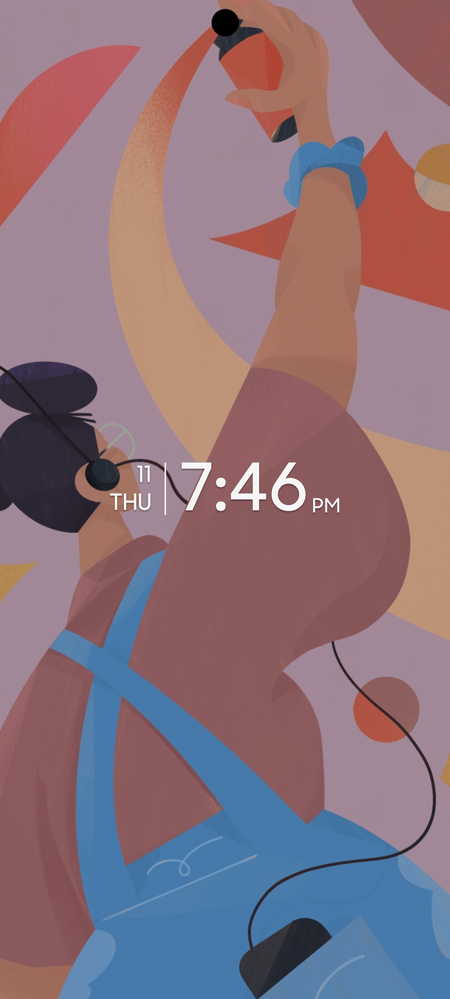 Lock Screen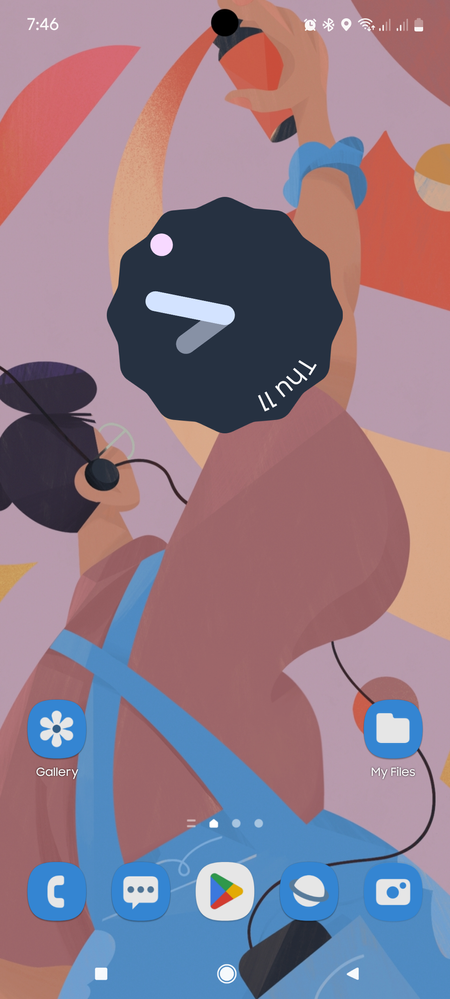 Home Screen
With "Good Lock" I was able to customize the navigation bar, lock screen, AOD, etc. to make it as good as it can be.
Though there are some bloatware-still but not as complicated like those "Other" smartphones, although it's expensive to others, but what you buy is what you get, the price are higher but the features are endless, though I'm still not finished getting through the most of the settings.
There are still few downloadable apps that are exclusive to Samsung Phones but there are some Lackings to the midrange phones, like the AOD's Lighting edge (wishing to implement because it's just a tiny thing that can be given to the midrange phones.)
Wishing for much more features for camera, Dang it Samsung (*Coughs in RAW*), so I won't use the GCam which I am using just for the RAW format.
But why peasants that having Midrange phones doesn't deserves it?
Though I'm so happy using this Samsung A73 5G.
Yet developers won't gonna be able to reach it, so I'm just expressing some little things.