I used to love reading. There's nothing better than capping off your day with a good read. But because of responsibilities and obligations as I grew older, with free time seemingly lesser, I have since put this hobby aside.
However, now that I've recently upgraded to a Galaxy Z Fold4 - I can take my books anywhere with an ebook reader! The main screen of this foldable phone makes it a great device for reading ebooks!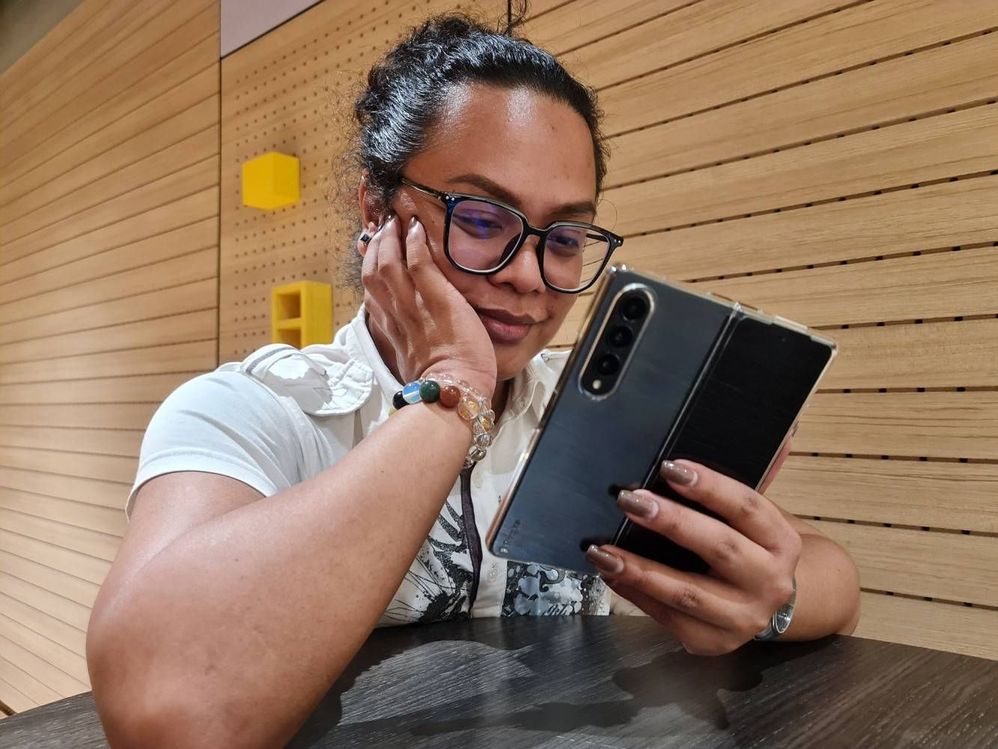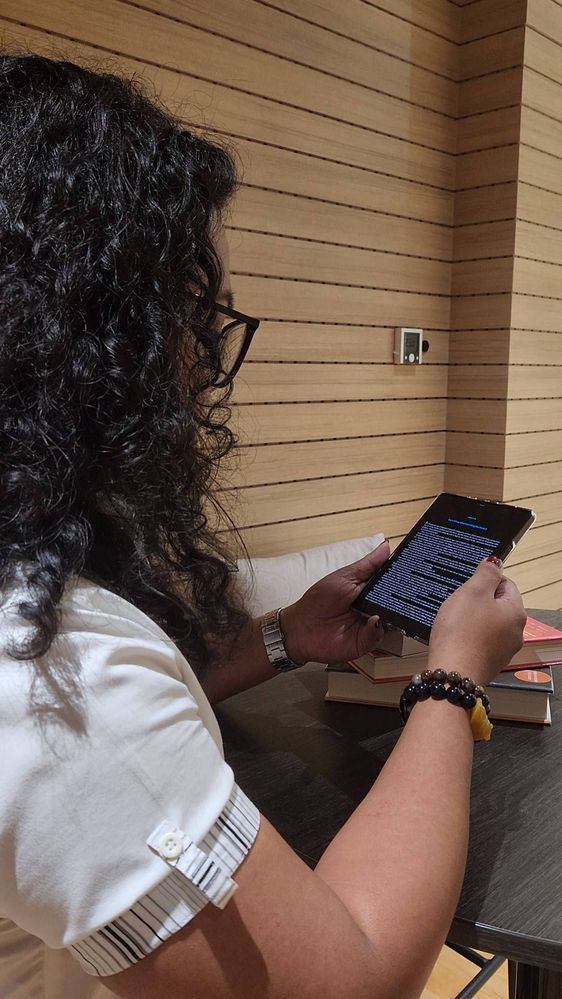 What's a habit you're switching out of or in to this year?
Hello summeRamirez,
Thanks for sharing your revival of reading habits and experience with your Samsung Galaxy Z Fold 4, here.
Register your interest in the next Galaxy.
with the fold reading & multi tasking