Meet
Galaxy
Z Flip
The full screen phone that folds to fit in your pocket with revolutionary flexible display, a camera made to stand on its own, and a dual battery that lasts all day. Meet the phone changing the shape of the future.
See the future with every fold.
It's an all-new, foldable form factor. Small, durable and unlike anything you've held before.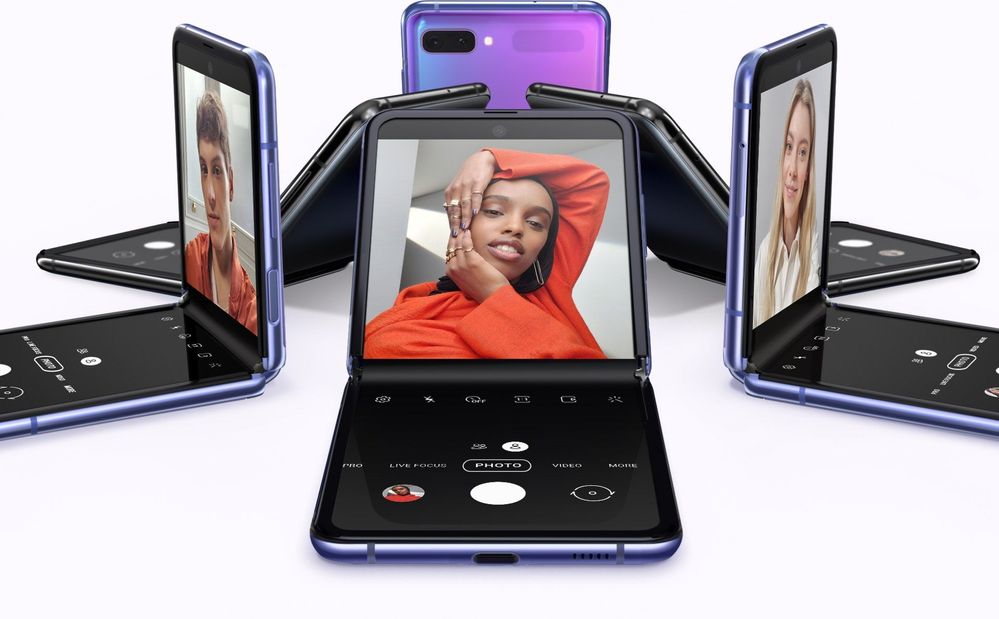 Beauty is in the hand of the beholder.
Galaxy Z Flip's unique form factor is enhanced with an impossible-to-ignore, eyecatching exterior in your choice of stunning hues.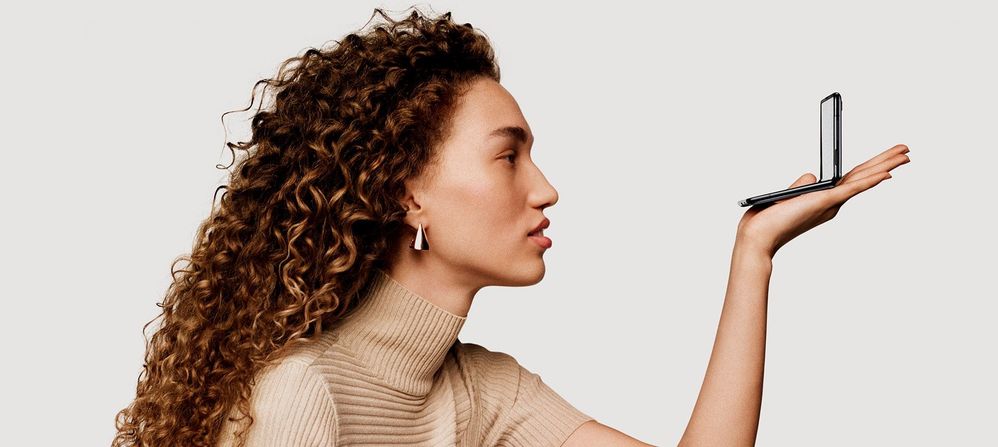 The full screen that fits in your pocket.
Galaxy Z Flip's Infinity Flex Display is an immersive Dynamic AMOLED screen delivering incredible color quality and reduced blue light. With minimized bezels and no notch, it's 6.7 inches of stunning cinematic viewing.
Made to last. Fold after fold after fold...
Inspired by a lotus blossom, the Hideaway Hinge is precisely articulated for a satisfying folding motion—even allowing you to adjust the folding angle. Sweeper technology helps repel dirt and dust to keep your folds as smooth as your style.
I think they launched this the same time as the S20! I've never seen one in person tho