It was around 2014 when I finally took the leap and purchased my very first candy bar Samsung phone. Despite my love for Blackberry mobile, they just couldn't keep up with the technological innovations. It has been a total of 9 years: from a J7, to a J7+, then an S10+, a Note20U5G and now the newest love of my life: a Galaxy Z Fold4. I've since included many other devices in my ecosystem such as the Tab A 2019, Tab A8 WiFi, Tab S7 FE WiFi, Buds+ and Buds2 Pro.
I wouldn't say that I'm "loyal" to the brand, as myself and my household own several other gadgets from Samsung's competitors, but I stayed with Samsung for my daily drivers because they just get it. They get the market. They understand the needs and growing demands of the people who crave technological advancements that will aid their daily lives.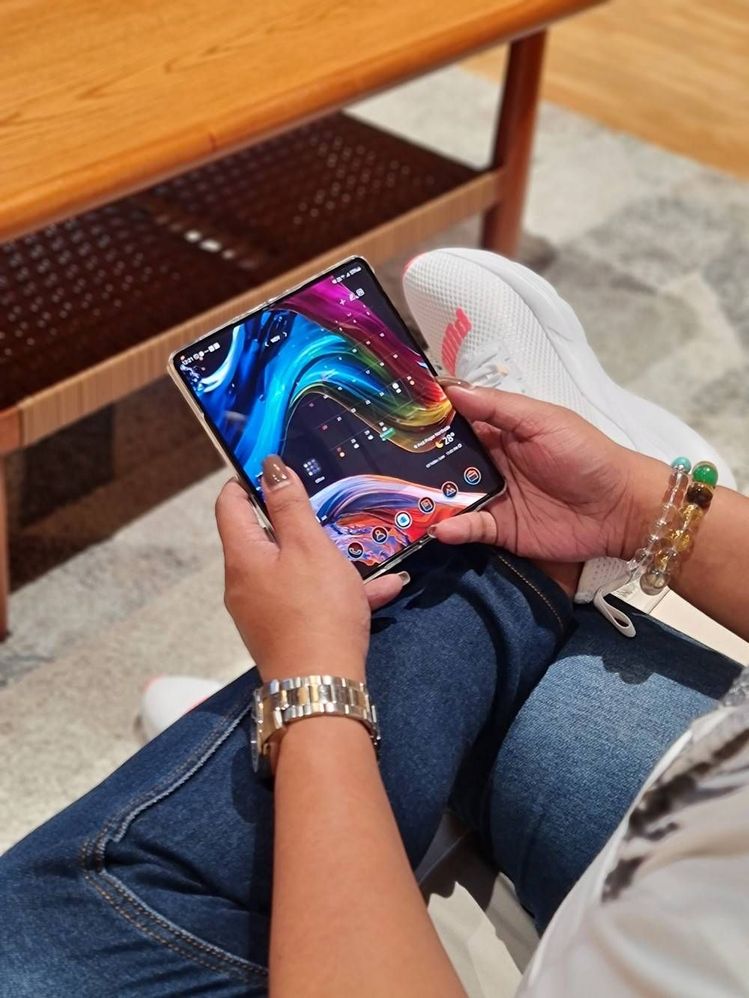 Hello summeRamirez,
Thanks for sharing your positive Samsung mobile experience and journey, here. We have come a long way since then, always looking ahead, striving to enhance your overall experience.