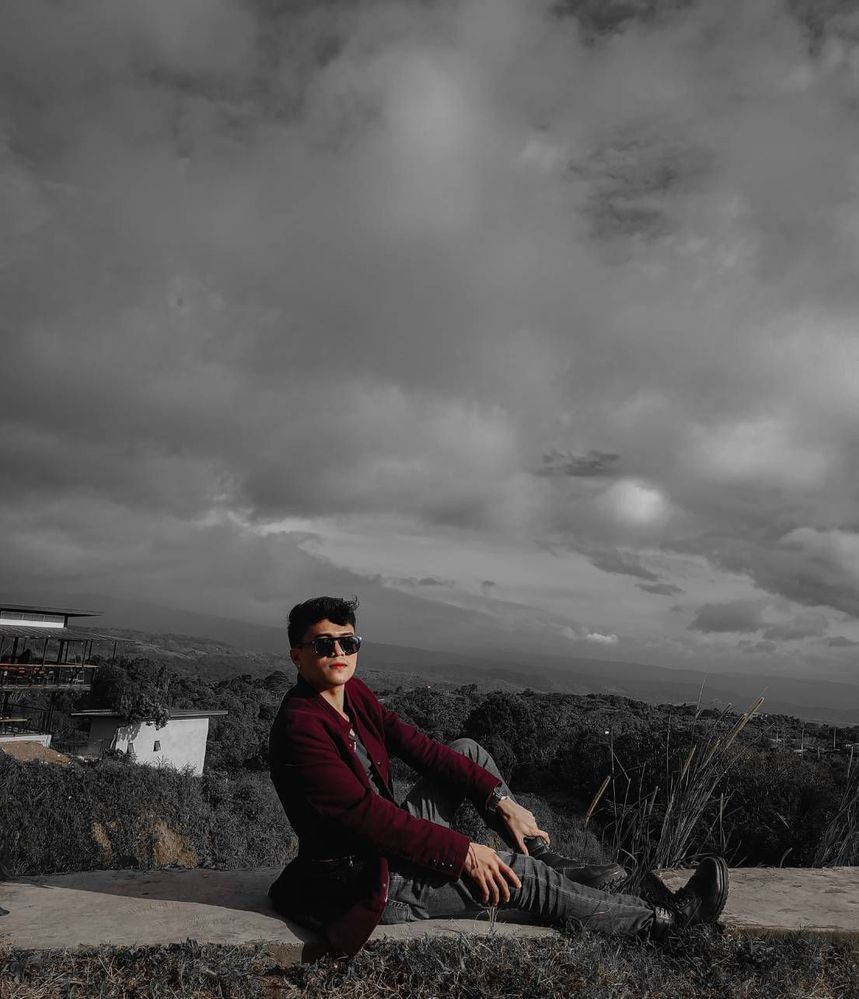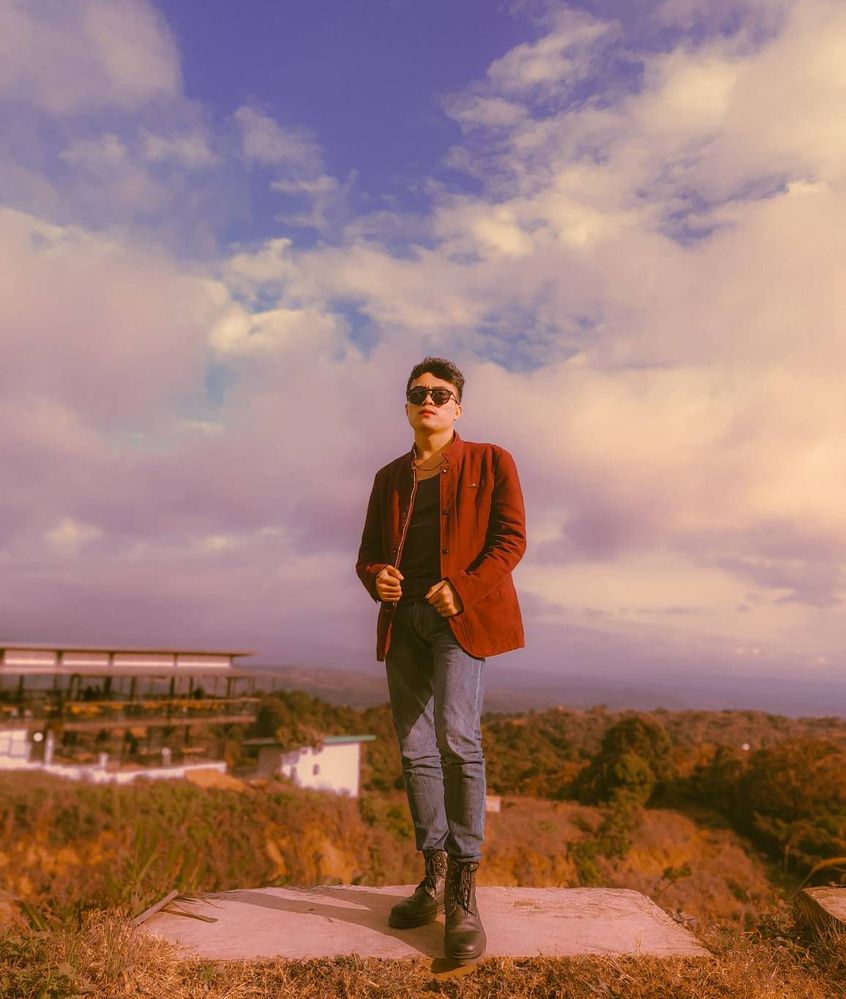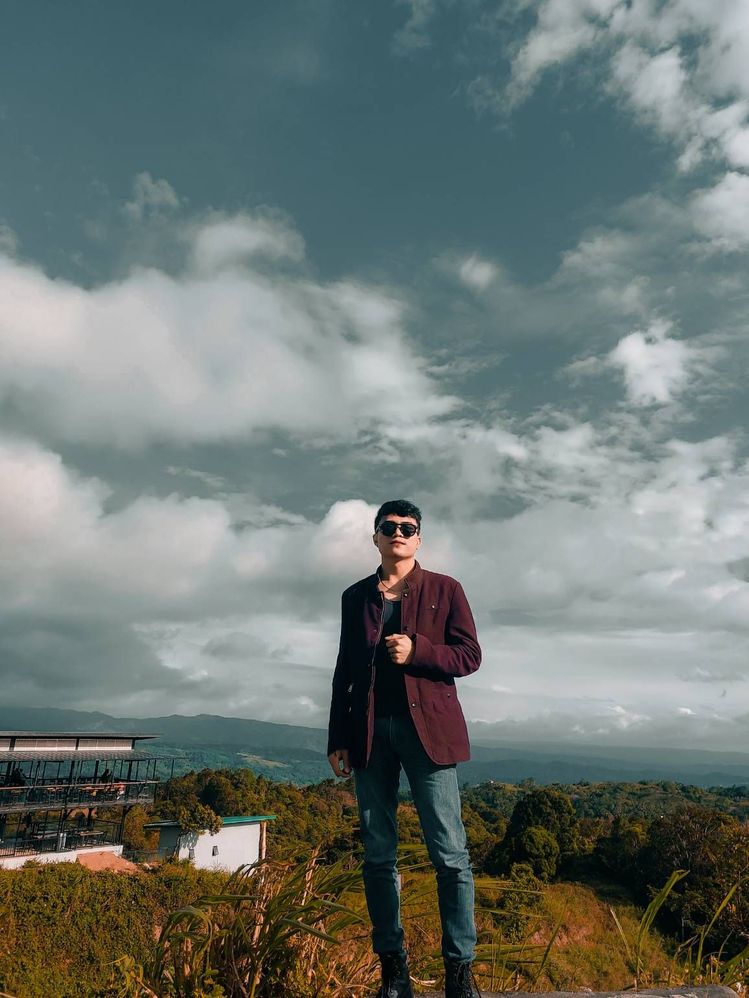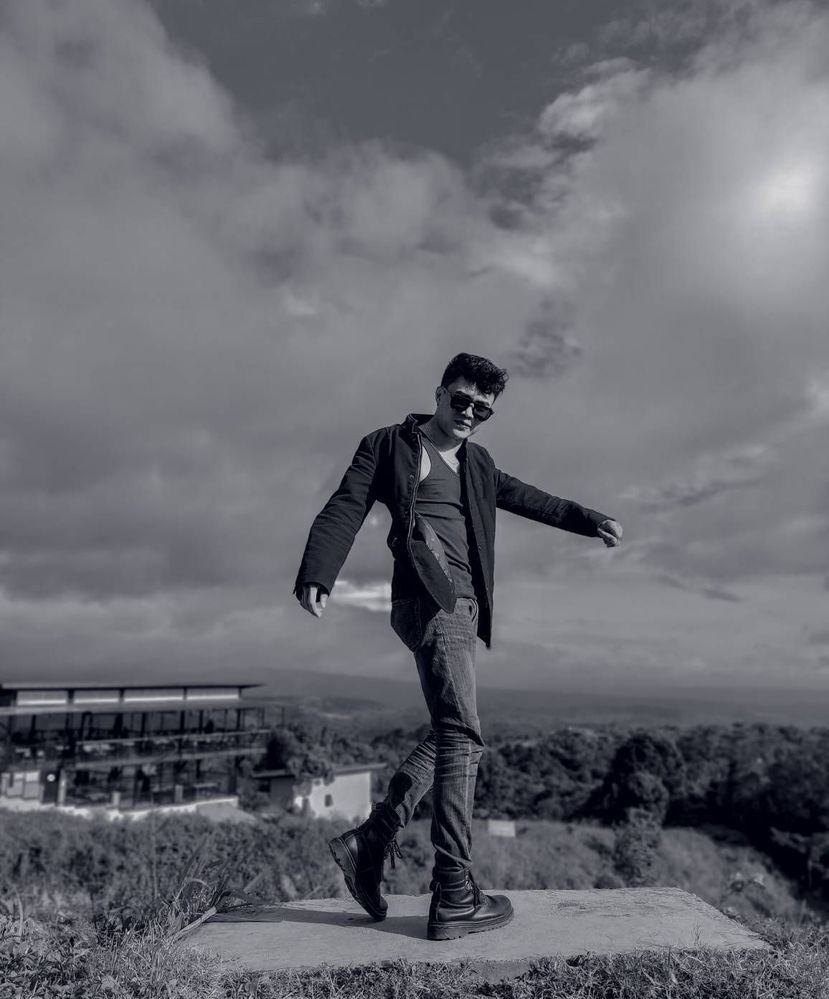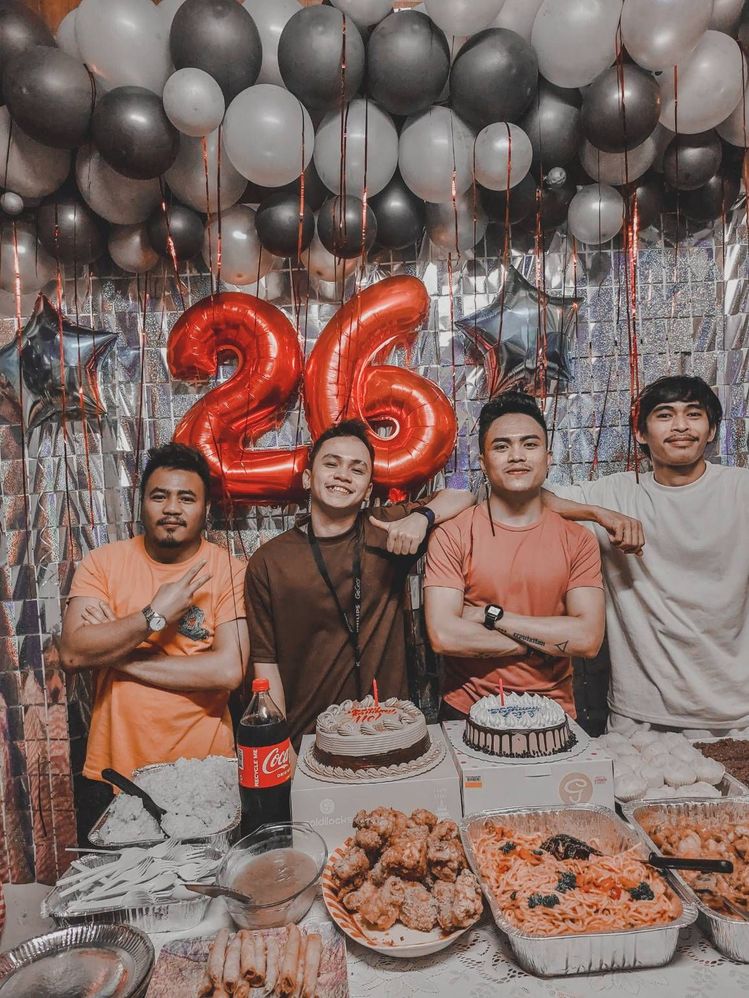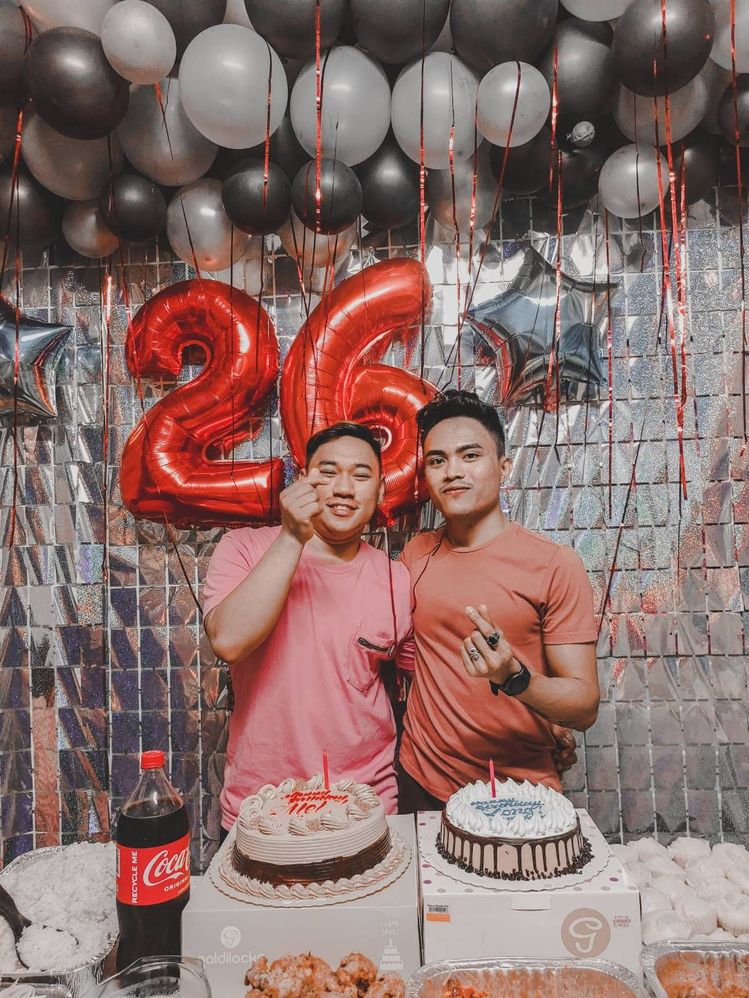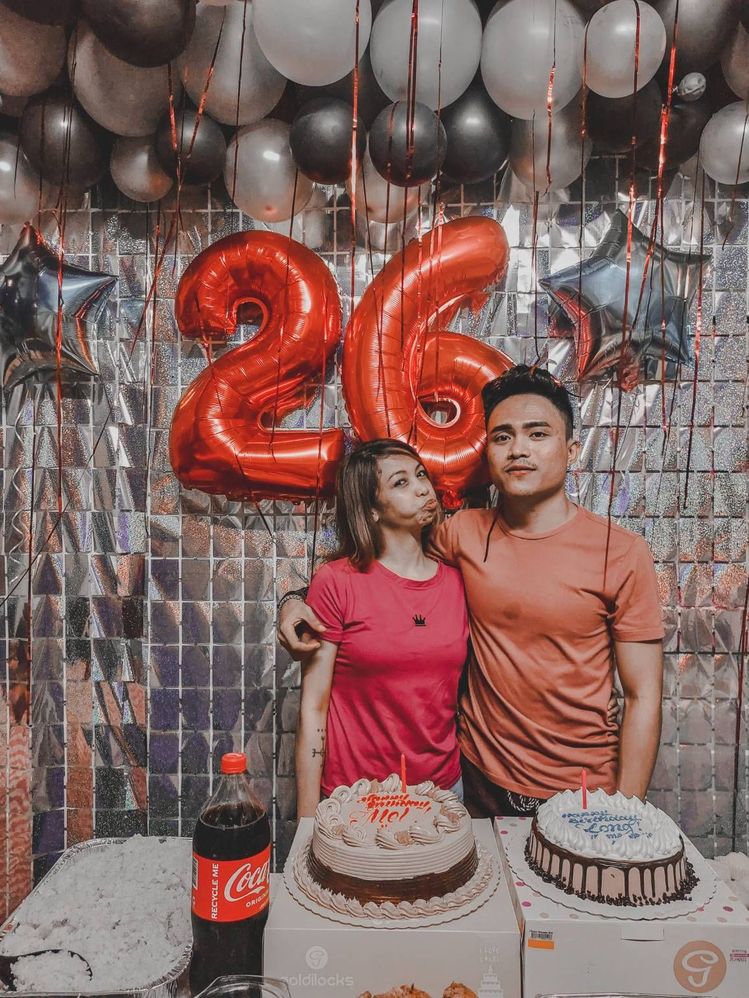 It's so scary getting old but there's a catch,
You get to learn things you'll never understand if you're young.
At this age, you have already met different types of people.
You met them because life has its purpose.
Whether they're some sort of a lesson,
Or they're there to stay with you.
We couldn't ask for more because they are just as relevant as the oxygen everyone inhales.
The outcome becomes carbon dioxide which could be useful
Or most of the time tragic at some point.
This is me still stating facts that I am more than grateful I met these people.
They're my family, my friends, special people at work which know exactly who they are, and most importantly, my lover.
He always comes home to me with my sweet nothing.
At every table, he saved me a seat.
Twenty-six was a milestone but more books are yet to be written.
I will always still be the same person everyone knew.
If I changed, they knew why and how.
They don't read the last page but they never sided with a story.
Which by the way, are yours, theirs, and the truth.
I'm almost done building my castle, just keep those rocks coming.