Hey Members!
Our travel inspiration for today is Singapore!
Here's a personal sharing from our Samsung Members Community Manager in Singapore @Samsung_Ryan. Enjoy!

-------------
Food is a huge part of life and culture in Singapore and for many locals, it's really ALL we can think about. At breakfast, we often wonder "What should we eat for lunch?" and at lunch, we are already thinking about dinner or supper—or at least I am. Today, I'll be sharing with you some lesser-known (but very delicious) local food stalls you can visit to get a taste of what Singaporeans love to eat.
Yong Kwang Yummy Seafood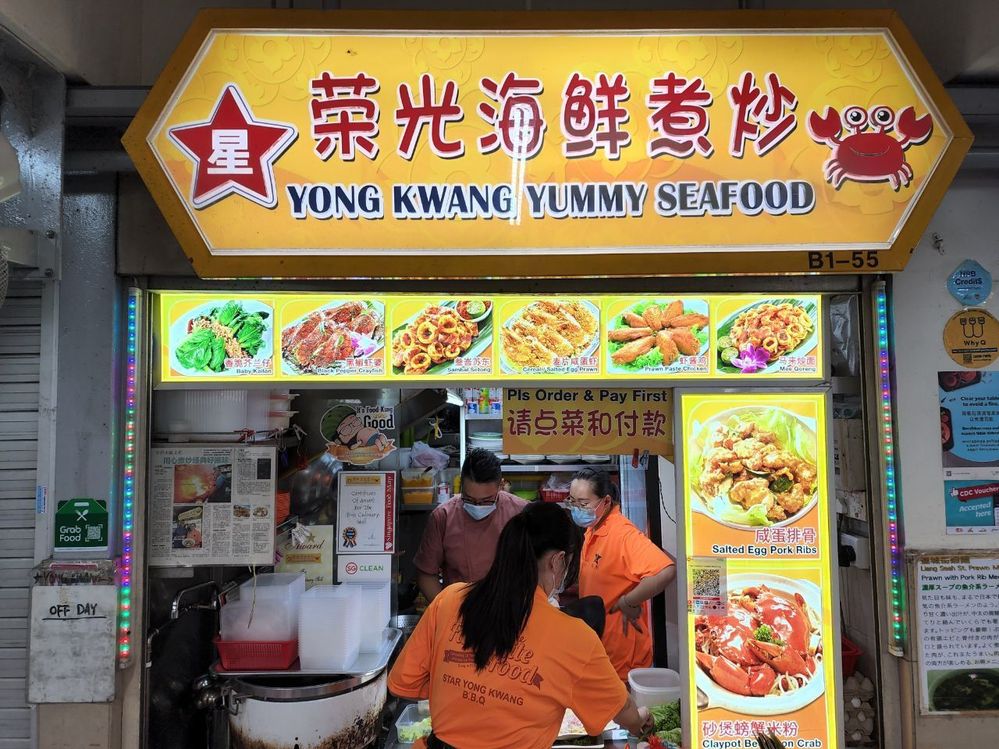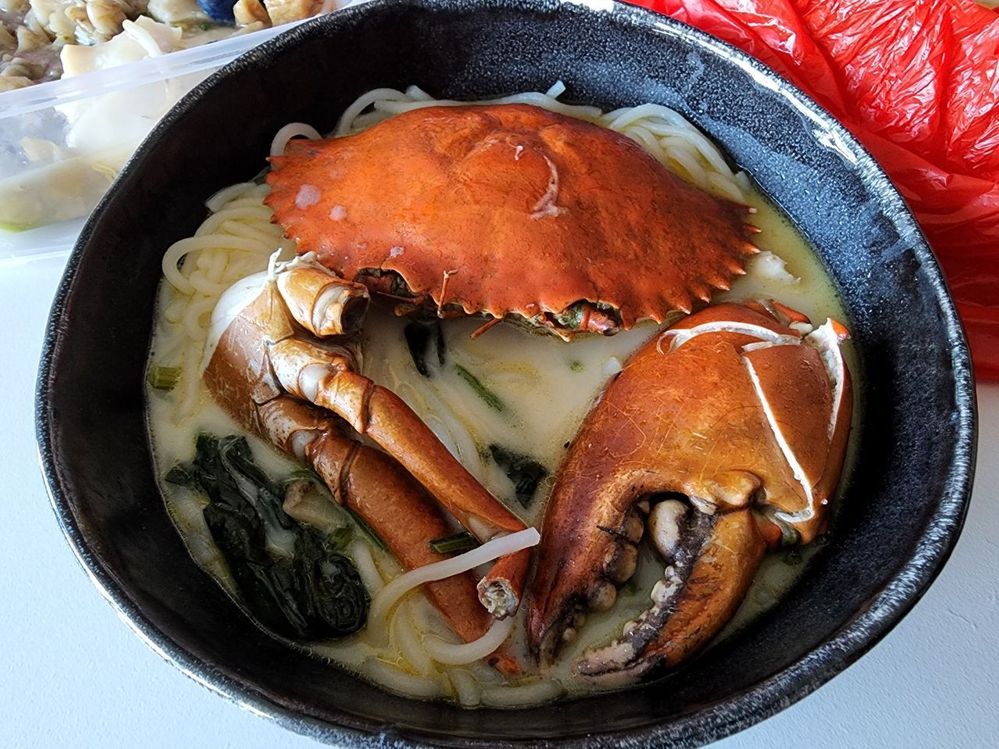 505 Beach Rd, #B1-55, Singapore 199583
I'm sure everyone has been raving to you about chilli crab in Singapore, but have you heard of Claypot Bee Hoon Crab? This is one of Yong Kwang Yummy Seafood's specialties. The soup is souuu-perb and they give you a lot of it. I usually have enough soup to continue drinking it with my other meals the next day. Another special mention is the Salted Egg Pork Ribs which are creamy and extremely flavourful. The portions for the pork ribs are rather generous as well (though I can never have enough of them).
Heng Long Teochew Porridge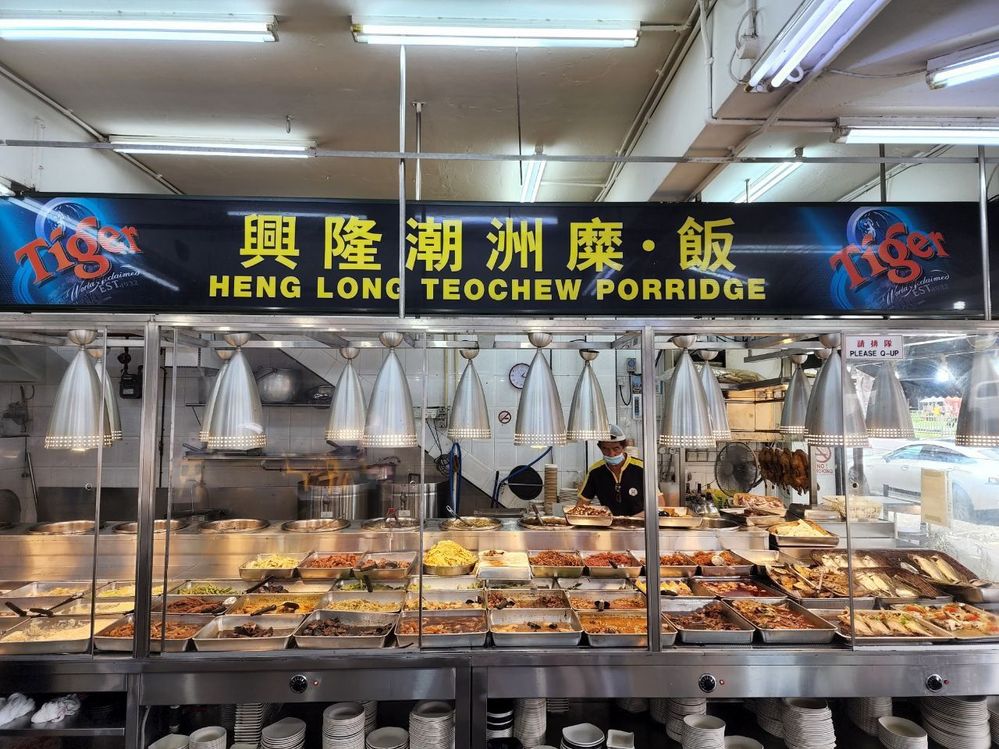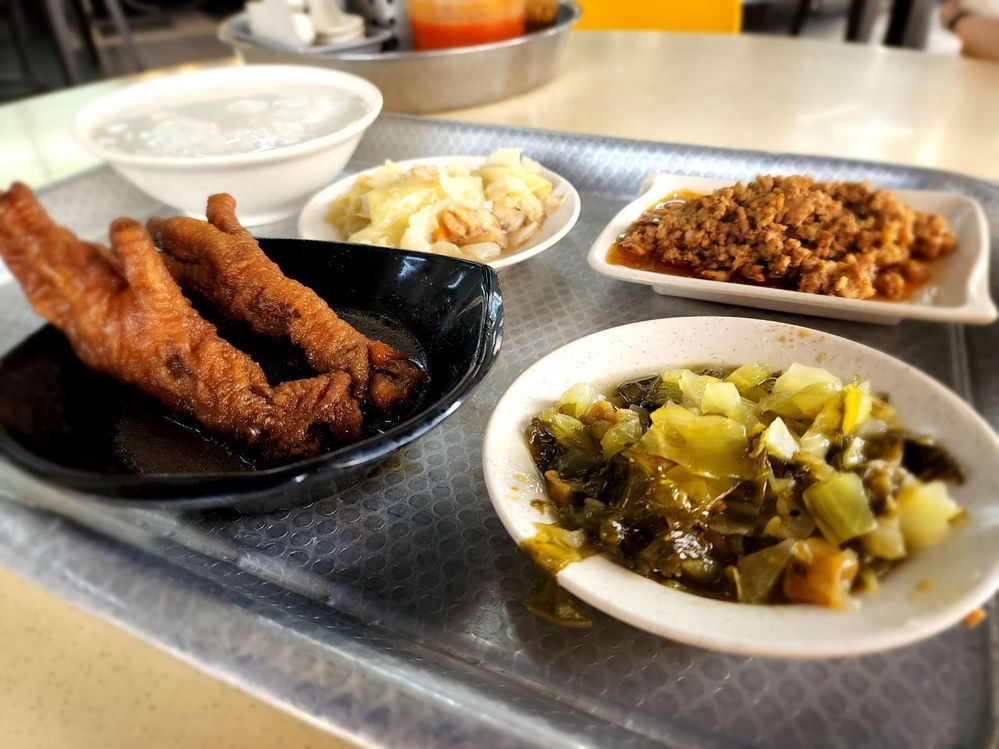 1012 Upper Serangoon Rd, Singapore 534750
I picked this eatery simply due to the wide variety of affordable yet tasty dishes. They are also open till 4am daily which makes it the perfect supper hangout spot for locals. You will get to try an assortment of traditional homely Teochew dishes. Long beans, salted vegetables, chicken feet, braised pork, steamed fish, chilli clams, minced pork, fried omelette— and the list goes on forever…
R.K. Eating House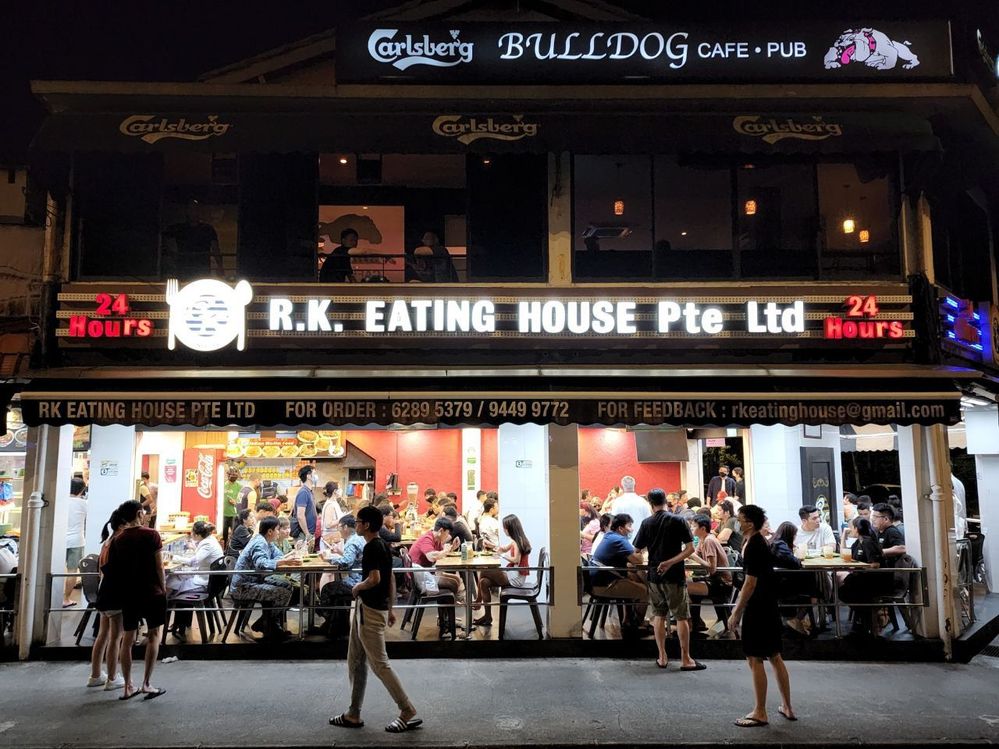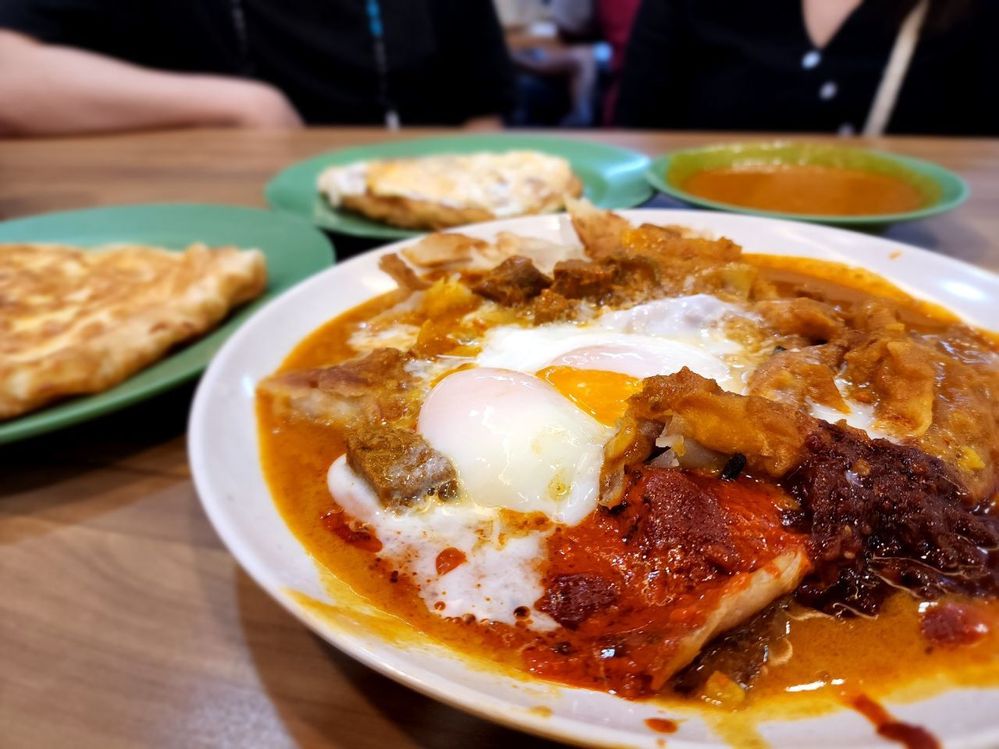 1 Kensington Park Rd, 557253
R.K Eating House serves Indian cuisine and has one of the best roti prata in town. Be sure to try their Cheese Egg Prata which is just the right amount of crispy on the outside and extra fluffy and soft inside. Unlike many prata places, the egg and cheese is quite evenly spread throughout the prata so you get that fluffy goodness all the way to the last bite.
Then there's the R.K. Special. I am not sure what all its ingredients are (different sauces, soft-boiled eggs, shredded prata and some meat) but it looks amazing and tastes even better.
Ever Dragon Family Restaurant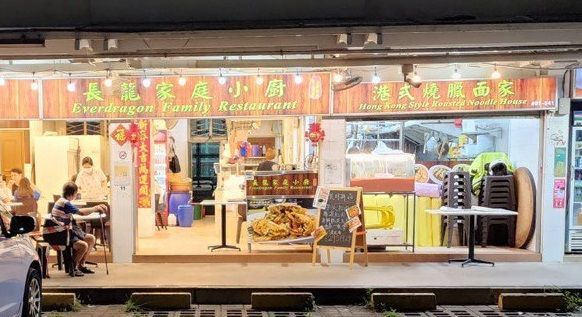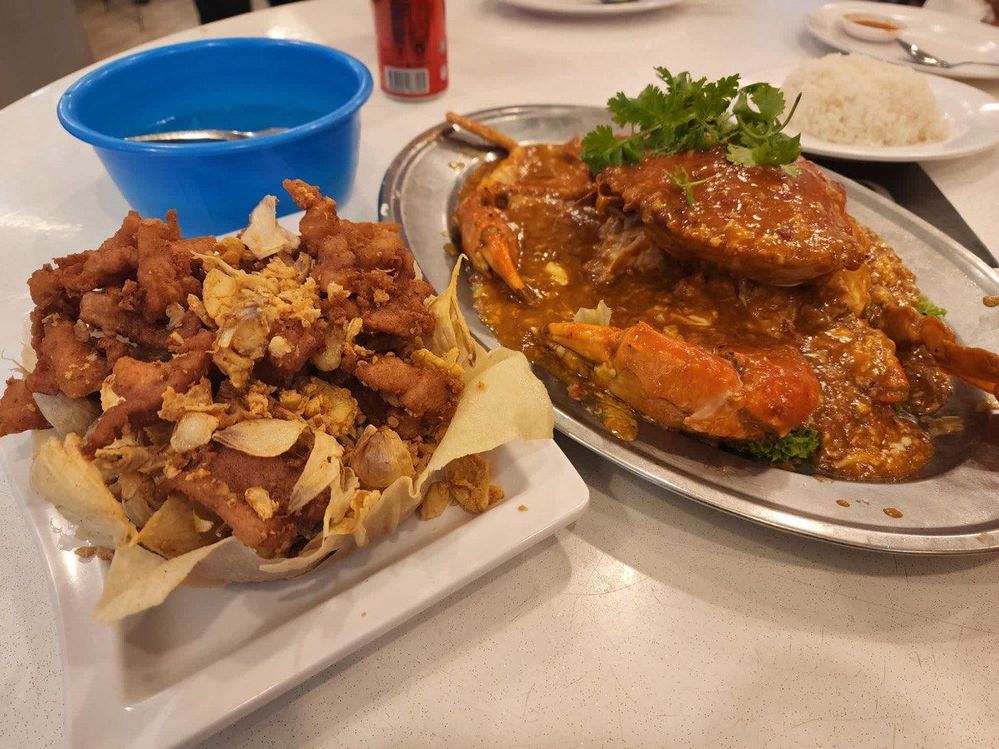 Boon Keng Rd, Singapore, Floor 1
If you haven't tried chilli crab yet, this "zi char" (cook and fry) restaurant should definitely be on your list. This small eatery near Boon Keng MRT not only serves very fresh and sweet chilli crab, but also the most aromatic dishes such as its garlic pork and dried shrimp french beans.
Beach Road Scissors-Cut Curry Rice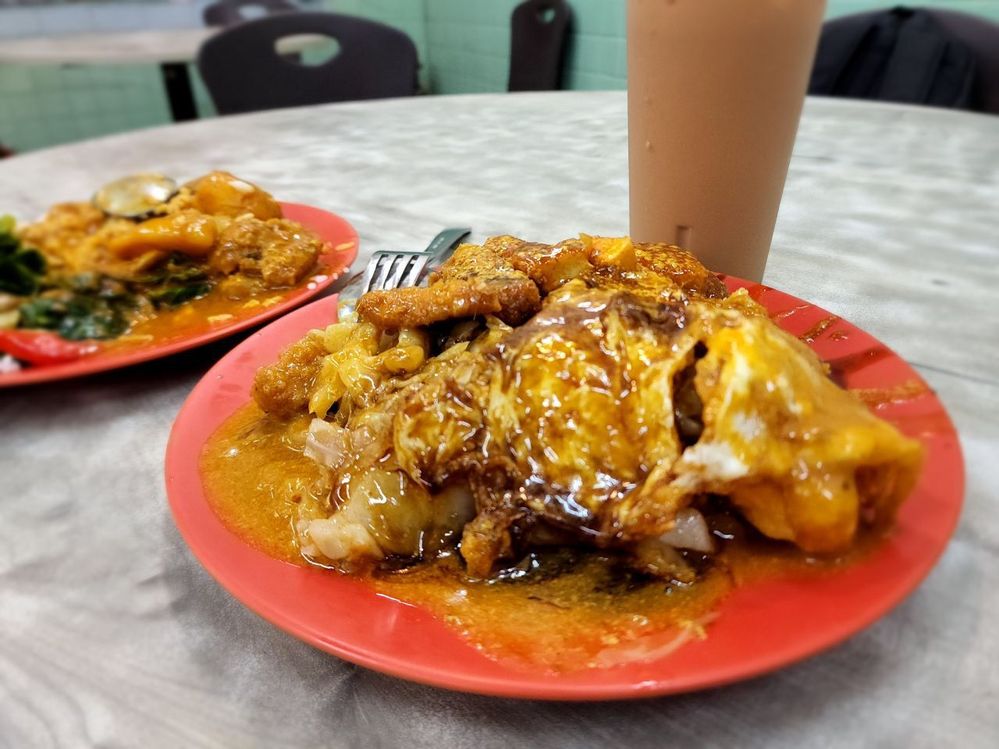 244 Upper Thomson Rd, Singapore 574369
Scissors-Cut Curry Rice serves typical dishes such as a variety of meat and vegetables from local Chinese economical rice stalls you see around Singapore. But of course its signature dish (as you can probably tell from its name) is curry. You may have already tried curry in Singapore, especially if you have visited Indian food stalls. But Scissors-Cut's curry is smooth, sweet and has just the right amount of spiciness. My favourite part about this place is that they ensure your rice is completely soaked with their delicious curry and gravy.
My personal tip for travelling in Singapore?
Use One-handed mode when traveling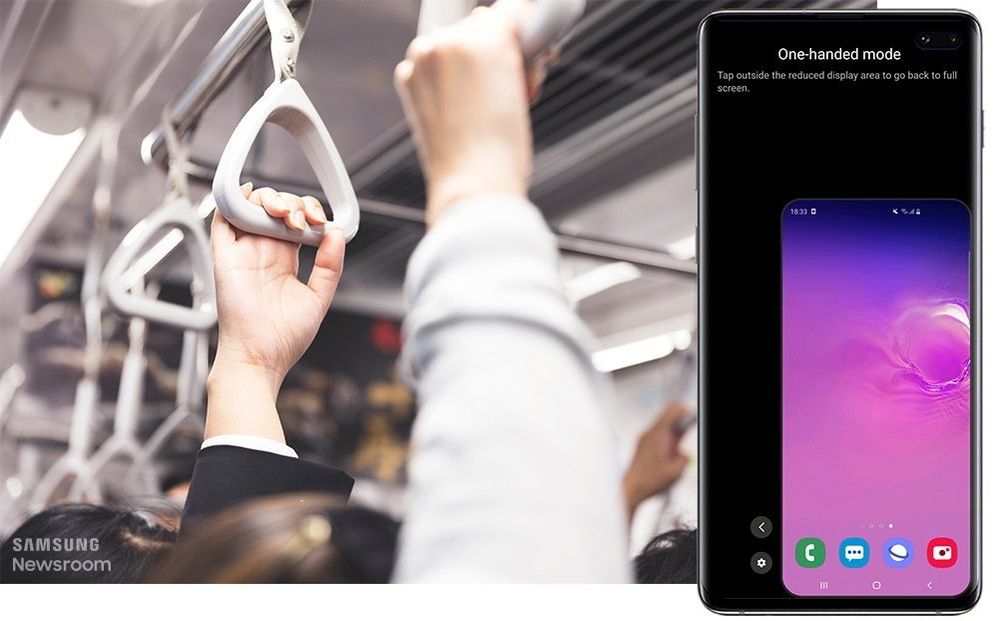 As you'll probably be carrying a lot of stuff or holding on to handrails or MRT (local subway) handles while traveling about, the One-Handed Mode feature on your Galaxy Phone might come in "handy". This feature downsizes everything on your screen so you can access it easily with one hand. You won't have to worry about dropping your stuff or losing your balance on the train while GPS-ing to your next food place.
To access it, go to Settings > Advanced features > One-handed mode.
Hope you find my sharing useful!
Any food places you would reco tourists to try in your city?
I love SG! I can't wait to be back soon!