Hey Samsung Members,
Have you heard of Cap Ferret, France?
In case you haven't, it's a pine-covered peninsula off the coast of southwest France well-known for ostreicole (oyster farming), and its laid-back vibes! 😍

In this community post, our Community Manager from @Samsung_EU shows us what you can do in a day at Cap Ferret, France 🏝

(Photos & Video taken by @Samsung_EU with S21FE #nofilter #unedited)

1. Eat freshly caught oysters next to the water
A large part of France's oyster harvest comes from Cap Ferret! Enjoy fresh oysters that were harvested here, while seated right at the edge of the water. Great food, great vibes 😎🦪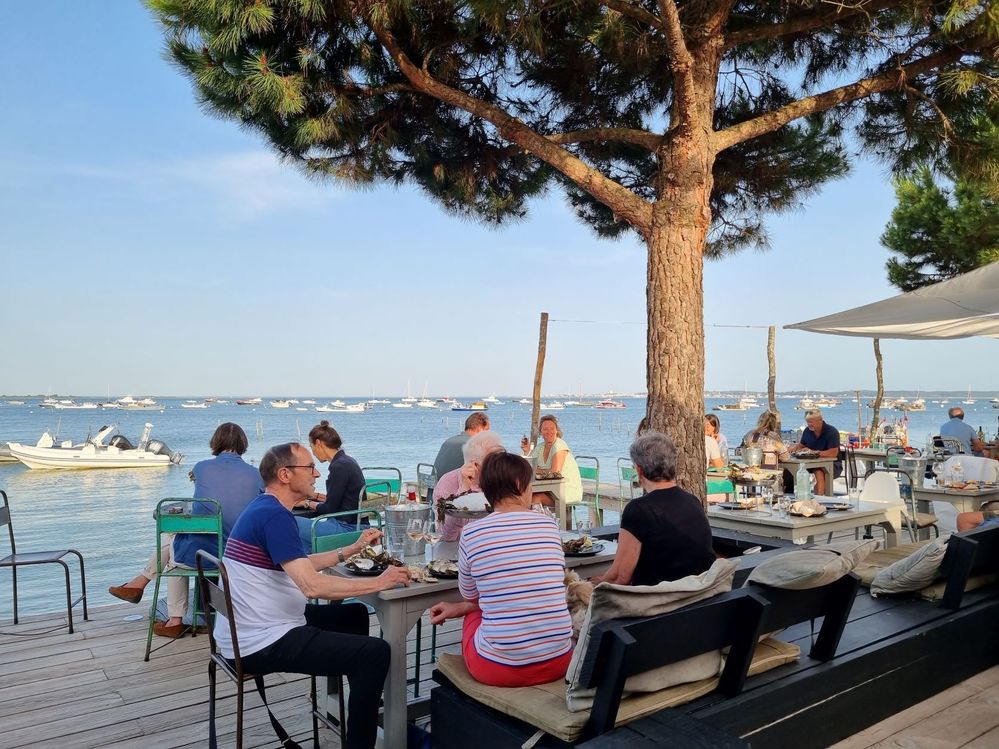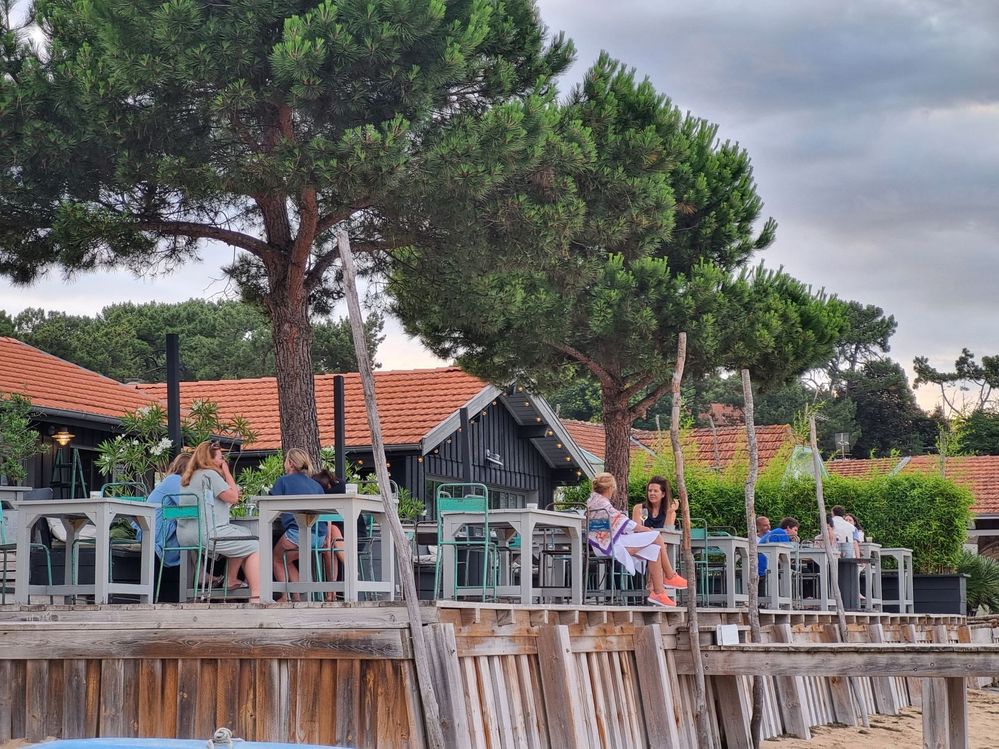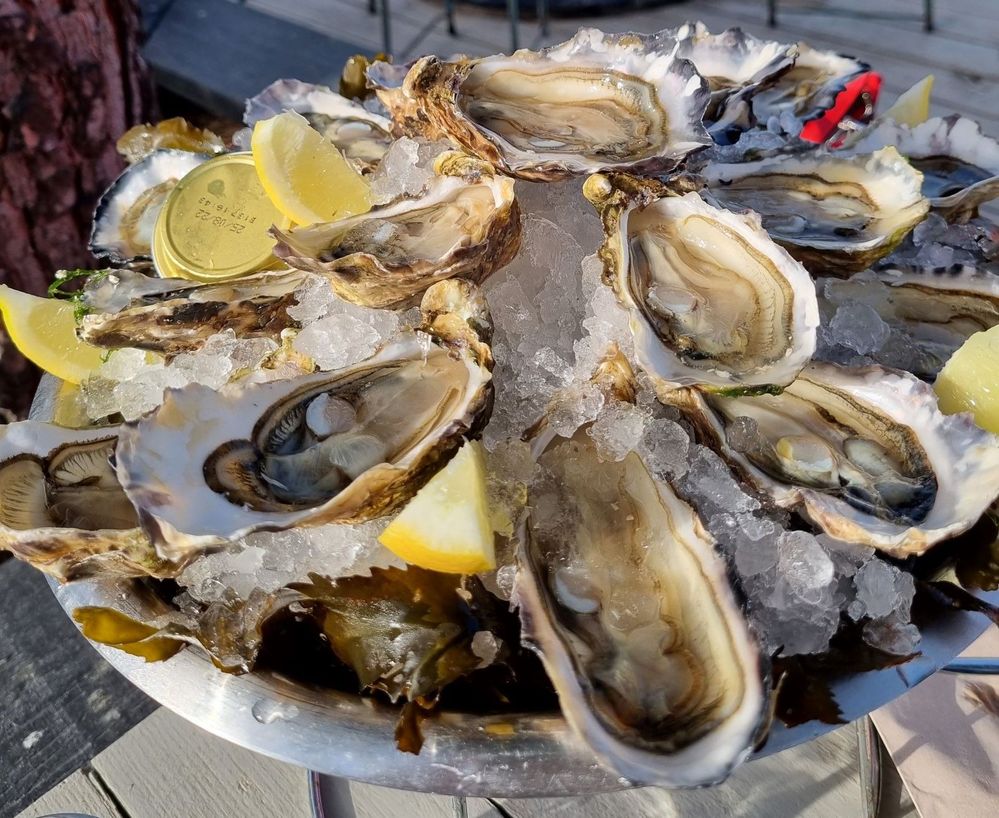 2. Relax by the beach

The beaches at the side of Arcachon Bay are calm, and well loved by families! 🏝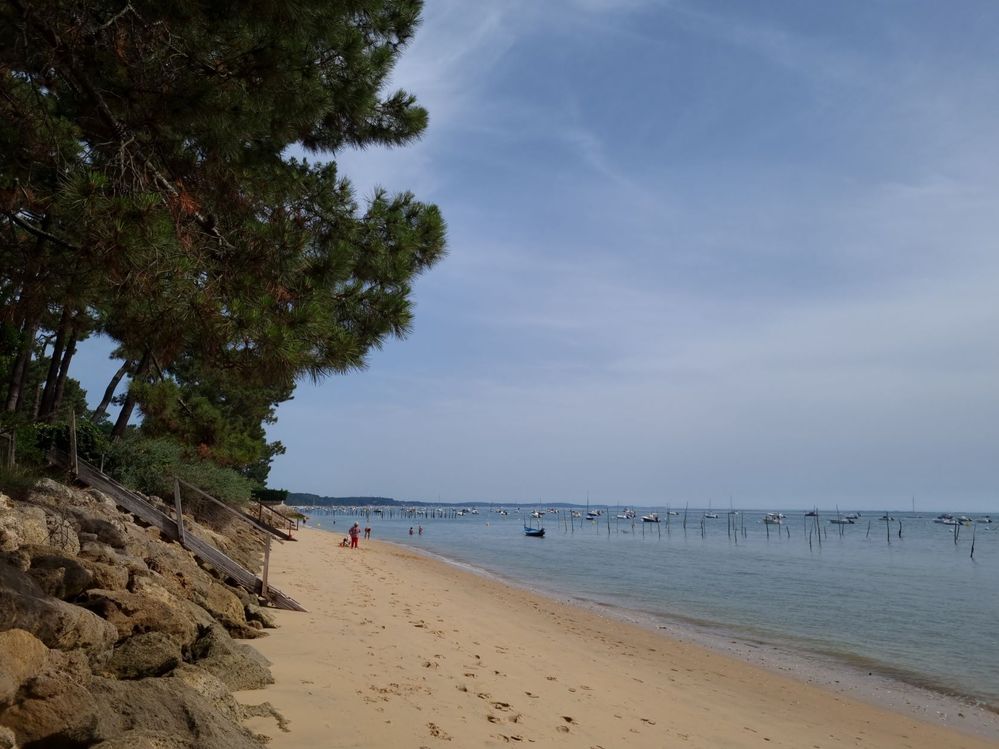 Enjoy the pristine waters and view of the Dune du Pilat, the largest sand dune in Europe!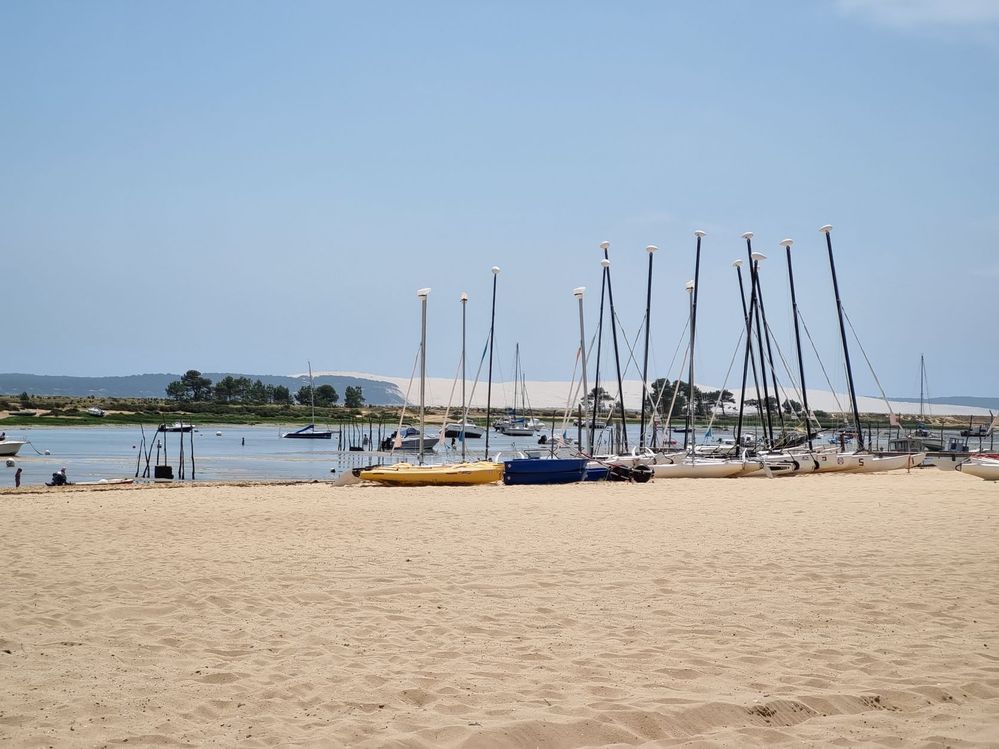 3. Take a stroll at one of the 10 oyster villages (our recommendation: L'Herbe)
L'Herbe is one of the picturesque oyster fishing villages by the bay. Its narrow streets, and colorfully painted wooden cabins are really charming. 🌈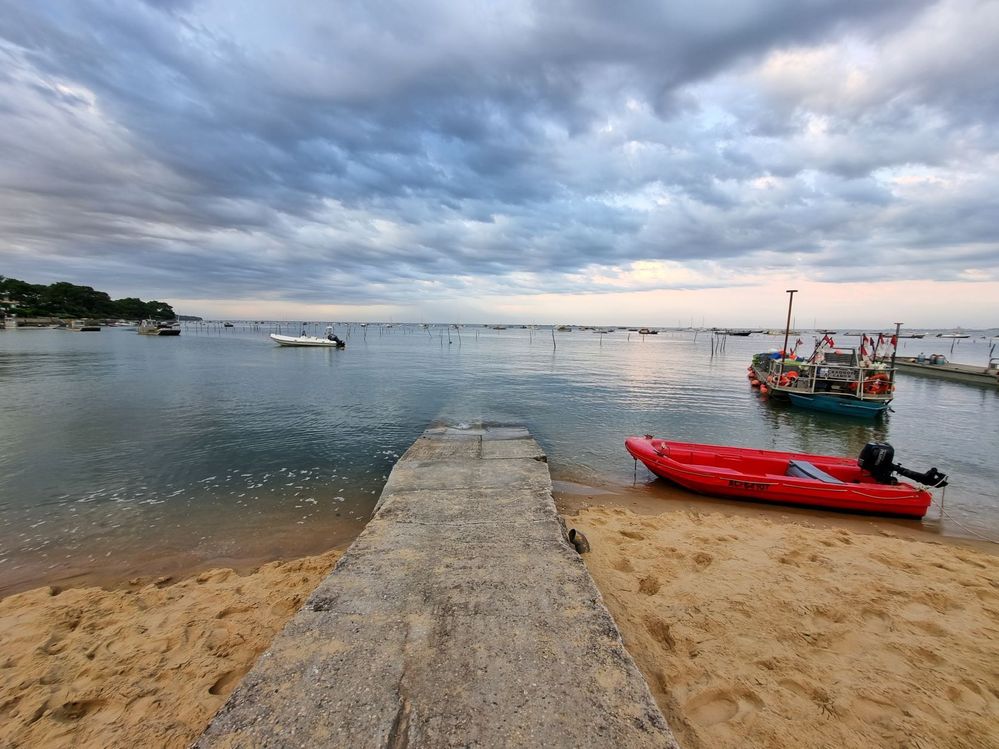 There's also a pretty little walkway that leads straight to the water!
4. The view from the Cap Ferret lighthouse
At 35m above the ground (mind the stairs!), you can get a great 360° view of Cap Ferret!

Now for some travel tips:

If you're running around with kids during your travels, having a phone with a good camera that allows you to capture the beautiful moments quickly, without any need for complicated settings/filters, is a must.
Kids need to be entertained during the long road trips. My Samsung Tab A7 lite kept them happy! Plus, it's light and portable so it's easy to carry around - both for myself and my children.
Quick Share lets you share images with your family and friends, easily! All you have to do is find the photo or video from your Gallery, and then tap the share button. You will then see the Quick Share icon, which will allow you to share your photos to nearby contacts. You can even share files to multiple people in one go! Read more here: How to Share Photos and Videos with Quick Share
Hope you find these tips useful on your own visit to Cap Ferret!
Would you like to visit Cap Ferret one day? Tell us what you'd do in the comments!