Hey Samsung Members!
In today's post, we're bringing you to the Blue Mountains in Australia!

Where are the Blue Mountains, exactly?
The Blue Mountains is located in New South Wales, Australia, a state that is distinguishable by its coastal cities, beautiful national parks and golden beaches.
(All pictures shot on Samsung Galazy Z Fold2 #nofilter #noedits)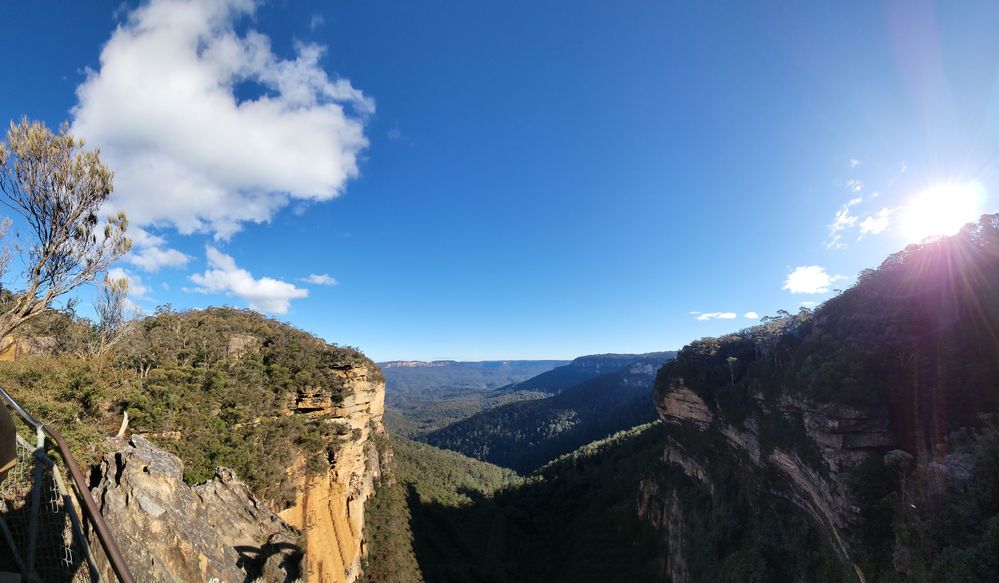 Here, you can escape the city life and disconnect from the world. Enjoy the beautiful mountain views and experience fresh mountain air and peaceful waterfalls.
1. Wentworth Falls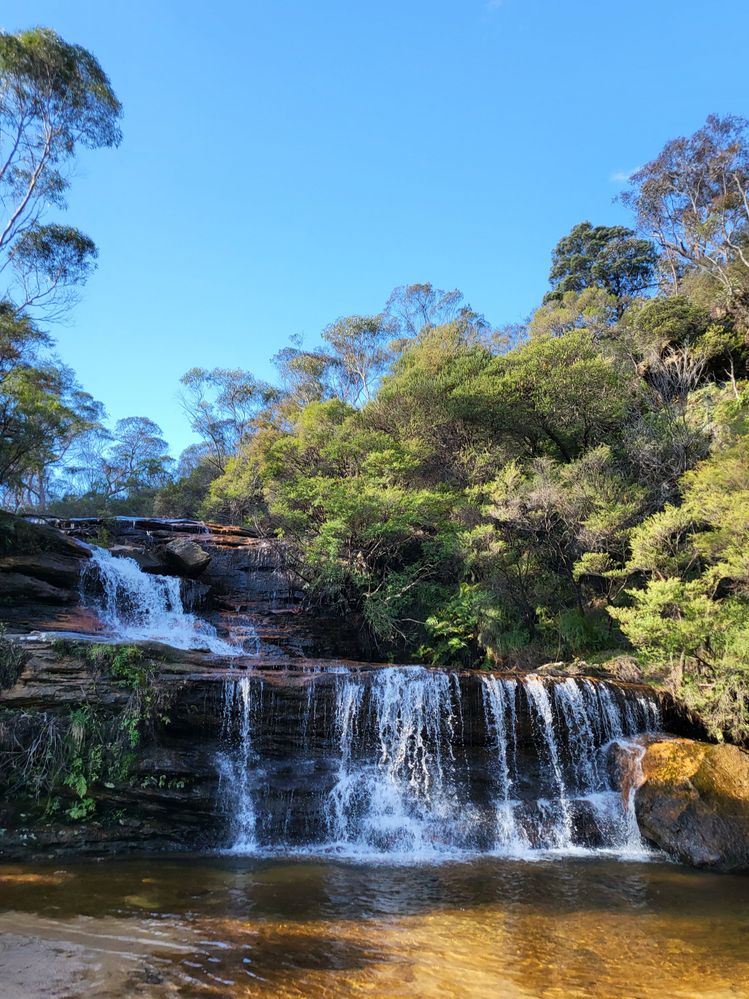 Hidden in the confinements of the Blue Mountain is a majestic waterfall that does not disappoint. Enjoy the cool air and breath-taking view from the peak, or relax and enjoy the pristine water with a short hike.
2. Jenolan Caves


One of Australia's national treasures, it is one of the oldest and largest caves in the world. You can explore one of the most spectacular cave systems ever to exist with guided tours. Bring a helmet and grippy shoes!
3. Mount Tomah Botanical Garden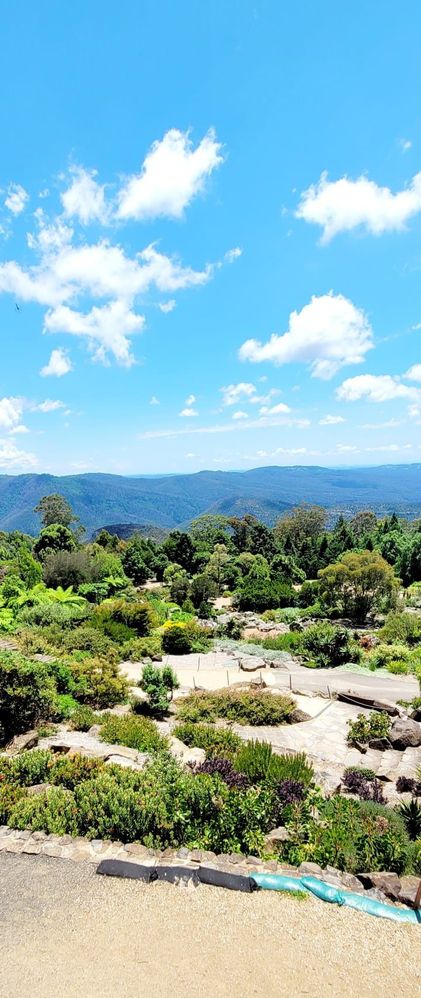 Enjoy a stunning panoramic view at Mount Tomah overlooking the Greater Blue Mountains World Heritage Area. Discover Australia's Indigenous heritage history and learn about the geography and alpine plants of the Blue Mountains.
Can you smell the fresh air just from looking at these pictures? ;)
Who has been to the Blue Mountains before??
---------------------------------------------------------------------
Personal travel tip from our community manager @Samsung_AU
Capturing every part of your experience while travelling is a must. Being able to get more in one shot will help you capture the moment in the best way. Especially when travelling to places with grand views such as the Blue Mountains, we can use the Panoramic shot mode. This will allow us to extend the camera's view to create an outstanding shot!
Here's a step by step guide:
1. Launch Camera app
2. Swipe to MORE then select Panorama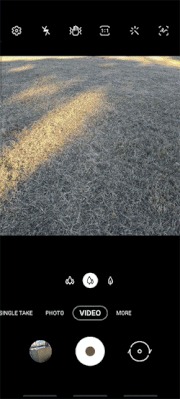 3. Tap on the Camera button then slowly follow the guidelines and pan across the screen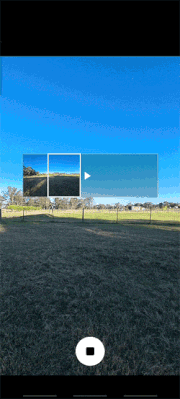 4. To capture a vertical panorama, simply pan up and your Galaxy phone should automatically switch the guidelines vertically.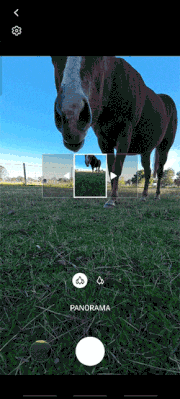 5. Once captured you will be able to view your Panorama in your Gallery.