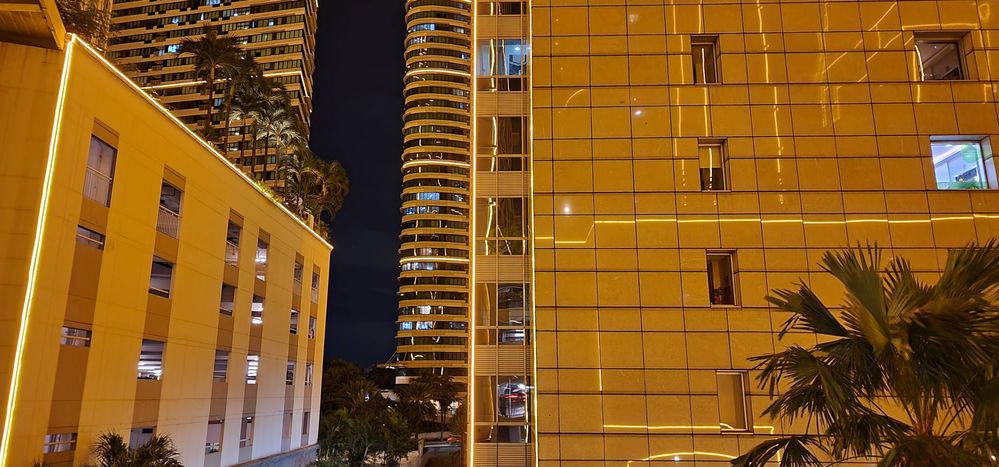 Rockwell Makati at night
Hello i_am_margaux,
We appreciate your positive reaction to the powerful camera lens of your Samsung Galaxy S22 Ultra with the night photograph of a building exterior here.
Thanks also for your keen interest in the new Samsung Galaxy S23 Ultra. To learn more about its latest features, you may click the link below.
https://www.samsung.com/ph/smartphones/galaxy-s23-ultra/buy/