Art Commission February 2023 #1
WIP updates.. line art done..
Well it took me an hour to fix a bunch of details and adjustments and another more than an hour for line art..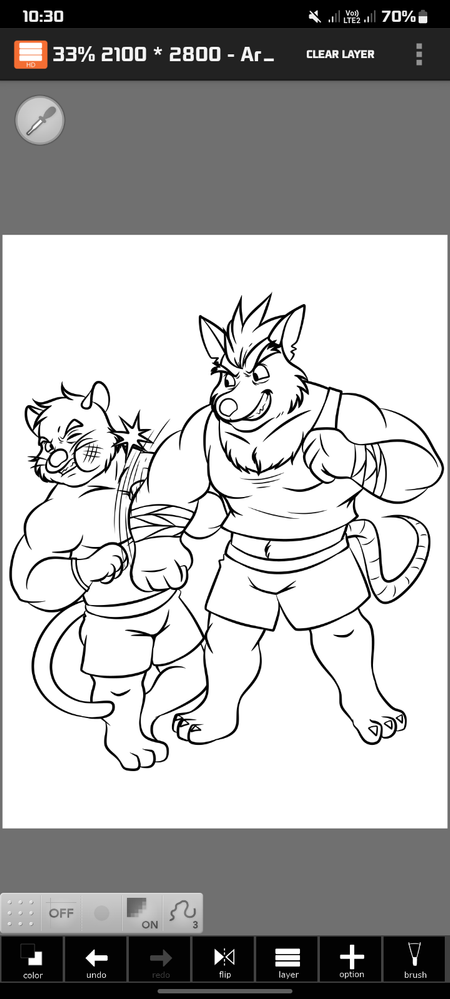 Hello JLMamon,
Thanks for sharing your experience while doing your art commission here.
You're very welcome and thank you!!
😊