Done!!
Art Commission November 2021 #3
Brett in Heroic Pose and ready to fight bad guys!!
Hope you'll like it!! :)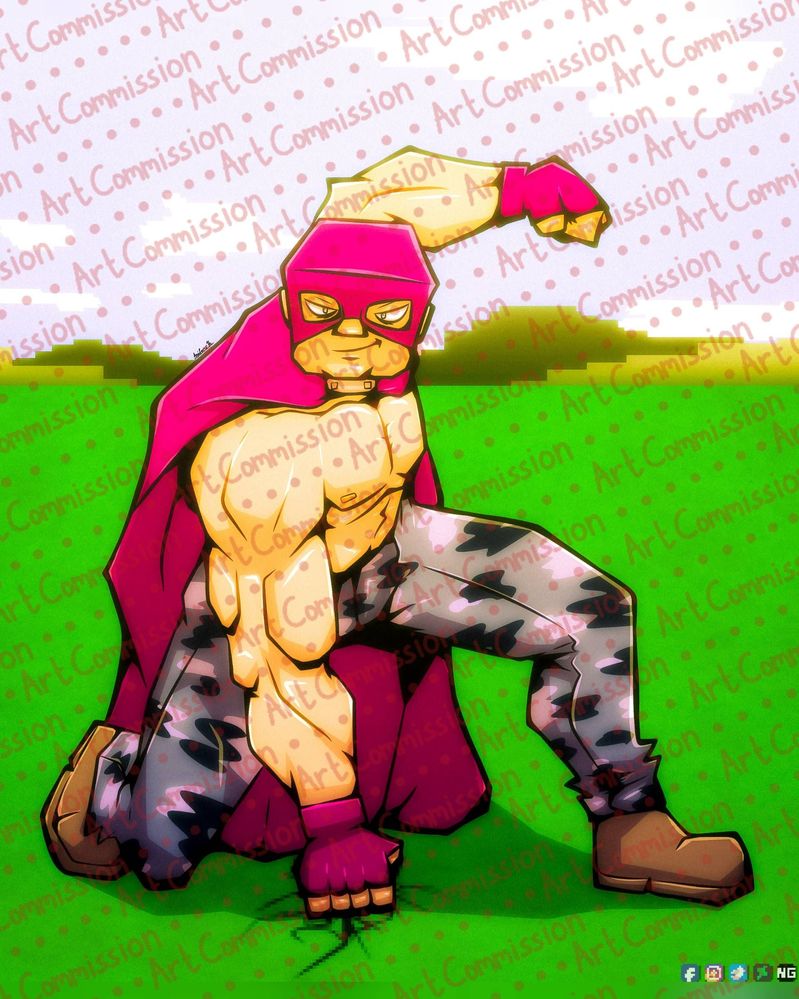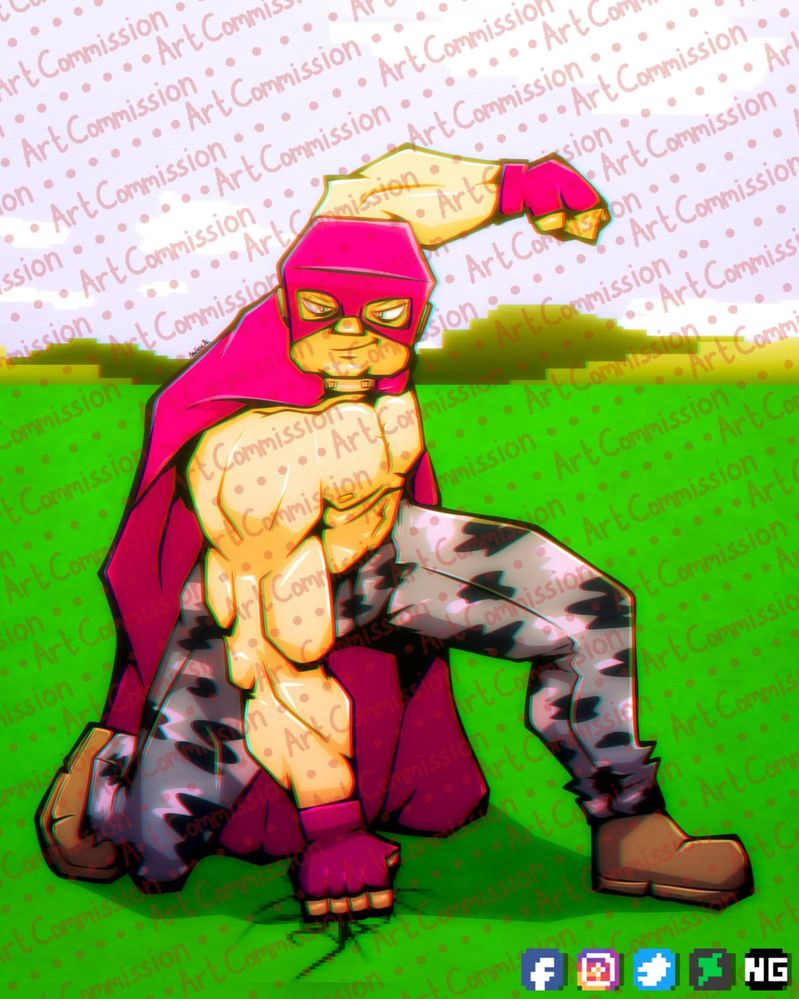 Awesome! Is he a character from Minecraft? Sorry for the dumb question. Haha! 😋🤣Thanks for sharing this, spreading good vibes and incredibly captured moments! Stay safe. Have a great week ahead.
Well.. it's my client's character.. it's like a Minecraft-sona.. And my client is a Minecraft player.. and thank you!!
😊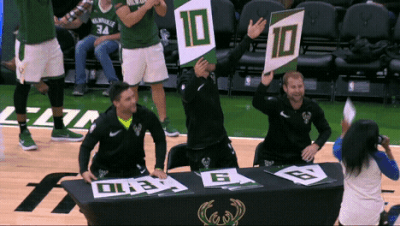 😁😊