Bearizona is approximately 160 acres. Visitors will drive through more than three miles of Ponderosa Pine Forest, viewing North American animals in natural habitats when they visit. More animals are exhibited in Fort Bearizona, a beautiful 20-acre walk-thru area, along winding paths which is more of a "zoo" typesetting.
#SharetheEpic #withGalaxy #Our_Epic_Story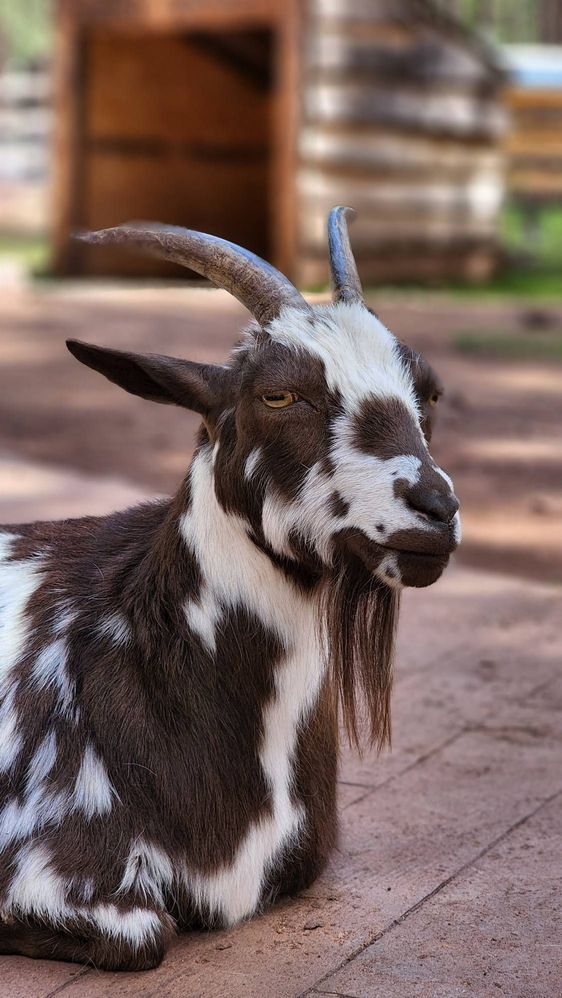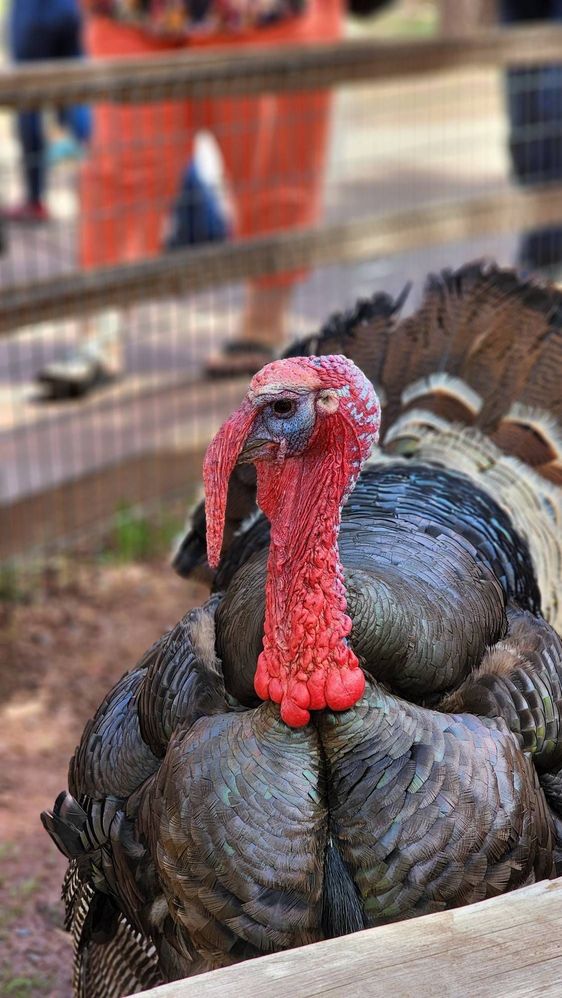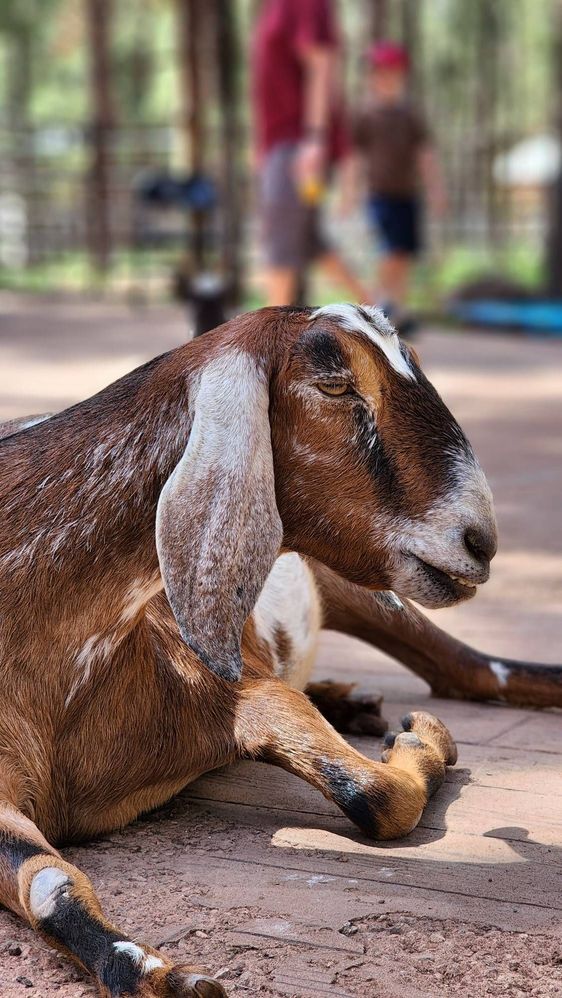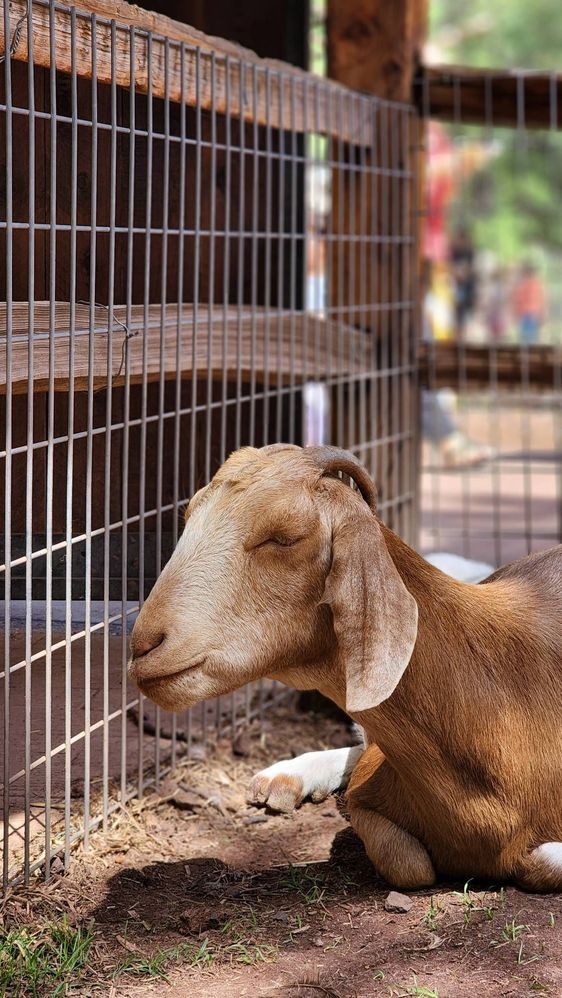 Shot with S22 Ultra
Hello rommeldf,
Thanks for sharing your wildlife park photos of goats and turkey here.