My AB- can help my cousin's baby .
Sharing blood, saving lives.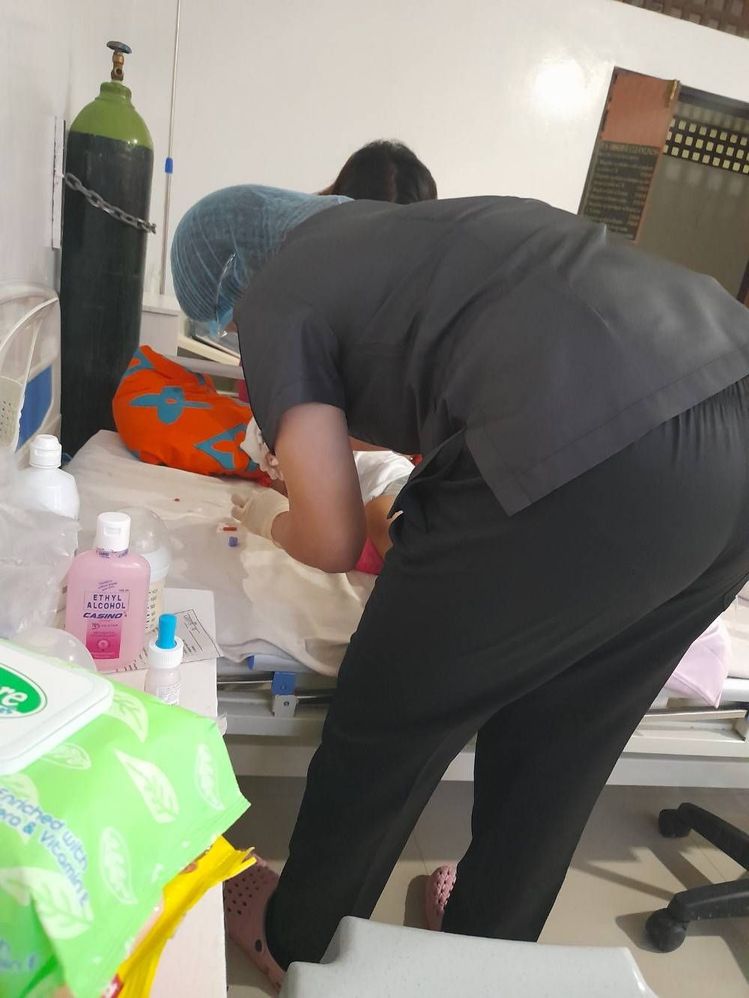 Thank you lord , he's okay now

😇

😇

😇
Such a great news that your cousin's baby is finally okay now, NoOneA12! Big thank you to you for donating blood wholeheartedly. Anyways, thanks for sharing and have an incredible day. Stay safe.