Are you ever just waiting for the next day for the Sun to rise again and start anew?
This beautiful sunrise came over Lake Elsinore in California bringing the hope with it for the coming day.
The cerulean colours hit the clouds to create a wonderful scene above the lake.
Head to the lake to clear your head before you start your day. It really is the best way.
😊
😁
❤️
🏞
🌤
☁️
🌞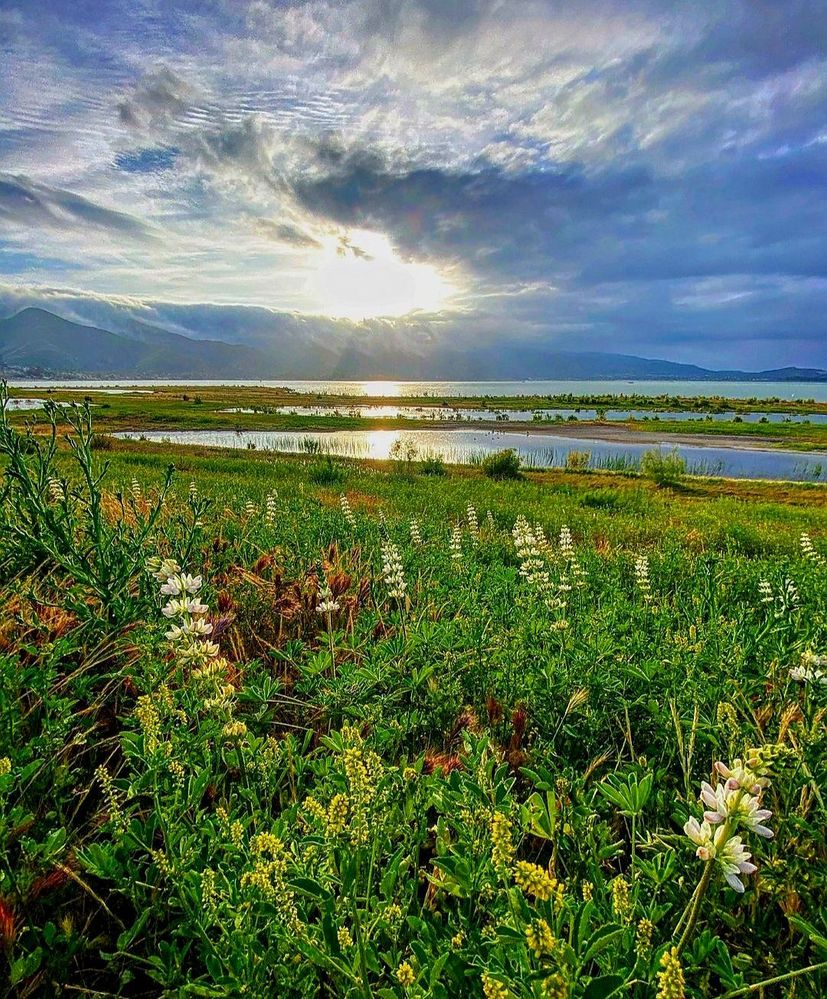 On lake time

😊


On lake o'clock

🤗


Life is at ease with a lake breeze.

🏞

☁️

🌞

❤️



r e n