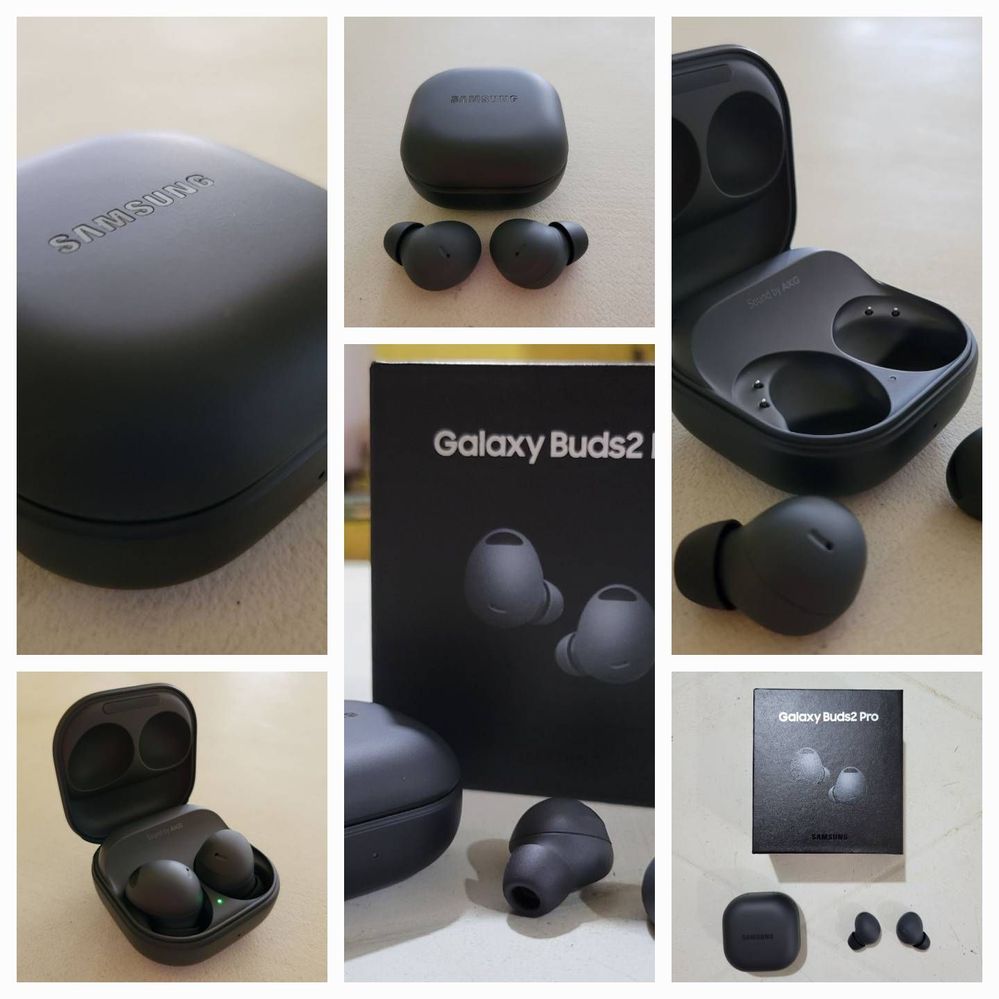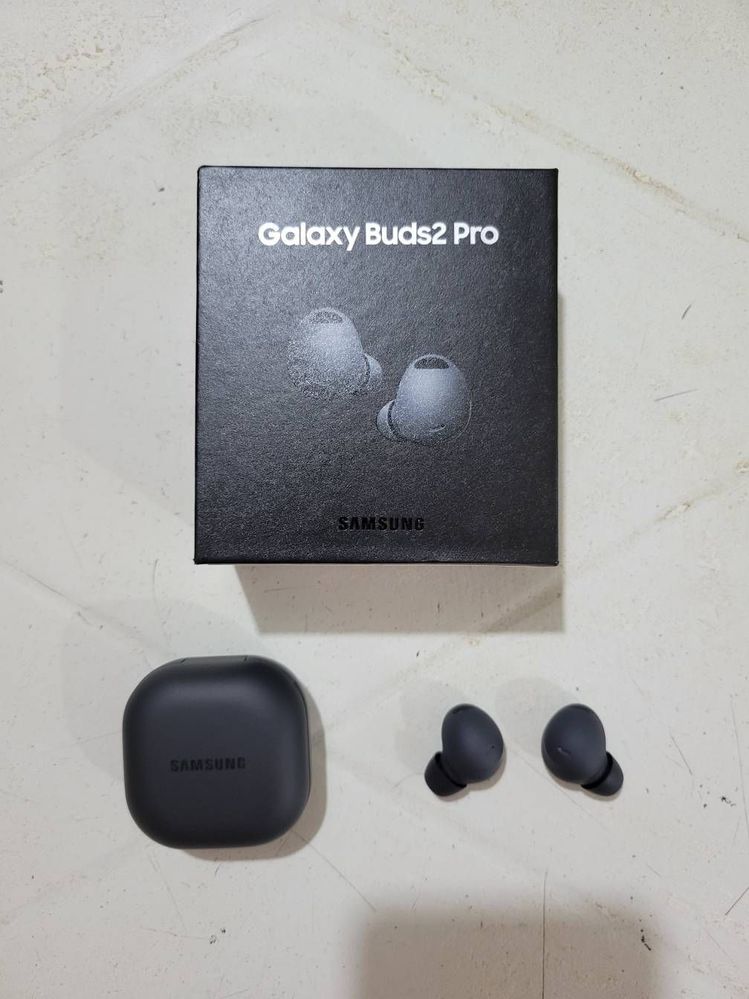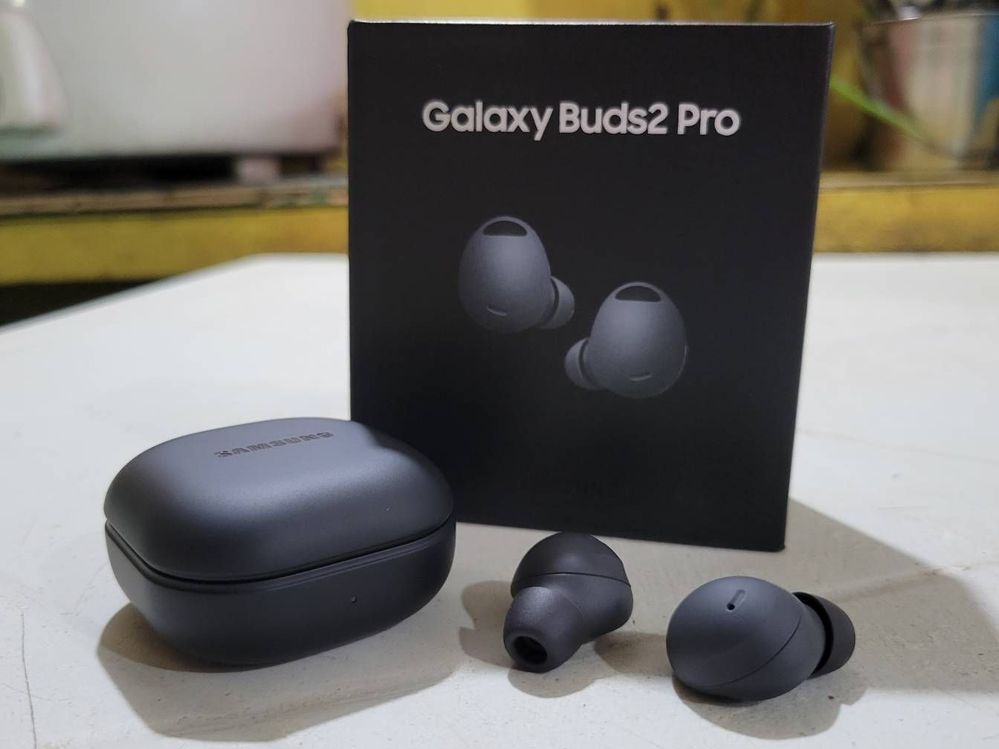 I just recently received my order.
Got this for 50% off from Shopee.
Upgraded from Buds+ to Buds2 pro, it really impresses me and I didn't expect it to be this great. I was blown for how great the sound quality is, the ANC, Ambience Sound, Voice detect and 360 sound.