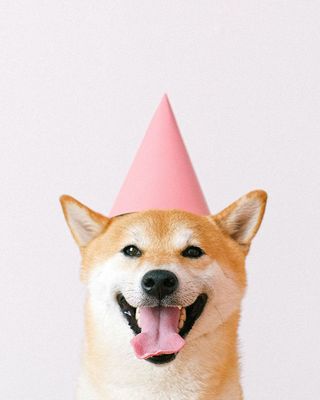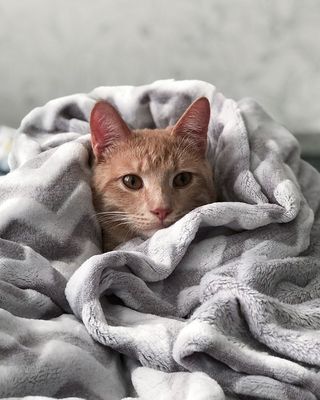 Now that we get to spend more time with our furbabies, show us how YOUR pets are enjoying the stay-at-home lifestyle!

Take a picture #withGalaxy and give us a peek on how you and your pet are livin' it up. Whether they're wearing a homemade bandana or monching up some top-tier treats, show off your furbaby at their most adorable.
TIP: Pet too restless to stay still? Turn on Single Take and capture all your epic moments in just a tap. Get up to 14 timeline-worthy photos, videos, short clips and more options in a few seconds.