SAMSUNG? ARE WE HERE IN A BACKROOMS?!?!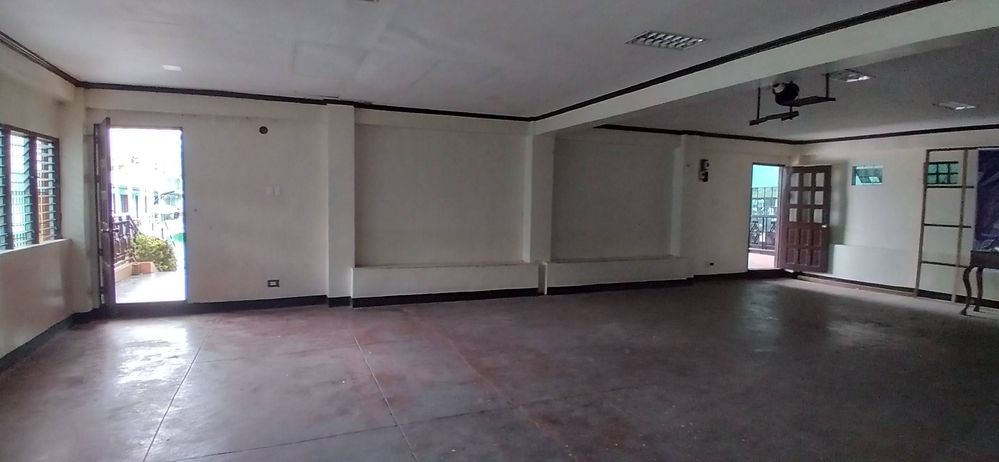 sorry but it's a joke!
I took pictures inside a pavilion from school campus but it's too hard to use panorama mode on my camera app.
#WithGalaxy
Hello Justmarkmaster,
We apologize for the inconvenience it caused you while using the Panorama mode on your beloved Samsung Galaxy device.