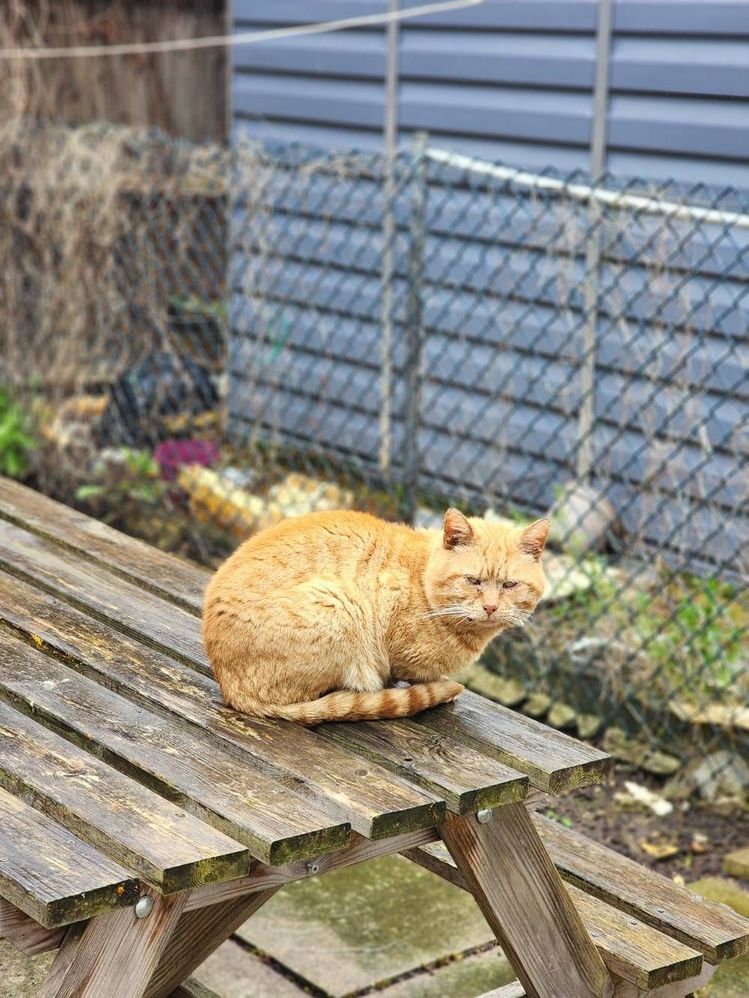 Chonky Ginger Cat

🐈
One of the only two cats I've seen during my visit to London.
He visits the backyard often to beg for food, but as soon as I came close. He ran away.
😢
This cat may or may not have an owner. I never found out.
Captured using the Samsung Galaxy S22 Ultra