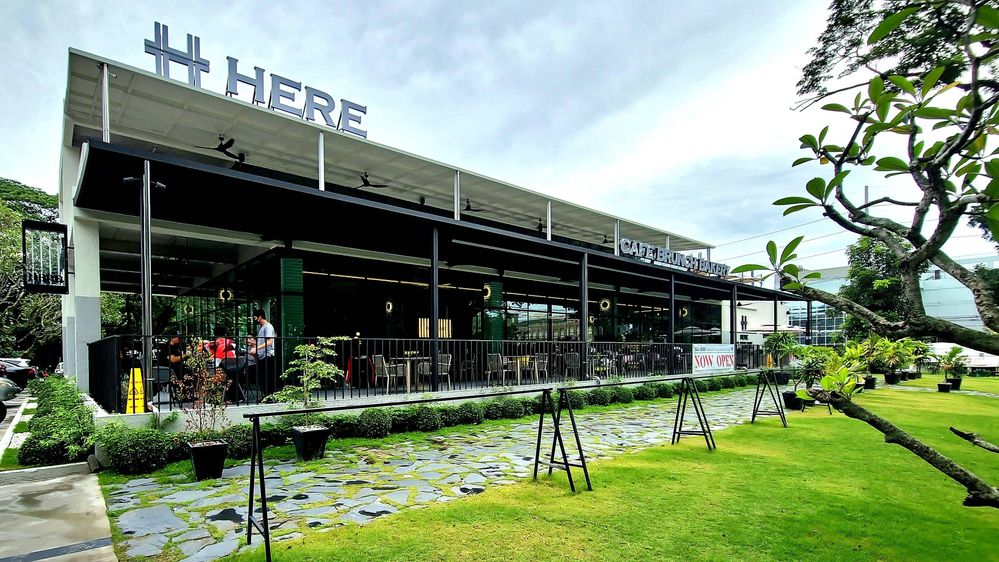 CafeHere - Clark City Pampanga
I usually have my daily dose of coffee at a cafe while having some cig. Due to the previous rules this has been proven to be difficult to do thus i just stayed home and work and felt there is no place for work aholics like me who wants to just sit back have a coffee and a bit of smoke. All I can say is It is what is..
HOWEVER I saw this Coffee Shop in Clark and thou I get to visit this place once a week it became my new routine to spend some time with my family and grab a cup coffee and smoke while my kids are enjoying some green.
Dont get me wrong I feel like that there should just be a place that is decent for people who are paying so much sin tax. I just feel discrimination is unnecessary for those who pay.
Thank you, RJVillanueva, for sharing your routines, experiences, and thoughts with us using the camera on your Samsung Galaxy, which took a picture of the Coffee Shop in Clark thanks to the camera's wide capabilities.