Found them?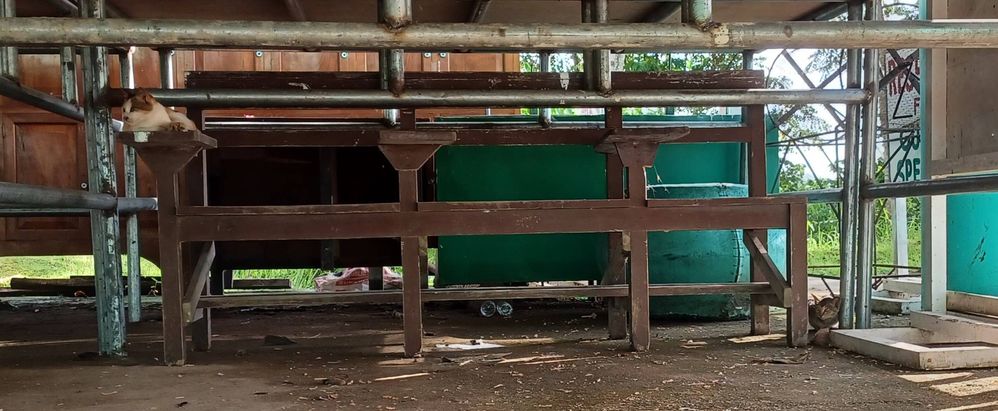 I found them on the campus. Good thing the college has cats to help us students.
So cute! 😻 I remember our resident campus cat before. I went to La Salle so I named her Sally, and soon enough everyone else started calling her Sally too! She went on to have sooo many babies (and grandbabies!), which I named too of course, but those names didn't stick so they were called different names by different people. 😆 I miss them so much and I hope they're still being taken care of. 🥺
Do you name your campus cats too, Samloyalist05?
Awe, sweet story. But I haven't named them yet. Still thinking.