Options
Mark as New

Bookmark

Subscribe

Email to a Friend
My flowers love to bloom at night
💕
.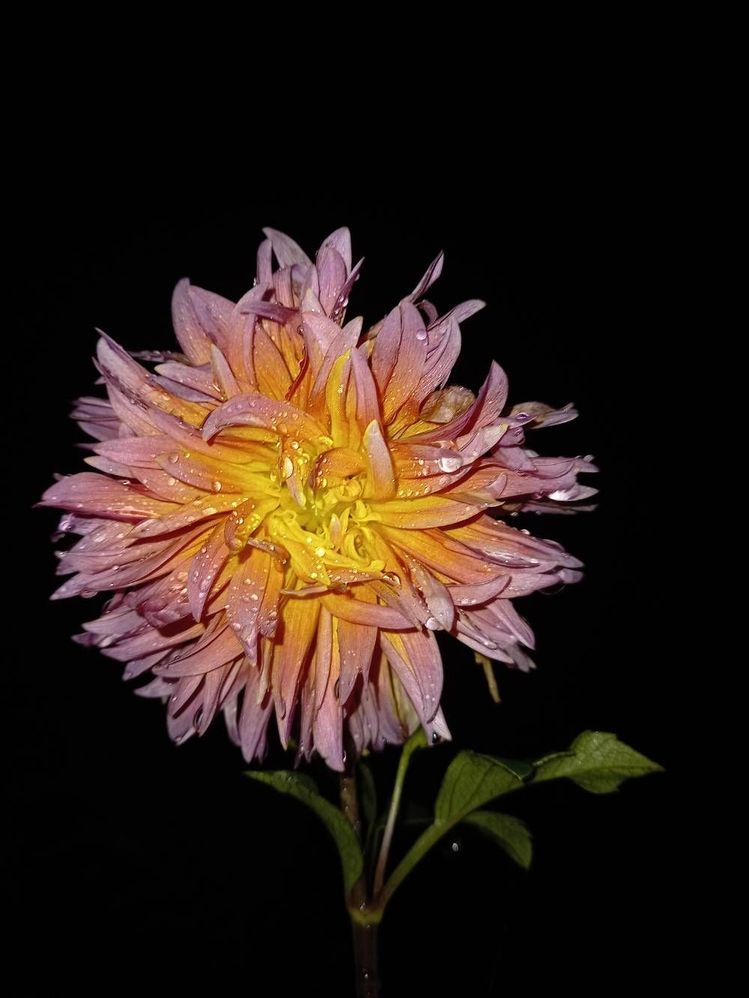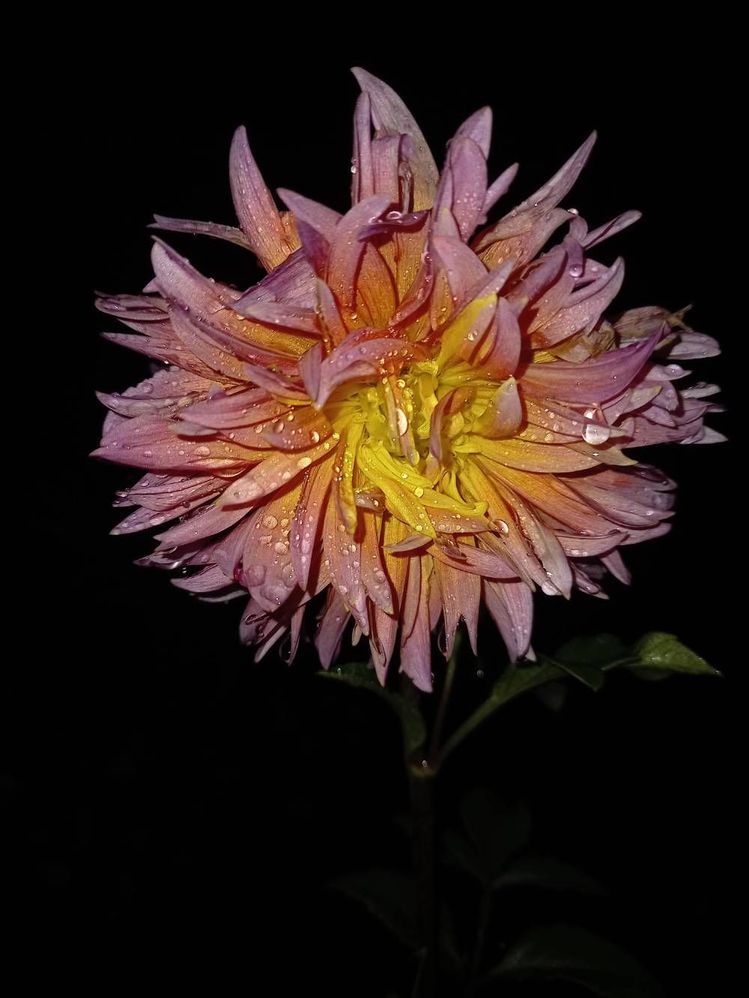 Amazing day to you, Kai! Thank you for sharing these fantastic photos. 😀 Here's a little known fact about Dahlias. Did you know?
"Dahlias were originally classified as a vegetable
Dahlias are named after 18th-century Swedish botanist Anders Dahl. He actually categorized dahlias as a vegetable because of their edible tubers. The tubers are said to taste like a mix between potatoes and radishes (although, we haven't tried it to confirm! 😁😁)."
Stay safe out there. Enjoy the rest of your week. 😀
Options
Mark as New

Subscribe

Email to a Friend
Wow! I didn't know that, thanks for the info
😆
. I haven't tried it actually, and I don't like to taste it too. They are too beautiful to eat
😅
.
You're more than welcome. 😊 Haha! Yeah, they're just too beautiful to eat. 😁😂