Some of you already know that my hobby is Wildlife photography but to take the picture we need a really fast speed and a zoom between 30 X to 100X.
Samsung always keep any pictures in day-time at about 1/134 sec and this is not fast enough to FREEZE the movement of any animals and this was the regular speed I got in day-time. SO, I had to do something about it and I want to share with you what I did to resolve this problem .
And after installation, go in the settings and choose 2 things :
1. Faster shutter like indicate in number 1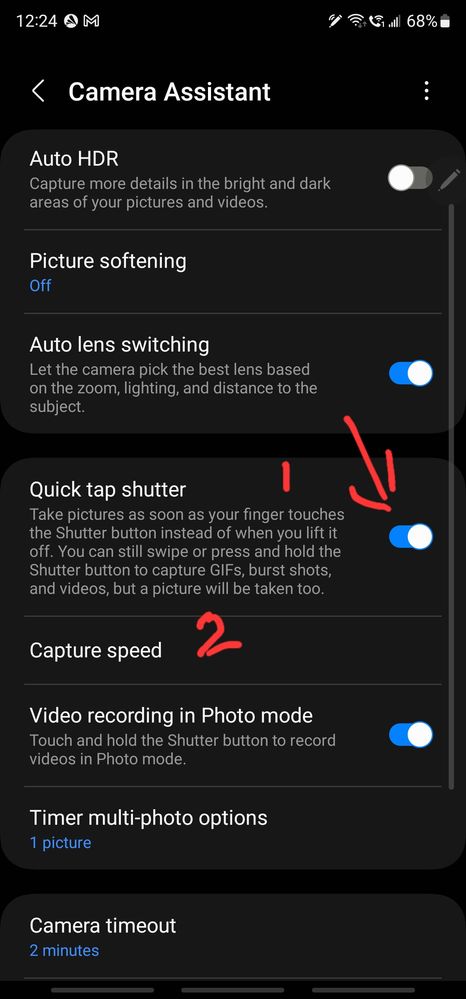 And 2, Prioritize the speed and no other one (I tried them all)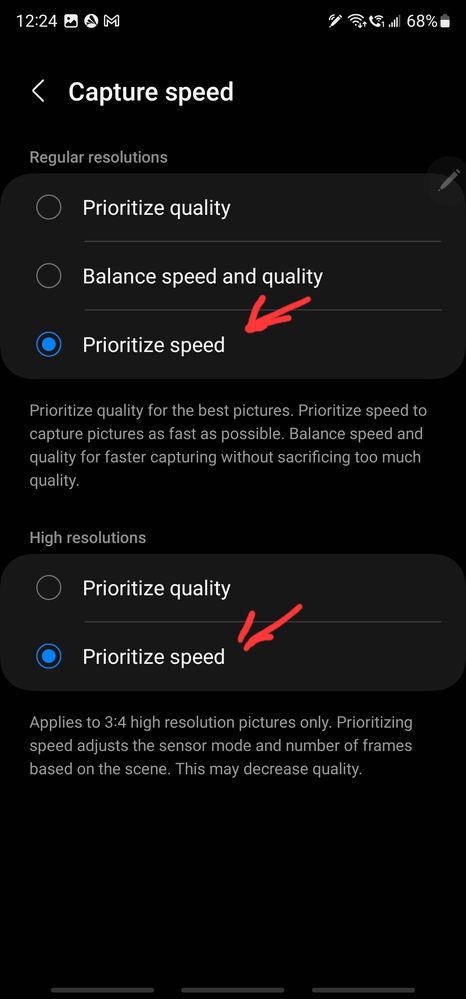 And you will have good results like my Wild Turkey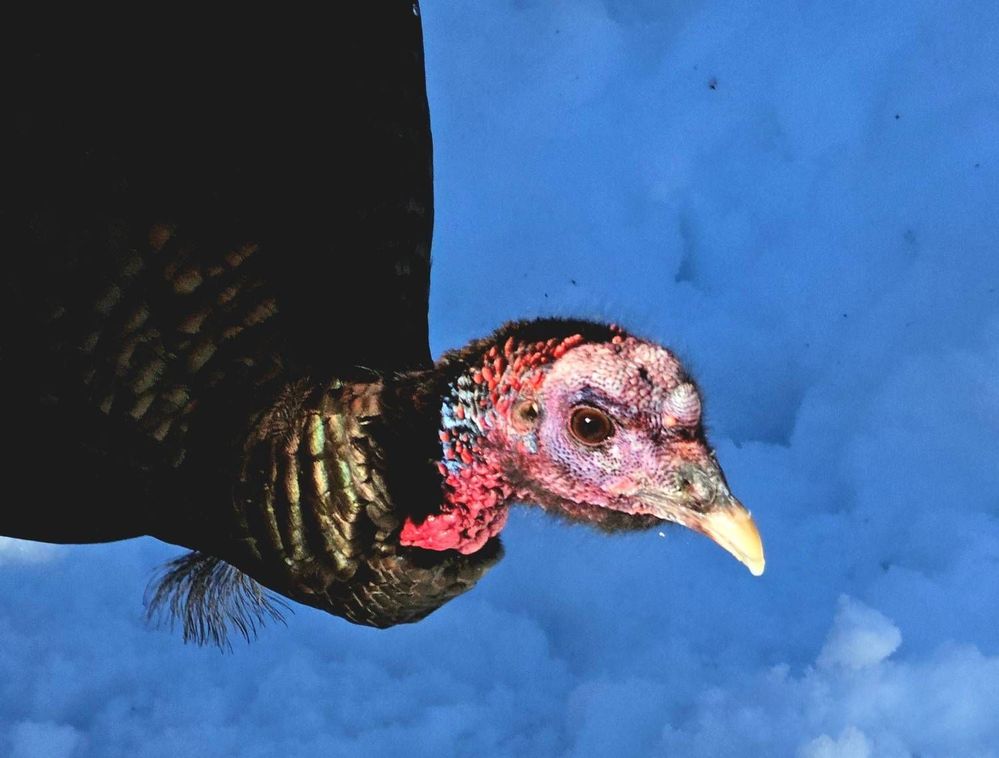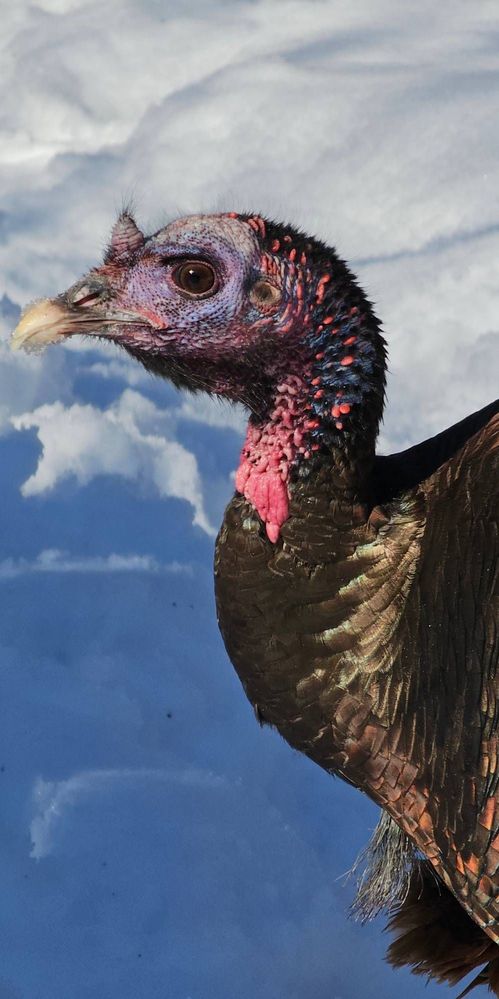 Is this not beautiful ? I took this turkey at 1/2851 sec and it's fast enough to FREEZE any mouvements.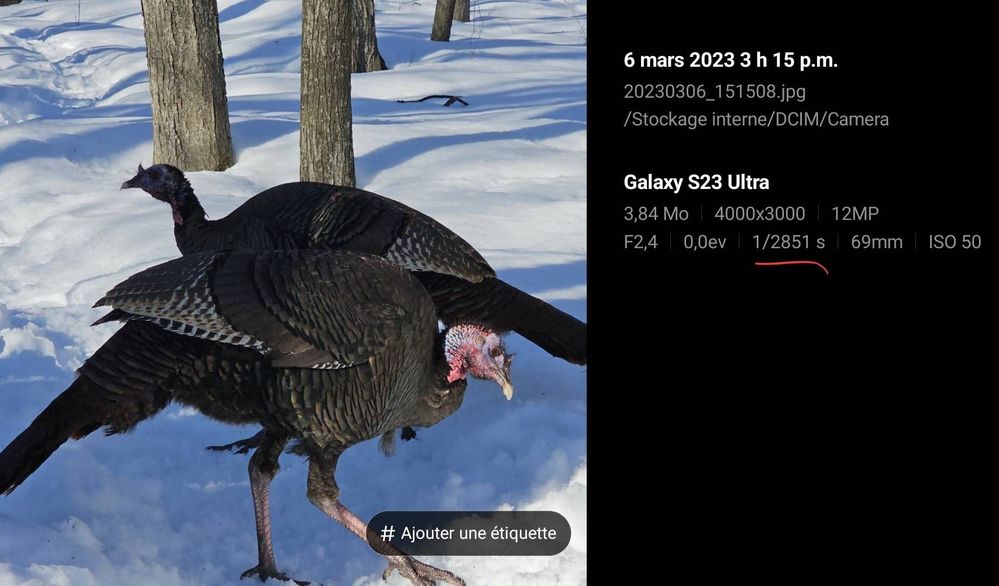 ENJOY
Cassidy